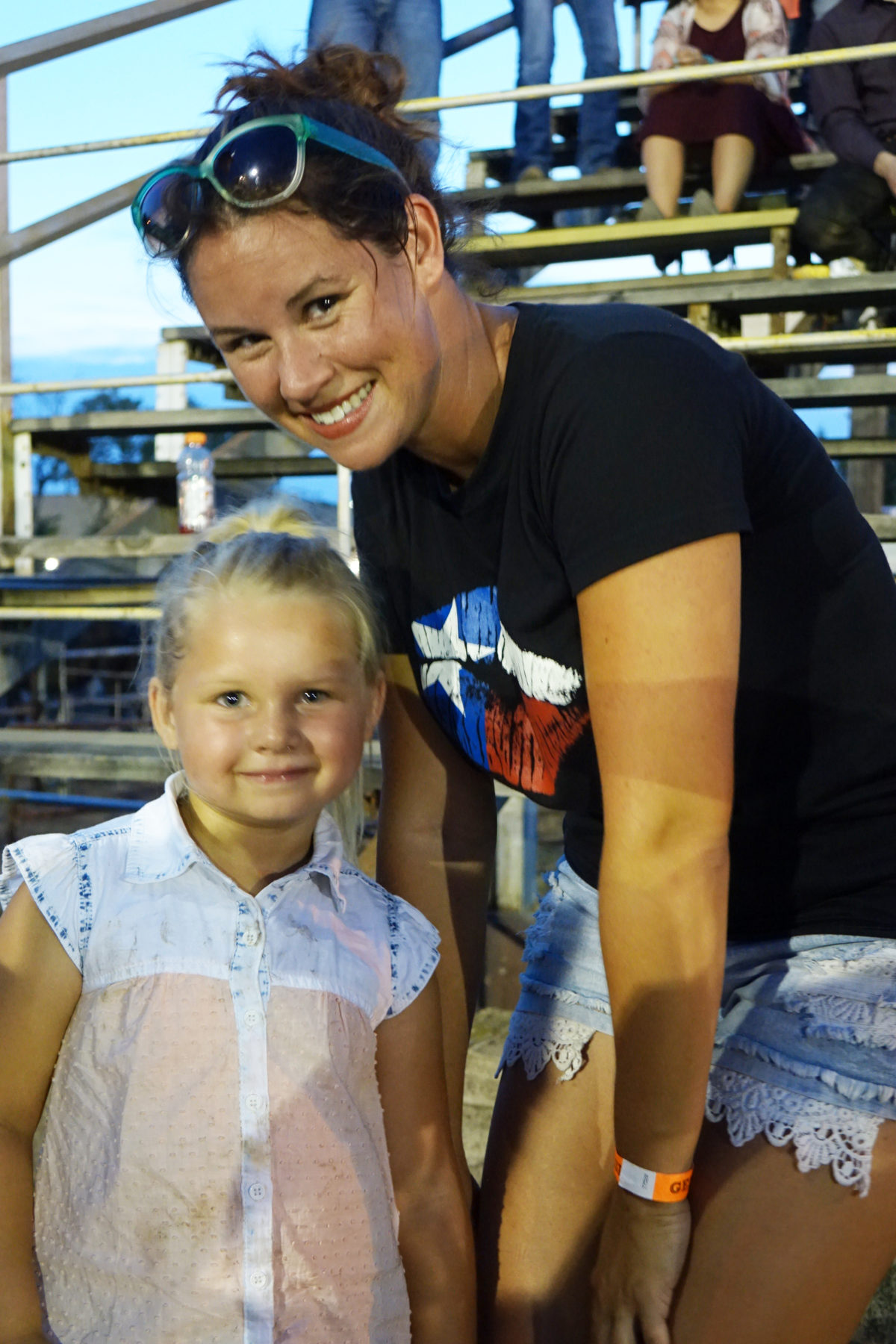 The Williamson County Sheriff's Posse held its annual Rodeo June 23-24 and delighted guests with dozens of cowboy events and entertainers.
Each year they host the Georgetown WCSP Rodeo with open riding events at the San Gabriel arena. This year they held mutton busting events for 20 kids. Friday and Saturday also included calf roping, the HEB Steer Saddling Challenge; contestants put a saddle on a wild steer and Attempted to ride. The winning team received a $150 prize.
There is great history in the WCSP.  The Posse was formed in 1943 to help out the Williamson County Sheriff's Department. During WWII, the WCSP members helped out the Williamson County Sheriff's office as many of the men were off at war.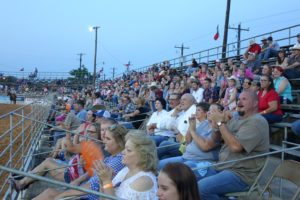 As the years moved on and the WCSP was not needed as much to support the Williamson County Sheriff's Department the direction of the Posse changed and they now facilitate community events year round.
  Save the date for next year's rodeo, which is always held on the fourth weekend in June.