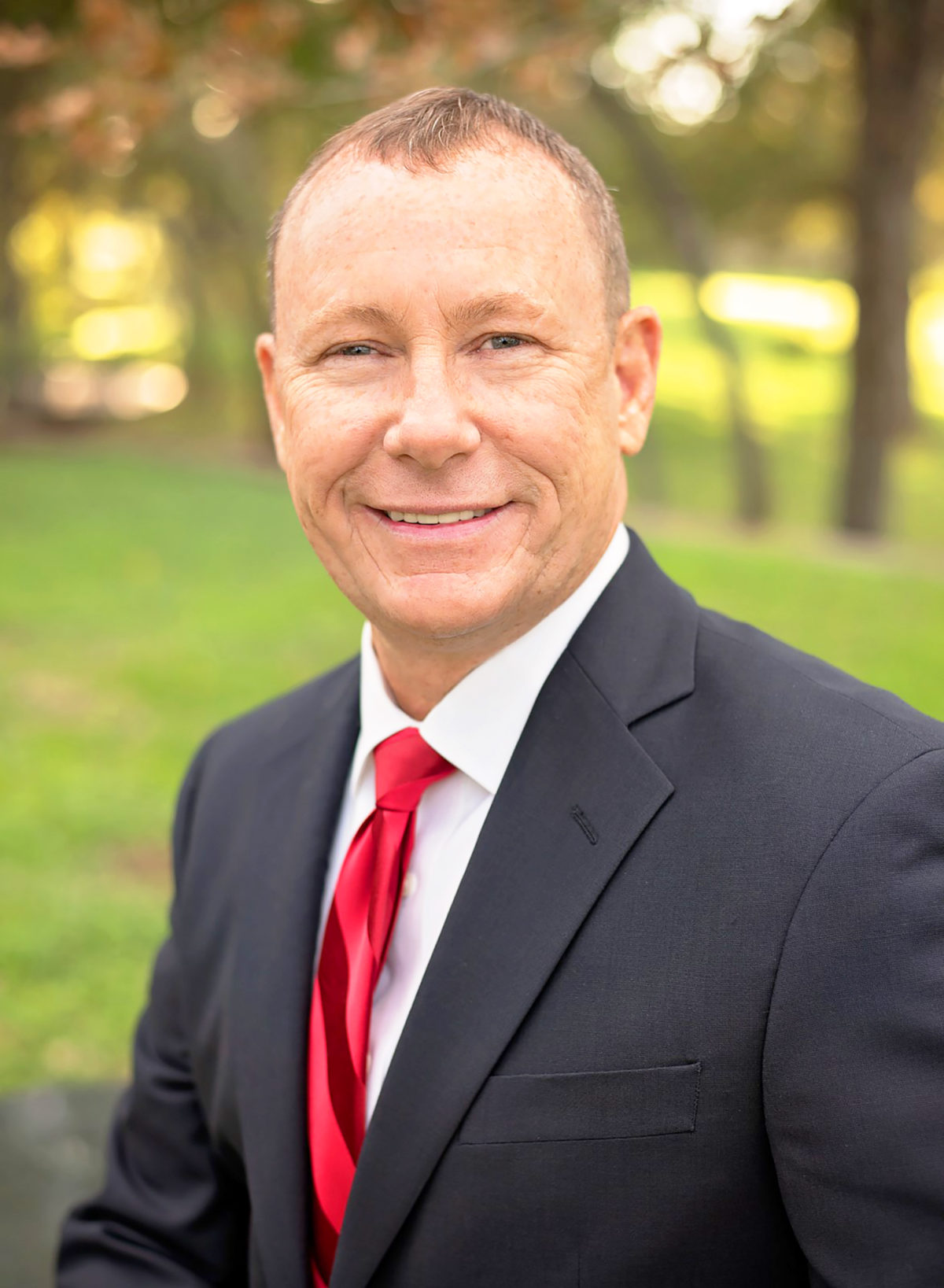 by Terry Wilson, Texas Representative, District 20
Here in Texas, in-person early voting began October 22nd, and runs through November 2nd. Texans have the opportunity to cast a vote and make their voices heard as to whom they want representing them in Washington, D.C. and in Austin.
That opportunity comes during the most contentious political climate I have ever experienced in the United States, rivaling some of the centuries-old tribal and ethnic conflicts I experienced during my years serving in Iraq and Afghanistan.
I hear a refrain from Texans that they are exhausted by the constant drumbeat of partisan acrimony. Texans are looking for representatives who understand that when it comes to government, fighting for the people you serve is more about forging working relationships than sharpening swords.
Serving in the Texas Legislature as State Representative for Texas House District 20, I have had the honor of sharing a constituency with Congressman John Carter, a public servant who embodies everything we need in our national politics right now.
Congressman Carter is running for reelection, and the choice between him and his opponent, M.J. Hegar, is a perfect representation of the choice facing Americans about which direction we want to take our politics. Both are passionately dedicated to our state and our servicemen and women; however, it is how they approach the fight that makes this race so symbolic of our current national political climate.   
Congressman Carter has worked to build up our most important institutions: helping take the Central Texas Veterans Health Care System in Temple from 1 to 4 stars; leading the effort to establish higher education opportunities in the district; and working with the Army to create a pilot program at Fort Hood to help soldiers pursue well-paying civilian employment through vocational training.
Although his main focus is on building working relationships that produce results for the people of Texas and Congressional District 31, Congressman Carter isn't afraid of a fight when one is necessary. When a terrorist struck Fort Hood, Congressman Carter went the distance to award Purple Hearts and pay full benefits to the surviving families, despite considerable pushback to classify the attack as workplace violence.
Across 15 years, Congressman Carter has worked with both Republicans and Democrats, stood firm while his party went in and out of the majority, and worked with three different presidential administrations.
Despite this turmoil, Congressman Carter passed multiple pieces of legislation that were then signed by the President during each of those administrations, a feat fewer than ten percent of congressional members can claim. He accomplished all of this without ever taking up residence in Washington, choosing instead to sleep on the couch in his office, and flying Southwest out of respect for the taxpayers funding the travel.   
His opponent is also a fighter, a decorated Air Force veteran who served in Afghanistan, but her antagonistic approach to conflict is short-sighted and reckless, burning every bridge that doesn't serve her immediate goal, without regard for how today's opponent may need to be tomorrow's ally.
In her autobiography she recounts, with great pride, how, as a political activist she used lawsuits, bull-rush style lobbying, and "full shock and awe" tactics, going so far as to ask an elderly congressman "Have you ever sexually assaulted someone? … Is it because you've never had the opportunity?", insinuating that the older members of congress were propping up a culture indifferent to sexual assault. This resulted in no legislation, and no change in funding to help bring rapists to justice and demonstrate that we, as a society, do not tolerate sexual assault.
Compare that to Congressman Carter, who, with nearly unanimous support this past week, passed, and the President signed into law, The Justice Served Act. The new law provides much needed federal funding to process backlogged rape-kits, funds the investigation and prosecution of sexual assault cases that have gone cold, and increases access and timely use of DNA testing to help prosecute rapists and exonerate those wrongfully convicted.
As a recently retired combat veteran, Infantry Colonel, and a uniformed acquisitions executive for the United States Army, I have witnessed, and supported, congressional committee hearings and budget negotiations. I can attest to the fact that those who walk in looking for a fight find themselves on the outside, rather than at the negotiating table. They get a lot of things said, but never get much done.
The choice is clear. A vote to add more turmoil and acrimony to Washington without getting much done, or a vote to forge working relationships with others to accomplish the work needed back home.  Congressman Carter has an established record in the latter, and this district deserves that experience.
I'm supporting Congressman John Carter for re-election, and I'm asking you to do the same.