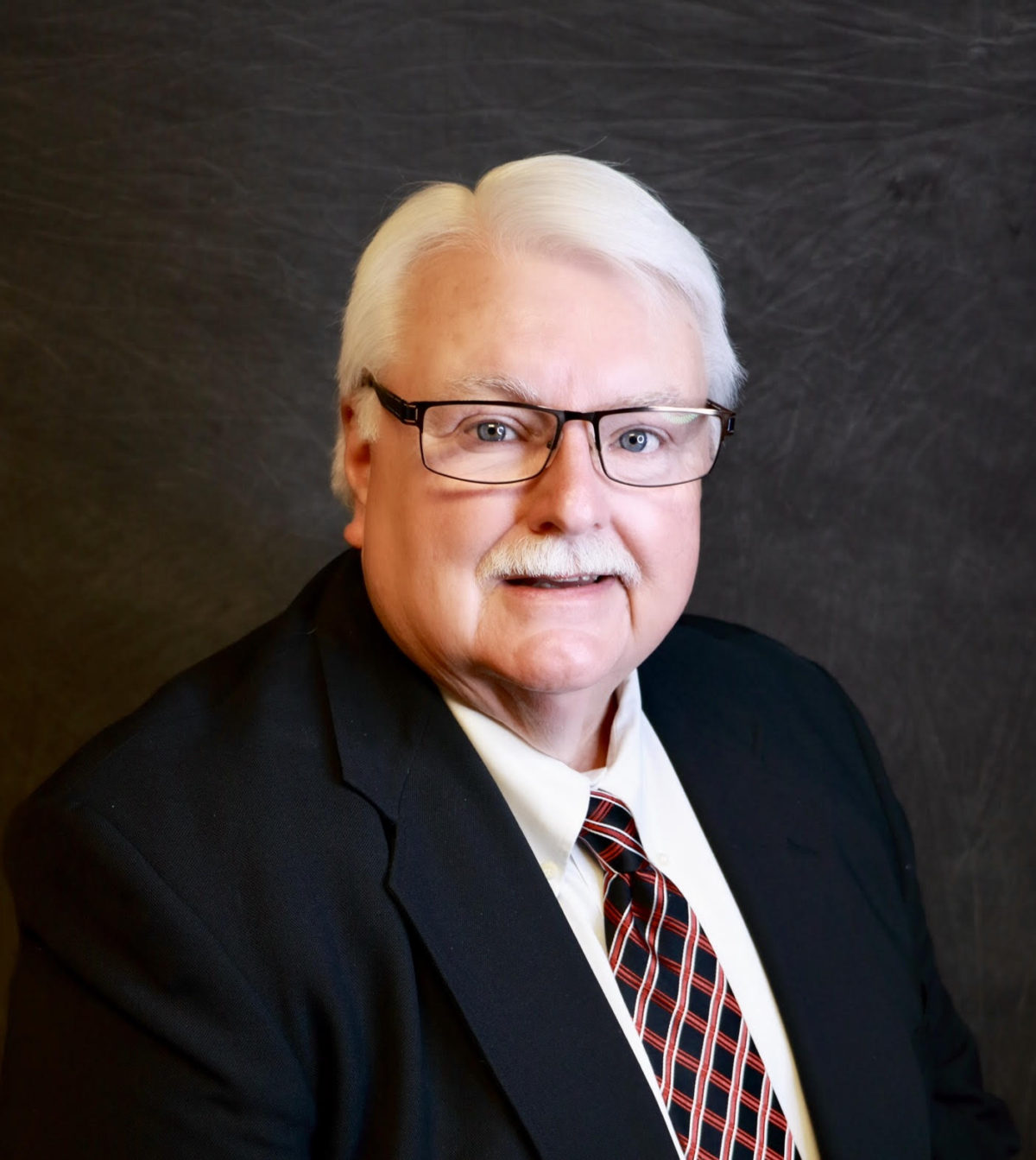 Alex Fuller has announced he will be a candidate for the District 1 seat on the Georgetown city council. This seat became open when Anna Eby moved out of the district and this partial term runs until May of 2021. The election is scheduled for November 4, 2019.
Mr. Fuller is an attorney with his law firm located on the square in Georgetown. He has lived in District 1 since 2000 with his wife Sue. Fuller indicated restoring his old home has given him an appreciation for historic preservation, and he plans on meeting with and listening to the citizens throughout the district to learn of their concerns, interests, and priorities.
Fuller has served four years on the City's Planning and Zoning Commission, and is currently serving as City's Chairman of the Zoning Board of Adjustment.