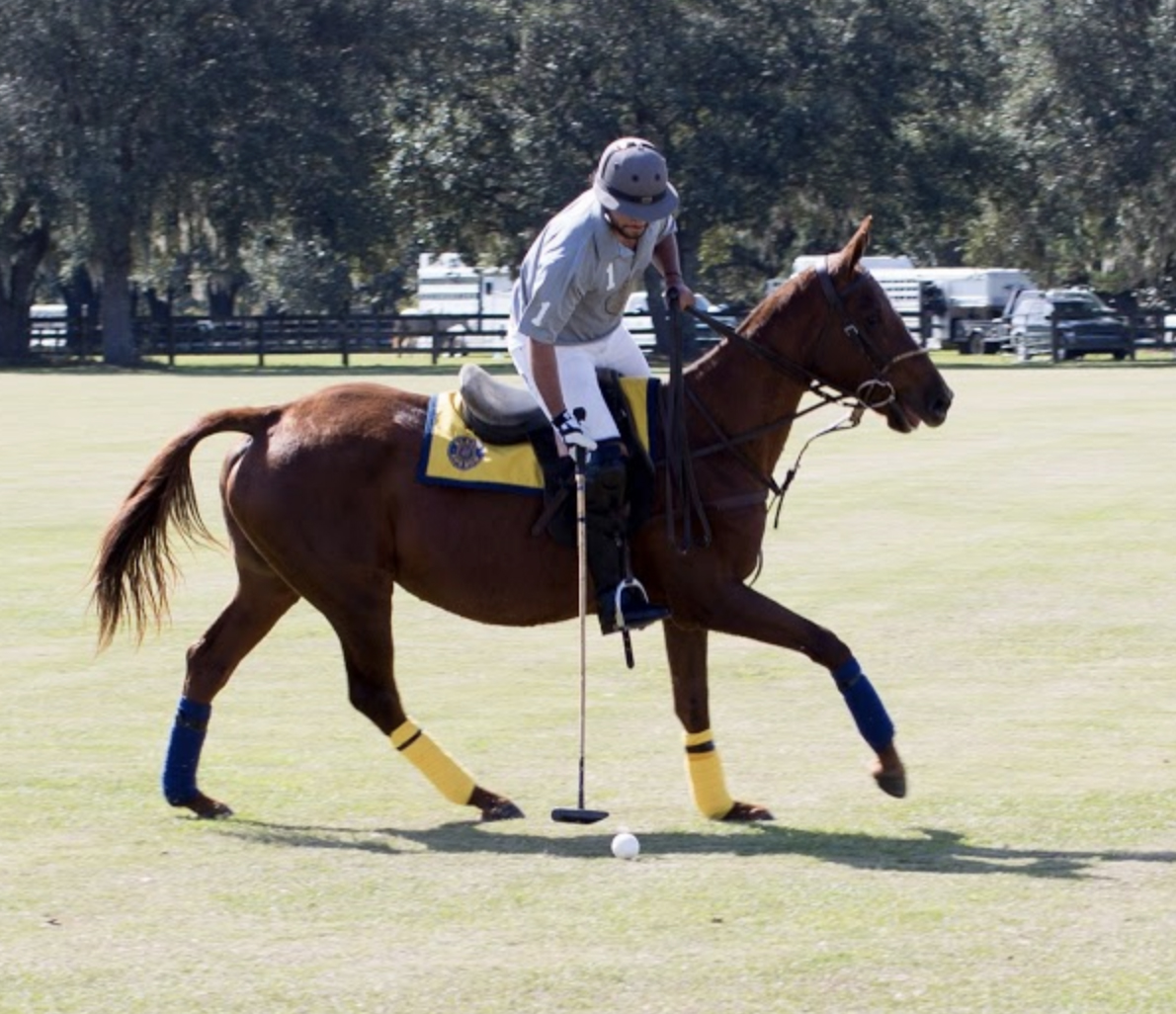 On March 22-23, the Victory Cup—known as "America's Polo Match" is coming to Garey Park in Georgetown for a day of green grass, majestic horses, heart pounding polo, food partners, and—weather permitting—hot air balloons.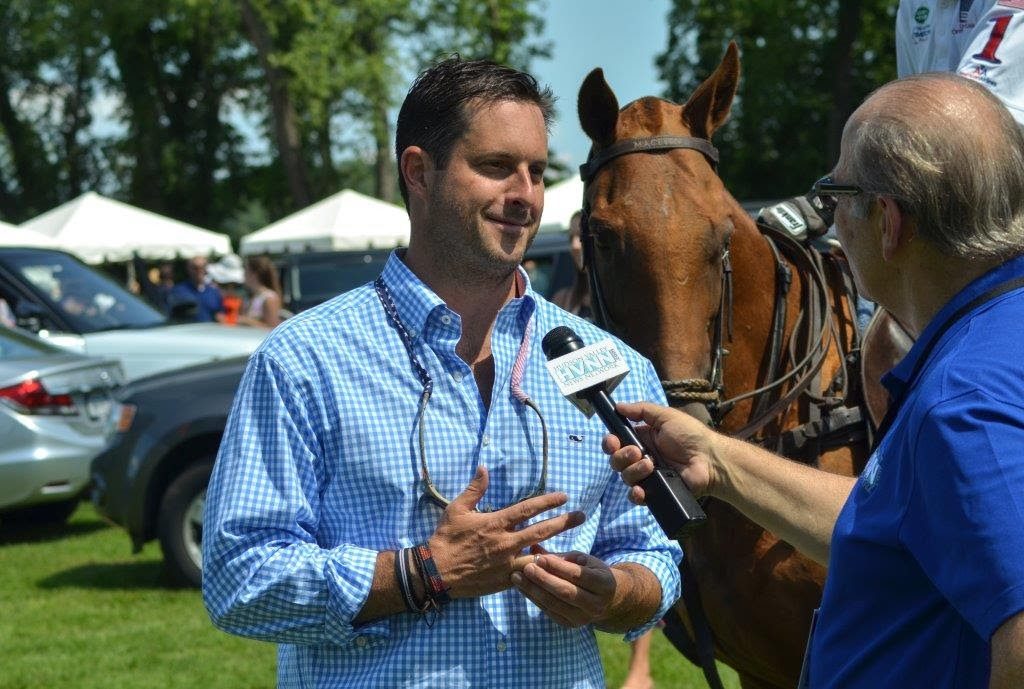 Founder and owner Greg Ball (above) played polo when he was an Air Force officer and has kept the sport in his life ever since. He began scheduling matches in the Washington DC area, and is now working out of Fredericksburg, Texas. He and his partner Joe Bachmeier have worked seven days a week to take the event to a national level, and today, they are proud to sponsor more than 30 annual events. "It is a very intense sport played in a beautiful environment," he says. "I created the Victory Cup as a business, and although we are a for-profit organization, we give back to Purple Heart Homes on an annual basis. We hope to raise $100,000 this year to rehab a home in Texas for a wounded veteran."
From their start in 2016, the Victory Cup has grown to be one of the largest equestrian events in the United States.
Ball says polo is not at all the exclusive kind of event people see in movies; "I am so excited to create these great outings for a national audience because these are really great athletes—humans and horses alike—it's an impressive thing to see. Although we do have the ceremonial stomping of the divets people remember from the movie 'Pretty Woman,' it is definitely fun for everyone; we are kid- and pet-friendly so we hope people will bring the entire family."
The Georgetown event begins Friday with a Hot Air Balloon Glow and Tethered Rides 4pm-9pm (weather permitting). Saturday balloons start at day break. Polo will begin at 11am and continue until about 4pm.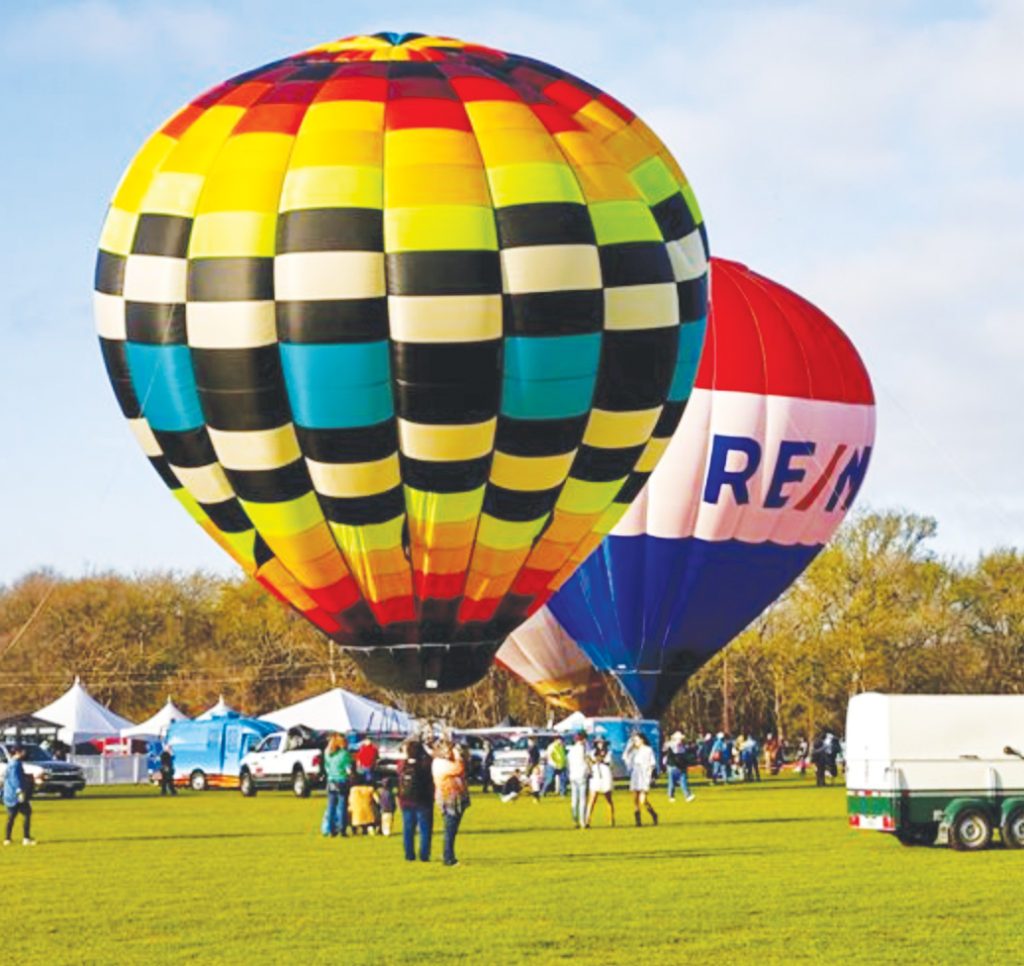 Ball and Bachmeier are working hard to build awareness. "We chose Georgetown because Garey Park is perfect for this event; it has a flexible space that is horse-friendly, flat and safe for the athletes. We are looking forward to establishing a long-term relationship to build a following and make this a signature event in Texas." Ball says guests will feel right at home whether they are come-as-you-are or decide to dress up and have a fun time. Just don't forget your stomping shoes.
In any case, tickets are going fast and are available now at www.VictoryCup/BestOfTexas. There are weekend passes, VIP Golden Mallet packages and sponsorships, as well as balloon and kids passes.