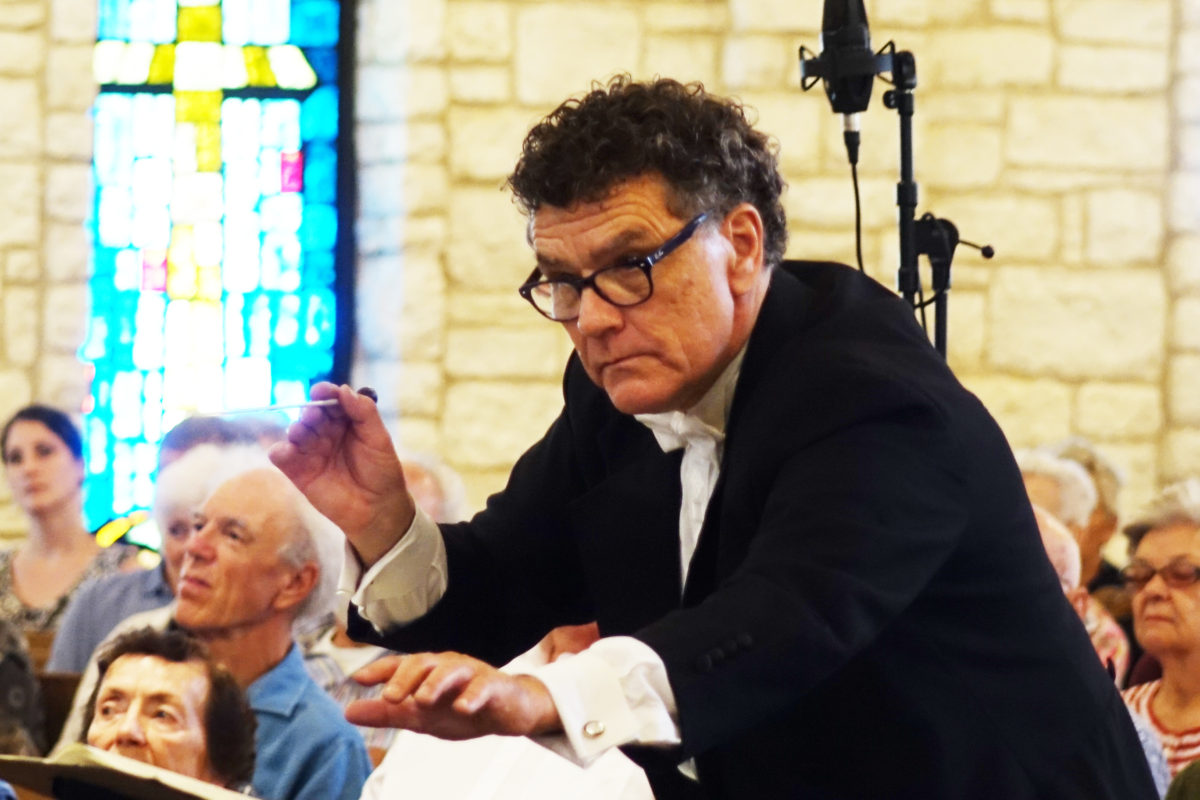 The Texas Bach Festival is already preparing for its summer series. Founder Barry Williamson (pictured) is eager to enrich Georgetown; "We are going to provide free concerts and show the community that we mean what we say. We are family-oriented and want people to feel welcomed into something they can relate to and get excited about."
The Festival is in its third year and has grown its program and donors year over year. This July there will be five concerts and a CD from the 2018 festival available for sale.
Williamson says, "The arts in Georgetown are very healthy. I'm very proud that, in just two years, we have taken a leading role. This is an international event and we are proud to have the best professional musicians and singers from California to Florida. Some have even lowered their fee to participate with us. We are here for the enrichment, which is what Bach did; he raised interest in everything he did."
This year's festival will mark the 300th anniversary of Bach's St. John's Passion, a requiem based on the Gospel of St. John. There will be three free concerts in Georgetown, one ticketed performance at St. Helen's Church and one in Austin. Visit TexasBachFestival.org for updates and schedules.