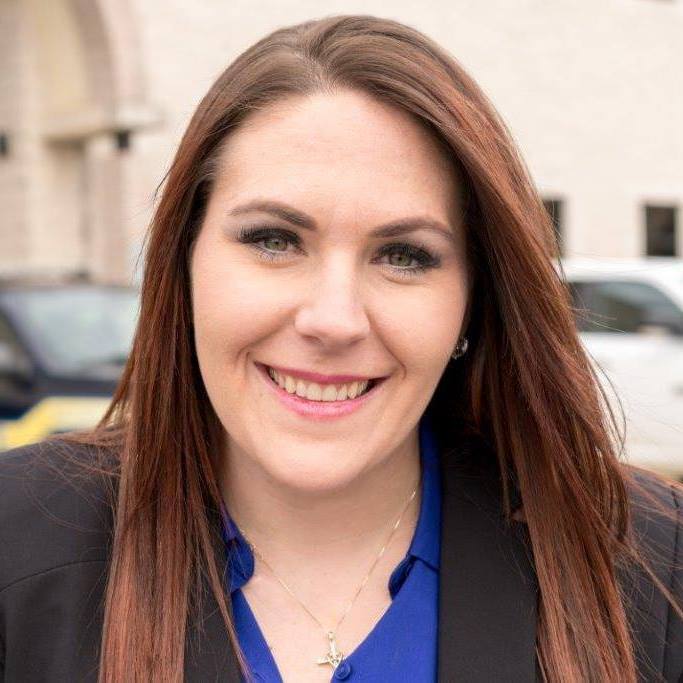 Businesswoman Heather Peal launched her campaign for Williamson County Precinct 4 Commissioner in the 2018 Republican Primary election.
"My message is simple," says Peal. "I will be an advocate for all of Precinct 4. For too long, there has been a reactive versus proactive approach east of Hwy 130. We are facing an 'If you build it, they will come; if you don't build it they will come anyway' reality with no real plan for the future. We must recruit new businesses, which will mean great-paying jobs, develop a comprehensive plan on mobility and improve our infrastructure. At the same time, we must expand the economy in Pct. 4 responsibly while lowering taxes and debt; that is why I am running for Pct. 4 Commissioner."
Peal continued, "The Commissioners Court is the governing and management body of Williamson County, responsible for the administration of all County business, all budgetary decisions and setting the tax rate each year. My experience in the private sector—signing the front of the paycheck as a Managing Partner for one of the fastest growing Engineering Design Build firms in Texas—provides the knowledge needed in government. It's time we start running Williamson County as if it were a successful private sector business, placing the taxpayers first."
After graduating from Stoney Point High School, Peal attended Mary Hardin Baylor where she studied Nursing and Psychology. Currently, she is a Managing Partner of Peal & Associates, headquartered in Round Rock. Peal is a member of the Williamson County Republican Women, Georgetown Area Republican Women, Round Rock Momentum Chamber Group, Hutto Chamber, Taylor Chamber and Georgetown Chamber. Peal and her family attend Celebration Church in Georgetown.
Heather is married to Jake and they have two children, Jax, 5, and their latest addition, Ryker.
Peal said, "As a mom, public safety is one of my top priorities. Williamson County has a long-standing reputation of being one of the safest counties in the nation for families to raise children. Every election has meant listening to campaign promises using our first responders as political props. It is imperative those unfulfilled pledges stop and we provide our Law Enforcement, EMS and Fire Fighters the tools and training necessary to keep us safe."
Peal concluded, "Precinct 4 is my home. I will work every day to put the interests of our taxpayers first. I look forward to serving you and ask for your support and vote in the 2018 Republican Primary."