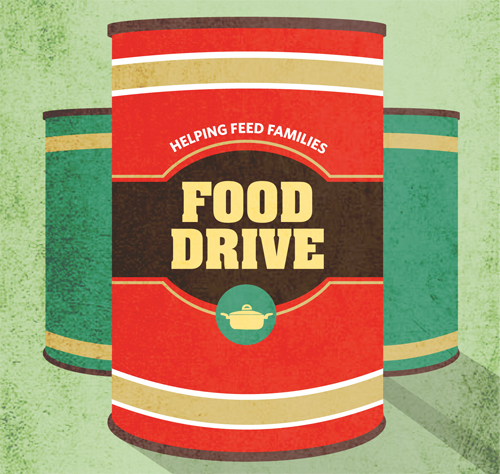 The Jarrell High School Interact Club will be holding a canned goods drive from November 1-17. The Club is a service organization of young people who join together to tackle issues in the local community and they are proudly supported by the Rotary Club of Georgetown-Sun City.
The food drive will benefit the Jarrell Community Food Pantry located at First United Methodist Church, 404 1st Street, Jarrell.
The food pantry serves 350-400 individuals per month of all ages in the community. "We have had the privilege to provide healthy, nutritious food to those in our community who have a need. Our clients are all ages from elderly to young families with children.
We thank those that  have supported the pantry, because it has made a significant and positive impact," said Priscilla King, Director.
The Jarrell Interact Club will hold a competition between the classes to see which can collect the most canned goods.
According to Jarrell Interact Club President, Haniel Cruz Amezcua, "It is important we give back to the community. Our Interact club invites all to join together and give back. We have a very special surprise for the grade that donates the most."