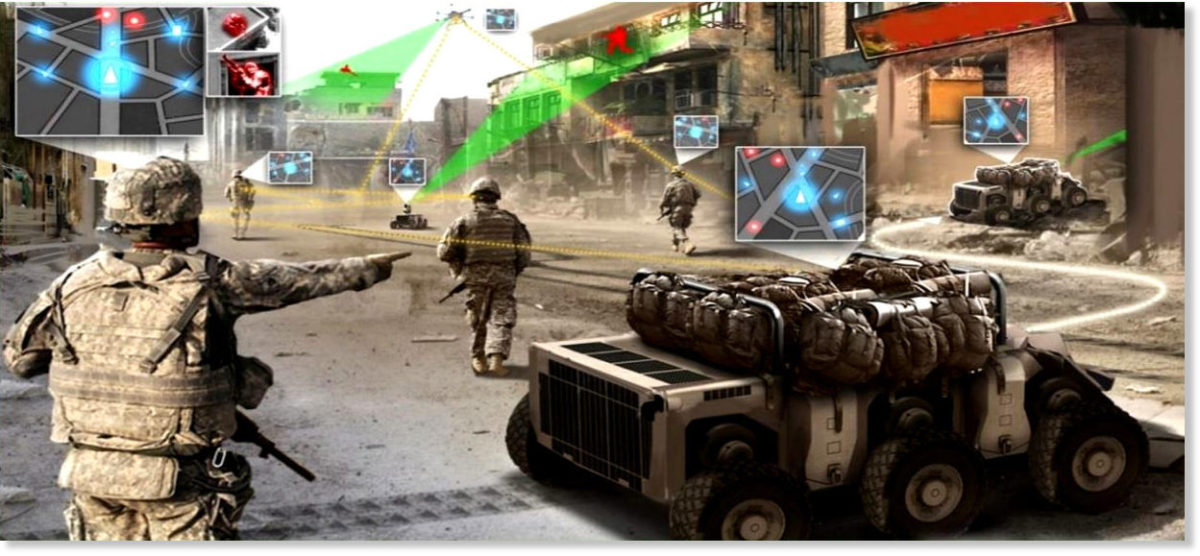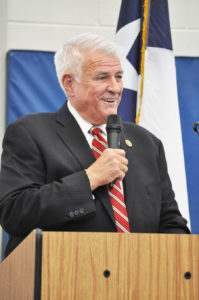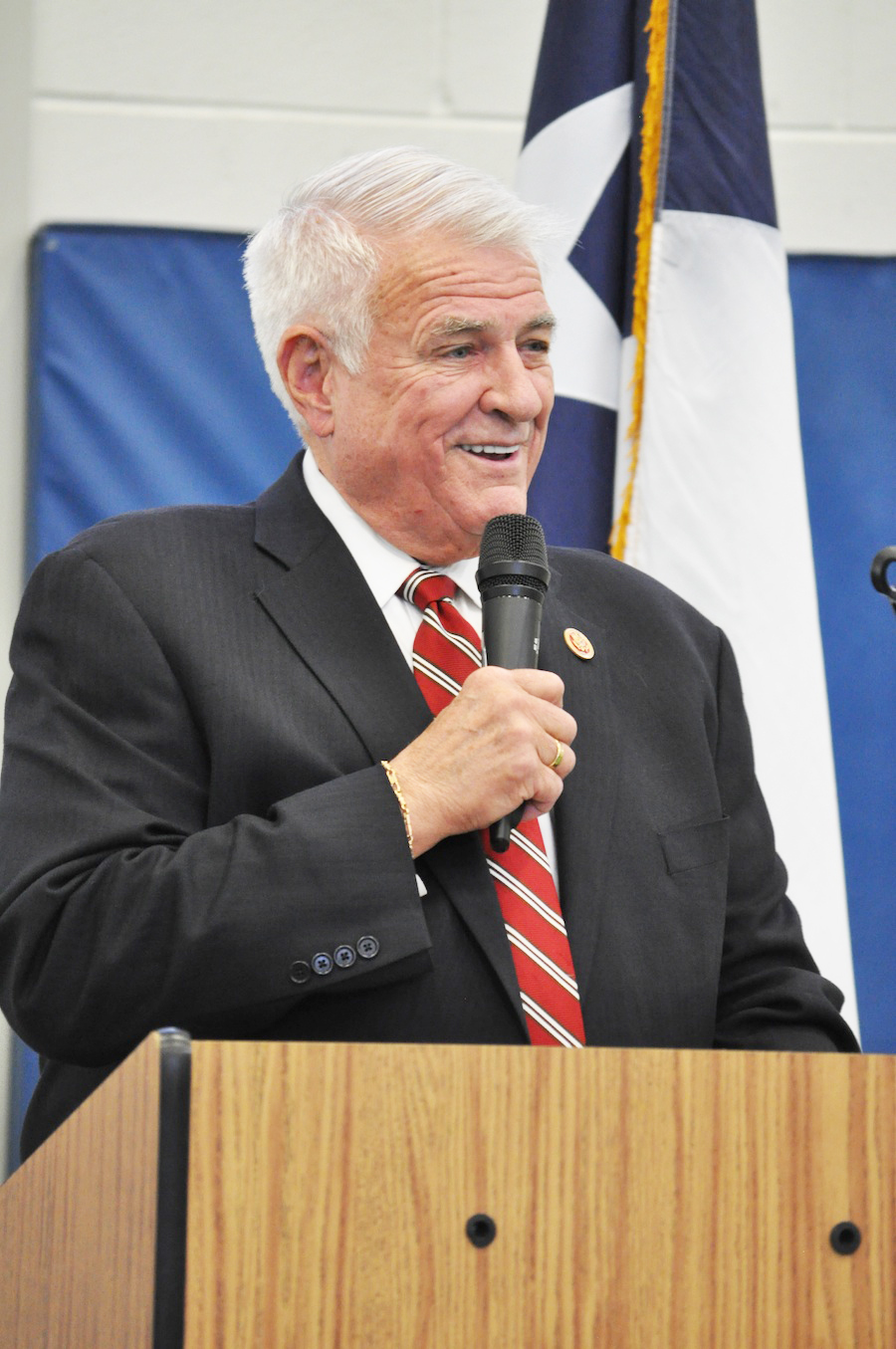 On July 13, United States Army Futures Command (AFC) announced that from 150 cities considered, they chose Austin to be their headquarters under the direction of four-star General John Murray.
AFC is a US Army Command aimed at modernizing the Army. It will be focused on six areas: long-range precision fires, next-generation combat vehicle, future vertical lift platforms, a mobile & expeditionary Army network, air and missile defense capabilities, and soldier lethality.
Congressman John Carter (TX-31) told Defense News "We are a high-tech, brainstorming of the state and of the nation. This is going to bring big thoughts about big ways to make the worlds best ground fighting force even better, stronger and more efficient." He also released the following statement after the U.S. Army announcement.
"I'm proud to have secured the last bit of funding necessary, with the help of Defense Appropriations Chairwoman Kay Granger, to make Austin the new home of Futures Command," Congressman Carter said. "As the command tasked with spearheading Army modernization projects and preparing for future conflict, the new Futures Command will serve a critical role in strengthening the security of our country and will be an economic driver for the Central Texas region. This major investment in Central Texas will also immediately bring 500 new jobs, and further strengthen Central Texas' economy. Central Texas is one of the fastest growing regions in the nation, with outstanding universities, affordable housing, and a commitment to America's military that can't be matched. I expect to see many of these new Texas residents plant their roots right here in Texas' 31st Congressional District and we welcome them with open arms."
Congressman Carter signed several letters in support of making Austin the home of the new command. Letters highlighted qualities of the Central Texas region that would provide the high standard of innovation, resources and quality of life on a scale appropriate for this military endeavor. "The Austin innovation ecosystem has a robust collection of 36 incubators and accelerators…top-tier academic institution and a world-class technology corridor…approximately 17,000 students from the region graduate with degrees in STEM fields annually."
Not only will Futures Command bring new jobs to the area, it is anticipated that there will be billions of dollars invested over the next few decades.