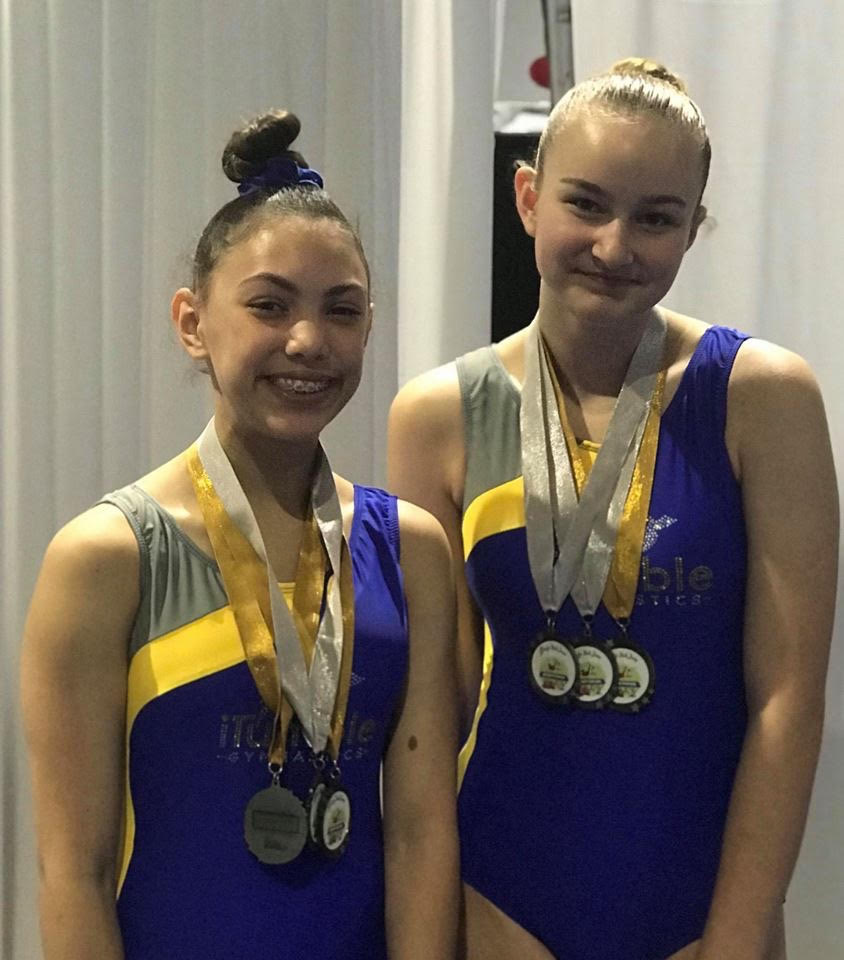 Recycling Christmas trees and boxes
City of Georgetown residents are encouraged to recycle Christmas trees, boxes, and wrapping paper to reduce material going to the landfill. If you recycle your tree, please remove the tree stand and any garland, ornaments, or lights. Artificial trees cannot be recycled.
Curbside pick-up: Texas Disposal Systems customers in the city limits of Georgetown can put Christmas trees on the curb for collection on your regular yard trimmings pickup day. Trees seven feet in length or less can be placed at the curb uncut. Longer trees should be cut into sections. Artificial trees are not accepted.
Collection day look-up: For City of Georgetown residents, your yard trimmings collection day is on your first recycling day of the month. Look it up at recycle.georgetown.org.
Boxes and wrapping paper: Cardboard boxes and wrapping paper are recyclable. If they won't fit in your recycling cart, you can put wrapping paper and boxes in a larger box and set it next to your recycling cart. Ribbons and bows are not recyclable.
Cellophane wrap and plastic bags are recyclable if they are placed in a yellow bag-the-bag, tied, and placed inside the recycling cart. Bag-the-bag recycling bags are available for pick up at the Georgetown Municipal Complex, 300-1 Industrial Ave. Note that extra plastic bags next to your trash cart are not permitted without a bag tag. Go to recycle.georgetown.org for a complete list of recyclables.
Christmas tree drop-off: Christmas trees will be accepted at the City of Georgetown Collection Station, 250 W.L. Walden Drive, from Dec. 26-Jan. 31 at no charge. Normal fees apply to other items.
Collection Station: Normal hours are Monday through Friday from 8 a.m. to 5 p.m. and Saturday 8 a.m. to 3 p.m. The Collection Station is closed Dec. 24-25 and Dec. 31-Jan. 1. For details, contact Texas Disposal Systems at (512) 930-1715.
The City of Georgetown also offers holiday string light recycling through Jan. 31 at three drop-off locations throughout Georgetown.
TAKE10 / Stop The Bleed Class January 12
Williamson County Emergency Medical Services (EMS) and Baylor Scott & White Health are offering a TAKE10 / Stop The Bleed course on Saturday, January 12. The class begins at 1 p.m. and concludes at 4 p.m. at the Baylor Scott & White Medical Center – Round Rock, 300 University Blvd., in the Longhorn Room. TAKE10 is a compression-only CPR program that focuses on the critical actions needed to potentially save the life of a cardiac arrest victim. The Stop The Bleed course teaches how to control life-threatening bleeding including tourniquet application, applying direct pressure and wound packing to assist someone in need. Both classes are included in one free session. Children above age 10 may attend these classes with an adult present for pre-teens and teens. To register for this class, call 1-844-BSW-DOCS.
Lunar Eclipse
Enjoy the stars at Garey Park. In partnership with Southwestern University and the Williamson County Astronomy Club, Garey Park will be hosting a public viewing night under the stars on Sunday, January 20 from 9:00pm – midnight. This is a special event as we will be viewing the Lunar Eclipse. Gates open at 8:30 pm and last entry into the park will be 11:30 pm. Registration is limited and pre-registration is required. Walk-ins will not be accepted at the gate. Visit GeorgetownParks.PerfectMind.com for info.
Cupid's Chase
The 24th annual Cupid's Chase is Saturday, February 2. The 5K run/walk will begin at 8am and will be chip timed. The Kids' Fun Run starts at 7:30am.
Whether you're a serious runner or just like to walk, this race is open to all ages and abilities. Awards will be presented to first place male and female overall and master's winners. Age group awards will also be presented and will go three deep. Visit cupid.georgetown.org to learn more and register.
iTumble Champs
Congratulations to the Trampoline and Tumbling Team representing iTumble Gymnastics of Jarrell. Competition was held Dec 8th, in League City. Jake Clear has been coaching gymnastics and tumbling for 18 years.
On event one, Level 4 Floor, Aubriana Sullivan took 1st, Molly Collums took 2nd. Molly took 1st on double mini trampoline, Aubriana took 2nd. Aubriana took 1st on Trampoline, Molly took 2nd.