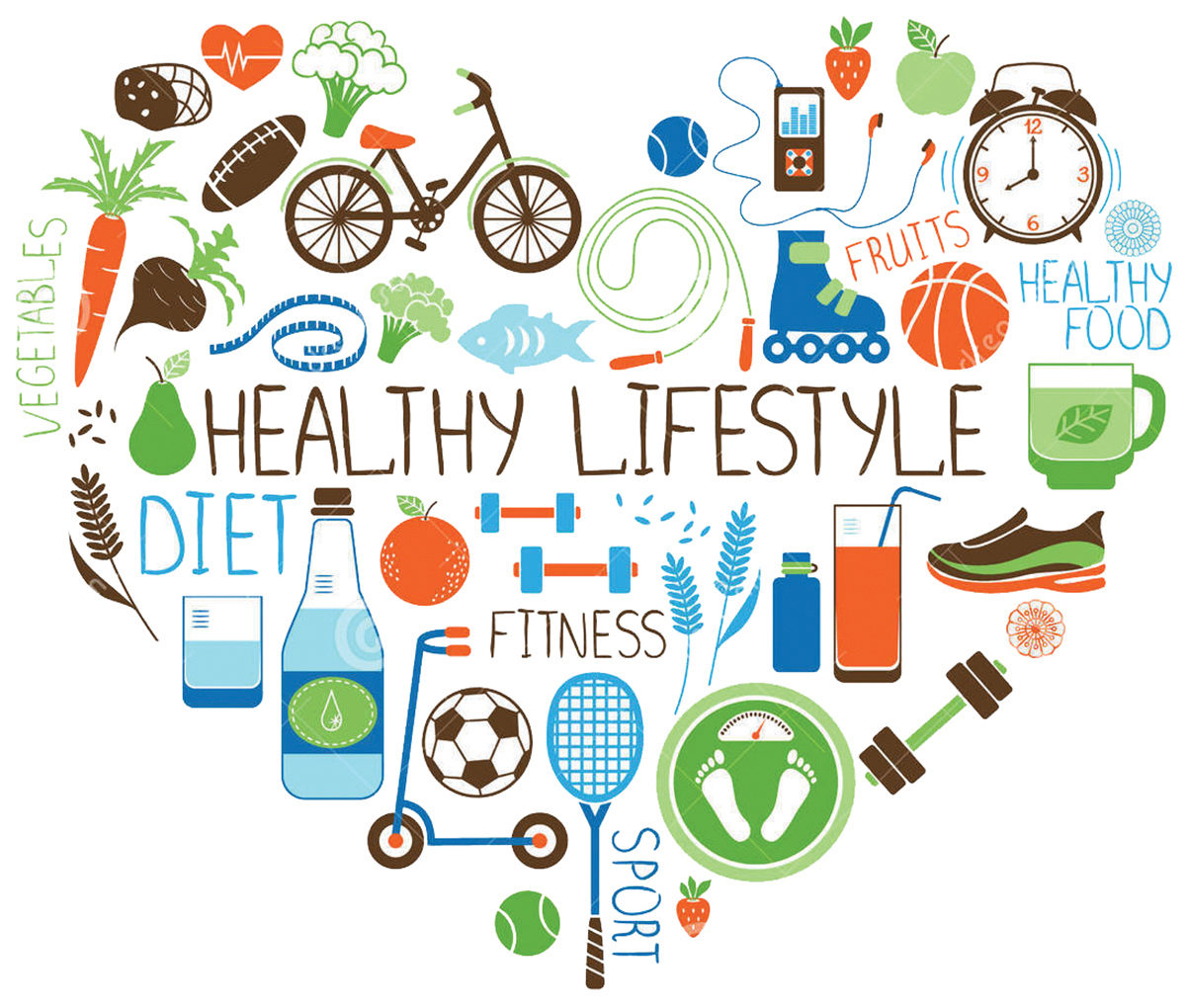 Healthy Families Event Nov. 1
Dr. Loyce Graham is hosting her first-ever community event November 1 at Slider Cafe and Sports Den 305 Limestone Terrace in Jarrell; 10 am -noon and 6 pm-8pm.
Dr. Graham operates Your Personal MD, a direct care medical facility in Jarrell, and the "Healthy Families" event will include free health screenings as well as several wellness product and service providers; Jarrell Pharmacy, Juice Plus, Essential Oils, Anytime Fitness and more. HEB is offering flu shots for $12; visitors can pay cash or use insurance. There will be door prizes; kids activities, including a photo booth for any kids or grownups who want one more opportunity to wear their Halloween costumes.  The event and activities are free, but she does ask visitors to bring a canned good for the Jarrell Food Pantry for admission.
Gtown Boards & Commissions: Apply by Jan. 6
The City is recruiting highly-qualified and dedicated individuals to serve on one of our advisory boards or commissions. City Council depends on citizen board members to help evaluate local issues to enrich and promote the community. Deadline to apply is January 6.
Boards and commissions advise the City Council and guide City staff. They address a range of civic areas. An online application to apply as well as descriptions of boards and commissions can be found at georgetown.org. Applicants may include a resume of no more than two pages with the application. An application also may be printed and mailed to Mayor Ross and the City Council, PO Box 409, Georgetown, TX, 78627.
Terms begin in March. Most board and commission members serve two-year terms and most boards and commissions meet monthly or as needed.
Contact the City Secretary's office at (512) 930-3651.
Mosquito Sample West Nile Positive
Insecticide Spraying Planned
The positive sample was collected from a trap on the north end of downtown Oct 11. The mosquito species has a range of about a mile.
Due to the number of children and adults who will be outside in the evening for Halloween activities over the weekend, the City has implemented spraying in the vicinity.
The City also continues to use larvicide tablets to treat standing water found on public property. "Residents have a key role in reducing mosquito breeding areas by draining pans and flower pots and putting larvicide disks in puddles or ponds on private property," says Mark Miller, transportation services manager.
There are currently no reported human cases of West Nile Virus in Williamson County, and the County has not had any reported human cases since 2014.  For more information, go to the WCCHD website at WCCHD.org or TXWestNile.org.
Mental Health in Schools
The 6th Annual Mental Health in Schools Conference in Williamson County will take place November 2-4, 2016. As in past years, this conference is an effort by the Children & Youth Behavioral Subcommittee of the Williamson County Mental Health Taskforce to bring schools, community agencies, and behavioral health providers together, to support schools in improving outcomes for youth.
The feedback from past conferences has been overwhelmingly positive and each school district in Williamson County has been represented in previous years. We are very excited about the 2016 conference lineup and look forward to this opportunity to learn and connect again.
The Georgetown Project will again host a pre-conference documentary screening. The screening of "Resilience" at the Public Safety and Training Facility 5:30-8pm Nov 2. James Redford's film delves into the science of Adverse Childhood Experiences (ACEs) and a new movement to treat and prevent toxic stress.