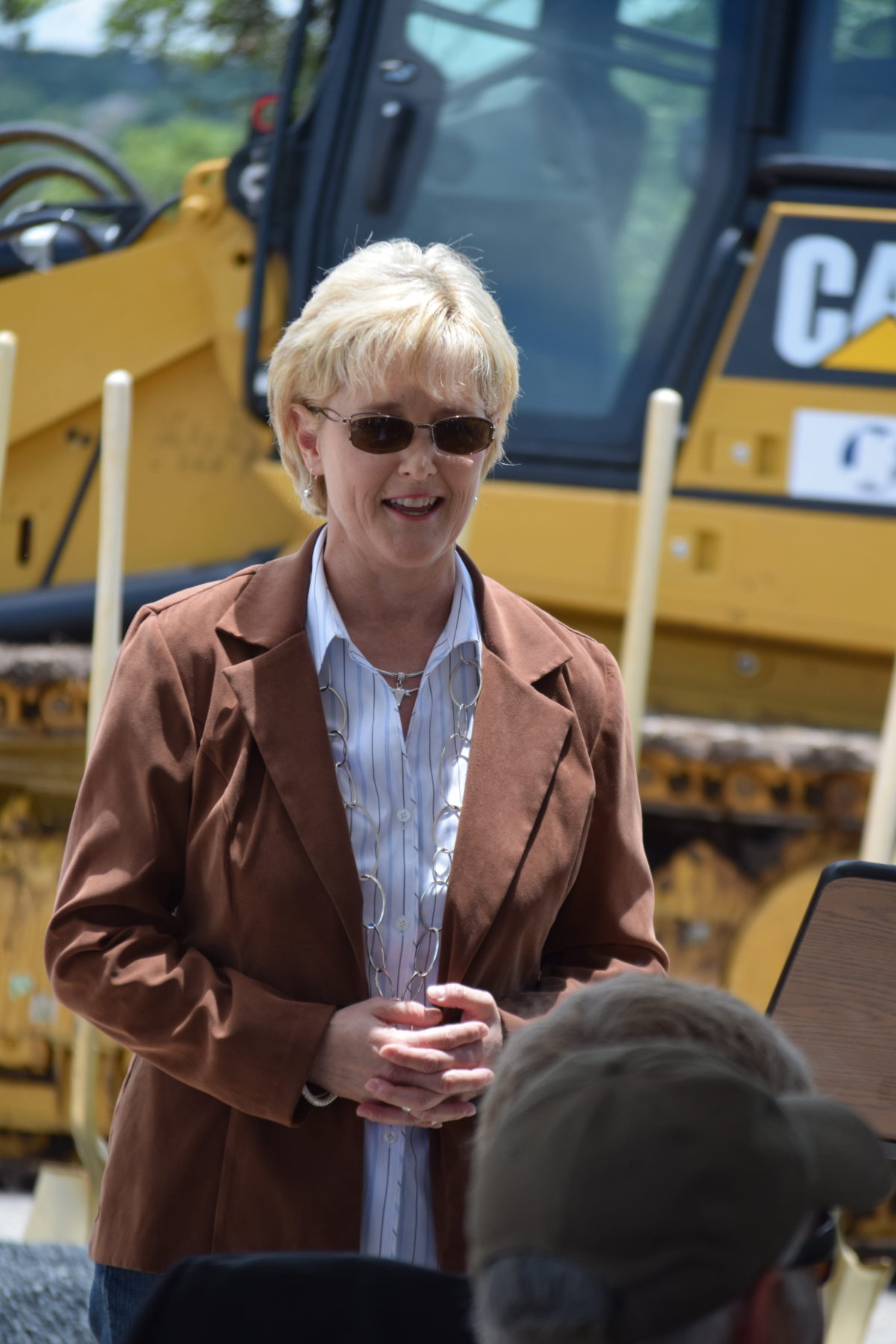 We are five months into 2017 and Precinct 3 is moving forward on multiple items.  On the transportation front, there are over 15 projects under construction or in design inside of Precinct 3.  Here are just a few of the road projects that I know are of interest to those of you reading today!
Engineers are currently designing two bridge replacements over IH-35 in the Jarrell area. The first is at Ronald Reagan and the second is at CR 305.  Our plan is to replace the single lane bridges that currently exist at these intersections. The new bridges will be sized to accommodate the current volume of traffic traveling these roadways as well as the anticipated future volumes.  Another highly anticipated project includes the intersection improvements at DB Wood Rd and SH 29. We are working with our CAMPO representatives to receive funding that will assist us in financing this project so that we can add turning lanes on DB Wood and safety improvements on SH 29.  We are almost complete with the design phase on this improvement project and will begin right-of-way acquisitions and utility relocation efforts shortly thereafter.  This intersection is important not only because it controls access at two busy roadways, but because it will serve as the short-term gateway, if you will, to the Southwest Bypass.  The City of Georgetown is currently working on its portion of the bypass (extension of Wolf Ranch Pkwy to Leander Rd./FM 2243) and expects to be completed in 2018.  The County's portion of the bypass (FM 2243 to IH-35) is being constructed in coordination with the City of Georgetown and is in the design phase with construction expected to begin in early 2018.  The County gained access to the property needed for its portion of the Southwest Bypass (FM 2243 to IH-35) in January 2017, which is why the project started after the City of Georgetown began its project.   Once the projects are underway, my office will be sending updates regarding their progress.  Please email us at comm3@wilco.org and let us know if you would like to be placed on any roadway's update distribution list.
It is no secret that Williamson County is a great place to live.  Our county offers livability, safety, great schools, affordability, job opportunities, and the infrastructure needed to effectively move its growing population.  What has made Williamson County a great place for me and you is also alluring to people across Texas and the United States as well.  Williamson County's current population at over half a million is projected to approach 1.5 million by year 2050. I believe that planning for this growth is imperative to persevering the appealing way of life we have all become accustomed to.
Williamson County is being proactive and planning for the future.  Last year, the Commissioners Court approved the long-range transportation plan, which identifies key growth corridors where it is important to preserve right-of-way (ROW).  The Court prioritized the first phase of projects and set aside $8M for planning, design, and the purchase of ROW as part of the 2017 budget.  The growth in our county is inevitable, which is why planning for it is paramount to the continued success we've seen here.  Information regarding the long-range transportation plan is available at www.wilco.org/Departments/County-Engineer/Long-Range-Transportation-Plan or by calling my office at 512-943-3370.
I look forward to updating you in the future on this and other county happenings.  It is an honor and privilege to serve you and this great county.  Please let me know if I can ever be of any assistance.