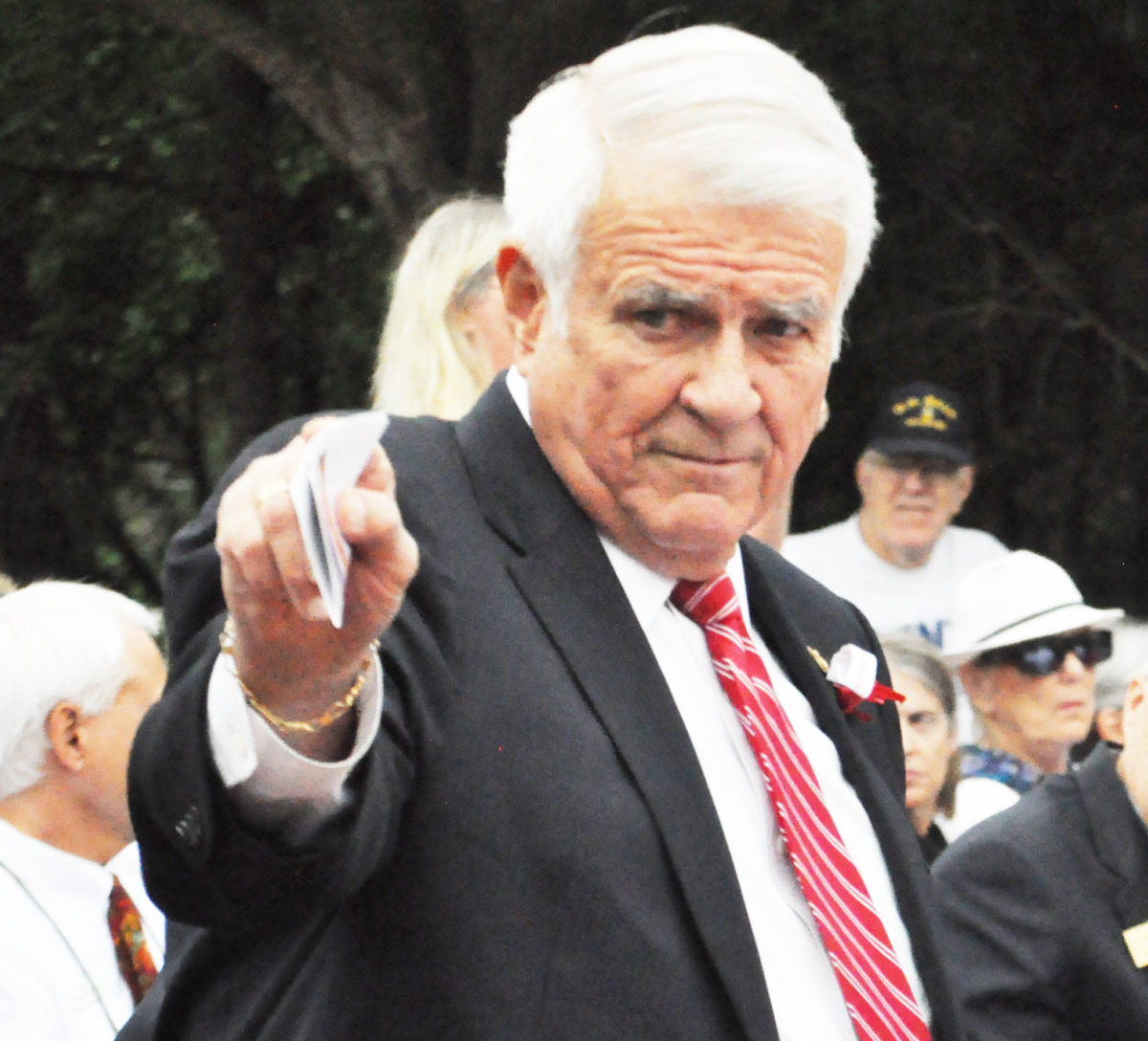 Representative John Carter (TX-31) released the following statement after President Donald Trump gave his State of the Union address to the nation.
"President Trump is right, the state of our union is strong, and the best is yet to come. At this moment in time, there's a lot to celebrate; wages are up, unemployment is down, and overall, families are doing better than they have in decades. Tonight should serve as a wake-up call to the Democratic Party. While they focus all of their efforts on obstructing, Republicans are focused on delivering real results on the issues the American people care about. On top of all the good news, the President laid out an optimistic vision for our future with the expansion of career and technical education programs, a focus on providing paid family leave and a commitment to bringing our troops home.
"The President is absolutely right when he says that the only victories that matter in Congress are the ones that benefit the American people. It's time for Speaker Pelosi to remember this and quit the political theatre that has consumed the People's House for far too long. I look forward to continuing to work with the Trump Administration to deliver real results for the American people."
Rep. Carter represents Texas District 31, which includes Fort Hood, the largest active duty armored military installation in the free world. He serves as co-chairman of the Congressional Army Caucus and Ranking Member of the Military Construction and Veterans Affairs Subcommittee on Appropriations.