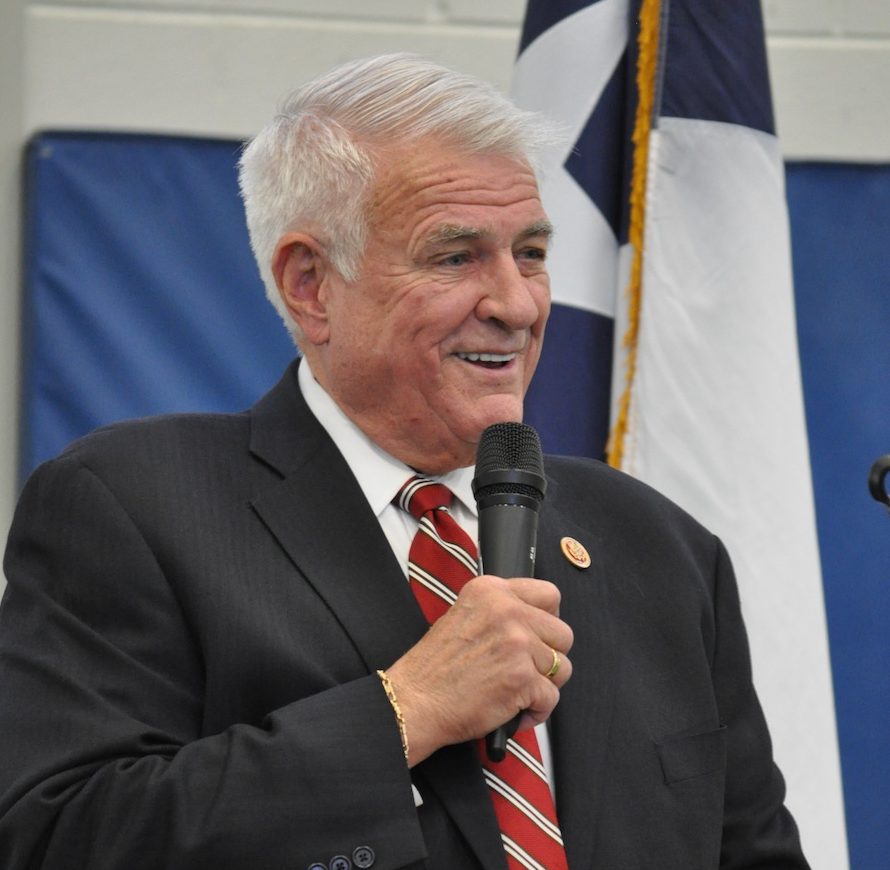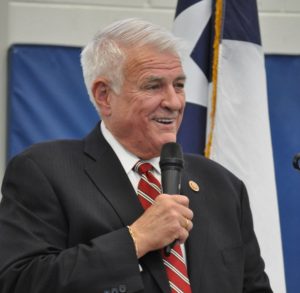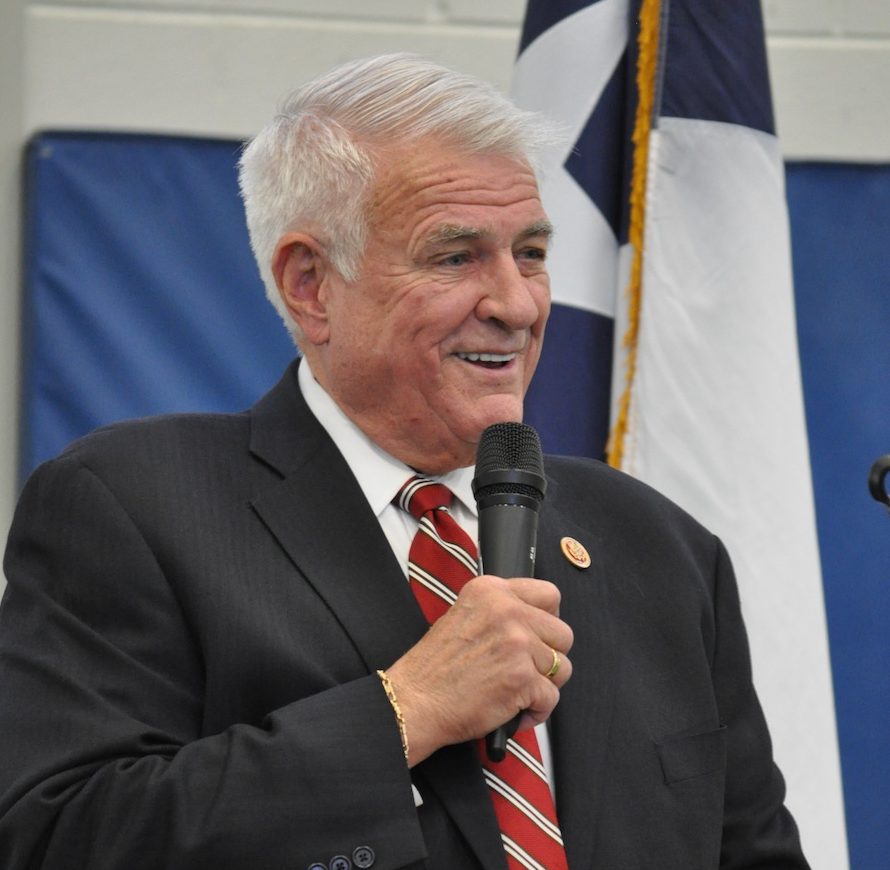 On this day 15 years ago our great nation experienced the most deadly terrorist attack on our soil. Sept 11, 2001 will be a day that changed our nation, and our world. The murderous thugs who attacked our nation, deliberately and with evil intent, attacked our freedoms, our way of life, but not our resolve.
I will forever be grateful for the men and women that risked their lives to save others: the first responders at the Twin Towers, the first responders and military men and women at the Pentagon, and the brave men and women of United flight 93 that forced the crashing of the plane in a field near Shanksville, PA. Many sacrificed their lives; all put their lives at risk so that many others would be safe.
The war on terrorism continues today. The names and faces of the terrorists continue to evolve and change, but the goal is the same: to destroy our freedoms, our democracy, our way of life, and our faith and perseverance. Many of our brave soldiers have given the ultimate sacrifice and more continue to put themselves in harm's way as we fight the global war on terror. Our men and women are taking the fight to the terrorists abroad, at home, on the ground, in the air, on our seas, and through our cyber networks.
Our nation is strong, we have been shaken, but these challenges only make us stronger. As we continue to fight against the radical Islamic extremists, I am reminded of the words of President George W. Bush delivered soon after that frightful day 15 years ago, "We will not waiver, we will not tire, we will not falter, and we will not fail. Peace and Freedom will prevail." God Bless you, God Bless Texas, and God Bless the United States of America.