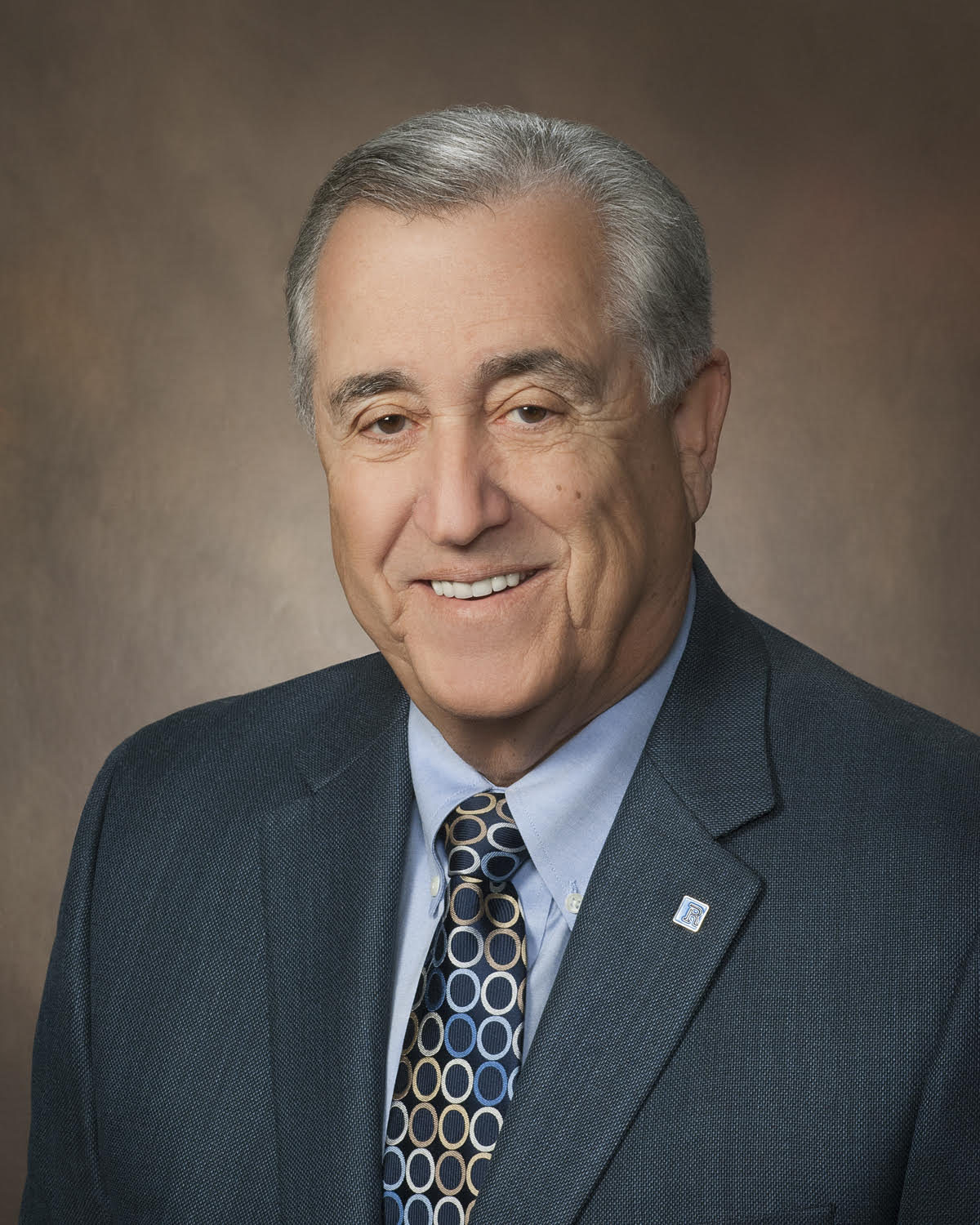 The Texas Bankers Foundation, the philanthropic arm of the Texas Bankers Association, honored Dale Hand of Schwertner with the 50-Year Banker Award during TBA's 133rd Annual Convention on May 12 in San Antonio. This prestigious award honors bankers with a half century or more of service and dedication to the banking industry.
Hand, who resides in Schwertner is executive vice president and banking center president of R Bank's Schwertner Banking Center. He started his banking career in 1963 as an outside adjuster with Associates Financial Corporation in Lake Charles, LA.
Hand became president and CEO of Schwertner State Bank in 1988, a position he held for almost 28 years. After the bank merged with R Bank, he stepped into his current position at R Bank's Schwertner Banking Center.
He is a member of the Jarrell Chamber of Commerce and serves on the Economic Development Board for the City of Jarrell.
Steve Stapp, CEO and President of R Bank said, "We are very proud of Dale for this huge personal accomplishment and we are honored to be able to continue to work with him. His is a great banker and a fine gentleman. We offer our heartfelt congratulations to him and his family."
Serving Texas banks since 1885, the Texas Bankers Association is the largest and oldest state bankers association in the nation.