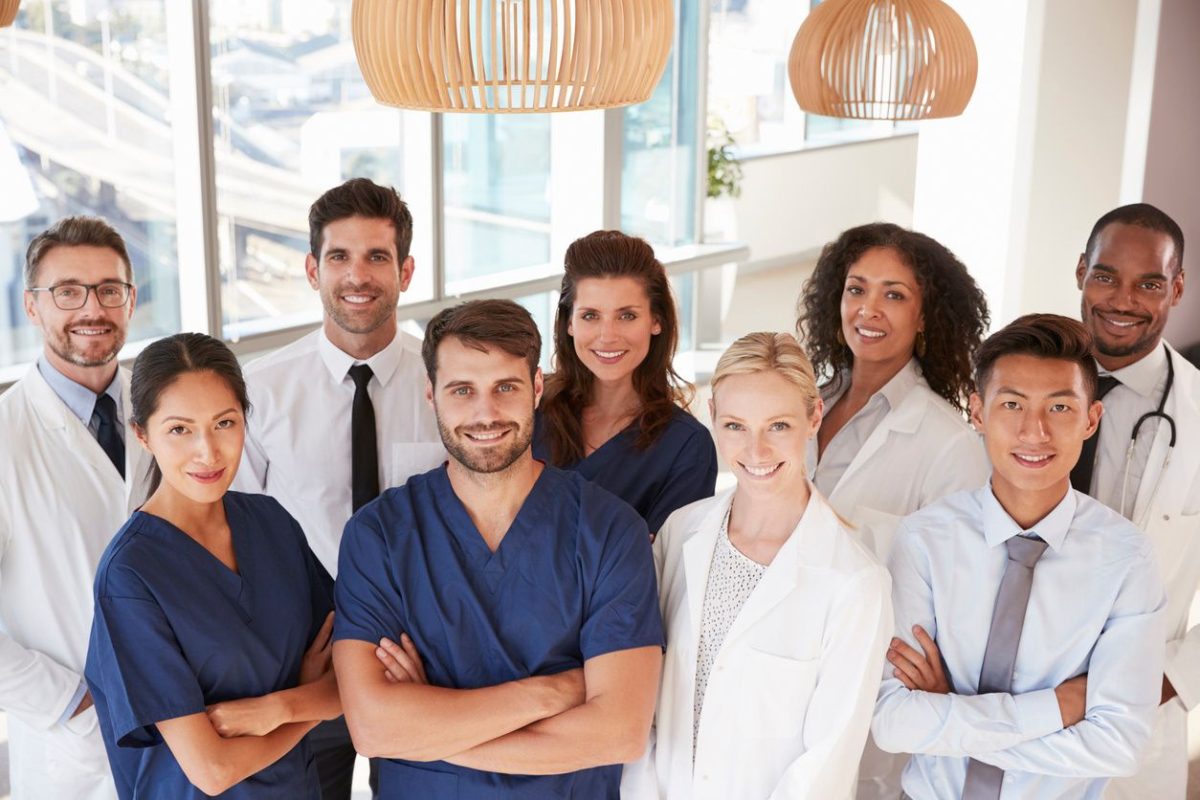 Your gift list is nearly complete, and your party is planned. The holidays are in full swing. This busy time of year brings much joy and happiness, but it can also bring increased safety concerns. The emergency department at St. David's Georgetown Hospital encourages some extra attention to keep your family safe this holiday season.
Decorating, Falls and Fires
In homes with small children, avoid the use of ornaments that are breakable or sharp. Instead, opt for shatter-proof and plastic ornaments. Also, avoid hanging ornaments on the tree's lower branches that are within an infant or toddler's reach. The small hooks on ornaments are often sharp and could pose a choking hazard.
If decorating with string lights, don't overload electrical outlets. Dispose of lights with frayed cords, as these could be a fire hazard. If using candles, keep them out of reach of children and pets, and don't leave them unattended.
Be mindful of your surroundings while hanging and removing lights, especially because falls from roofs and ladders increase before and after the holidays. The best way to prevent falls is to wait for a dry day, use a sturdy ladder and have someone hold it in place. Also, pay close attention whenever climbing on the roof.
Christmas tree fires can be devastating. When the celebrations end, recycle your Christmas tree as soon as possible, as trees dry out quickly and greatly increase the risk of household fires.
Cuddling up near a warm fire is a favorite cold weather pastime, but be sure to have flues and chimneys inspected each year for leaks, blockages and/or debris. Open the fireplace damper and keep it open until the ashes are cool. Finally, store fireplace ashes in a fire-resistant, covered container kept outdoors and away from combustibles. 

Carbon Monoxide Poisoning
Carbon monoxide is a colorless, odorless, poisonous gas that can leak from heating systems that haven't been properly maintained. Make sure to get your heater inspected annually to safeguard against leaks. The National Fire Protection Association recommends installing a carbon monoxide detector in a central location outside each sleeping area and on every level of the home, as well as testing each detector at least once a month.
Alcohol Safety
December is National Impaired Driving Prevention Month. If your celebrations include alcohol, make sure you have a way to get home safely. It's never okay to drink and drive. Remember that having even one or two drinks can impair judgment and slow motor skills.
Also, never leave your drink unattended and do not accept drinks from strangers. Stay near your friends and family. If you need to leave your group, maintain communication so someone always knows your whereabouts.
Celebrating with Fireworks
Alcohol and firework-related incidents typically increase on and around New Year's Eve. To put it simply, fireworks and alcohol don't mix. It's not safe to consume alcohol while handling fireworks.
Fireworks should be set off only in open spaces and in approved locations. For a list of approved locations in Williamson County, visit Wilco.org. Remember to keep a bucket of water and a hose close by in case of fire.
Once you're prepped and ready to celebrate with fireworks, supervise children closely. Fireworks are explosives that can be fatal when handled improperly. Never aim at anyone and do not shoot fireworks off your body.
Following these simple tips will help you enjoy this special time of year and keep you, your friends and your family safe. St. David's Georgetown Hospital wishes everyone a fun and safe holiday season.
— Kari Schulz, RN, BSN, is the director of emergency services at St. David's Georgetown Hospital.