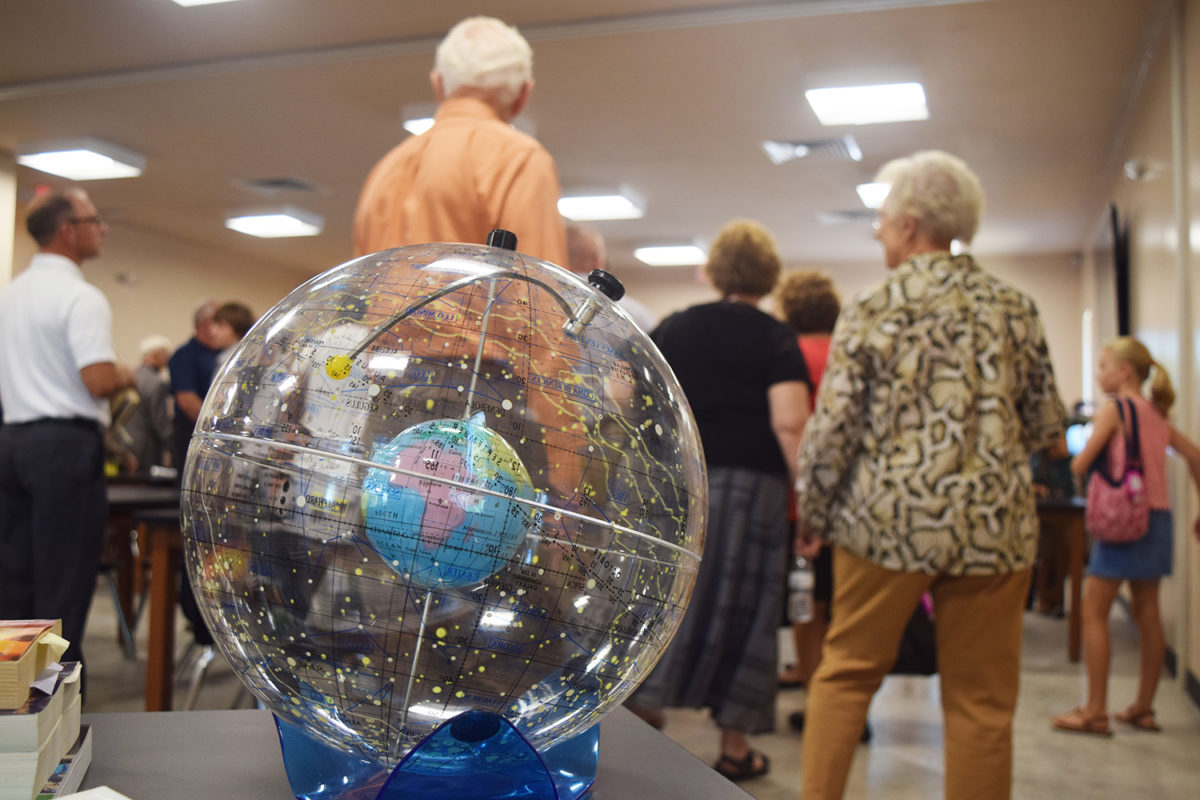 Zion Lutheran Church and School in Walburg officially opened the doors on its new Arts and Sciences classrooms.
The construction represents the first significant build at the 134-year old church since 2001.
Pastor John Davenport thanked God for the generosity of the donors, vision of the planners, the creativity of Architexas and the craftsmanship of Chasco.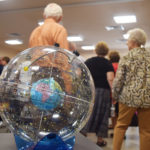 Church members and school staff joined in prayer and to have a first look at the new classroom.
Mayor Ross commented, "The spirit of God fills me every time I come here, and this is really about the future and the children who are going to be educated here in the right way."