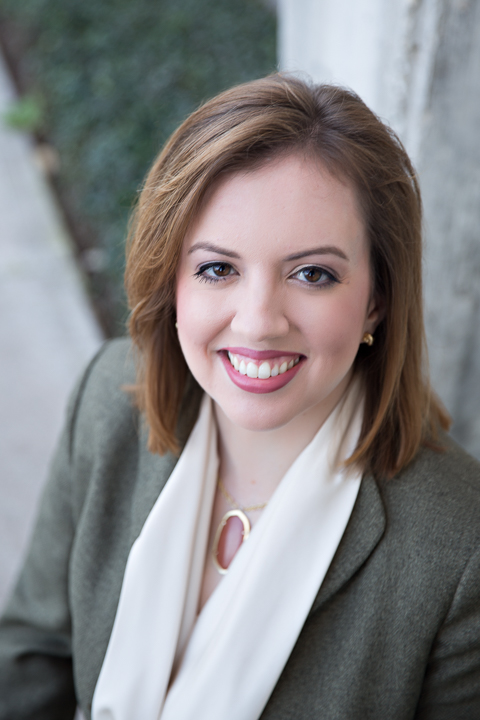 Anna Eby told The Advocate this week that she plans to run again to keep her seat as Georgetown City Council District 1 Representative.
Eby has been a resident of Georgetown since 2001 and is a trial and appellate attorney and small business owner. While proud of her own and the Council's efforts and achievements during her first term, she believes now that she is more familiar with Georgetown's issues and municipal operations, and has learned how the city works, she is ready to continue being a part of the Council and take things to the next level.
"Council is a really complex job and I enjoy being part of a thoughtful and deliberative body. I feel I am past the learning curve so I will be even more productive and can get more done. We made great strides, during my first term, in affordable housing and a great many constructive projects. There is no denying the growth of our city and we are still in the middle of great change. I believe this is one of the most monumental periods in our city's history and I am proud to be part of managing growth and decisions in a smart and responsible way.
"Creating greatness in a city does not happen overnight and I know this is a long-term process but, again, I am pleased to be a part of that change in this time."
Eby believes in the strength she brings to the dais with her legal background and age perspective. "I'm part of the great diversity we have on Council, which allows us to reflect and see things from every angle. I approach everything with integrity; without ego or self-promotion and I see that mirrored in my fellow Council members."
Council registration begins January 17 and Eby will be begin actively campaigning in the next month or so. "I want to continue to do right by this city. I ask my constituents  to vote for me because, if I were in their shoes, I would want someone like me who approaches problems and decisions in consideration of what's right, not what's right for me."
Council election day is May 5, 2018.