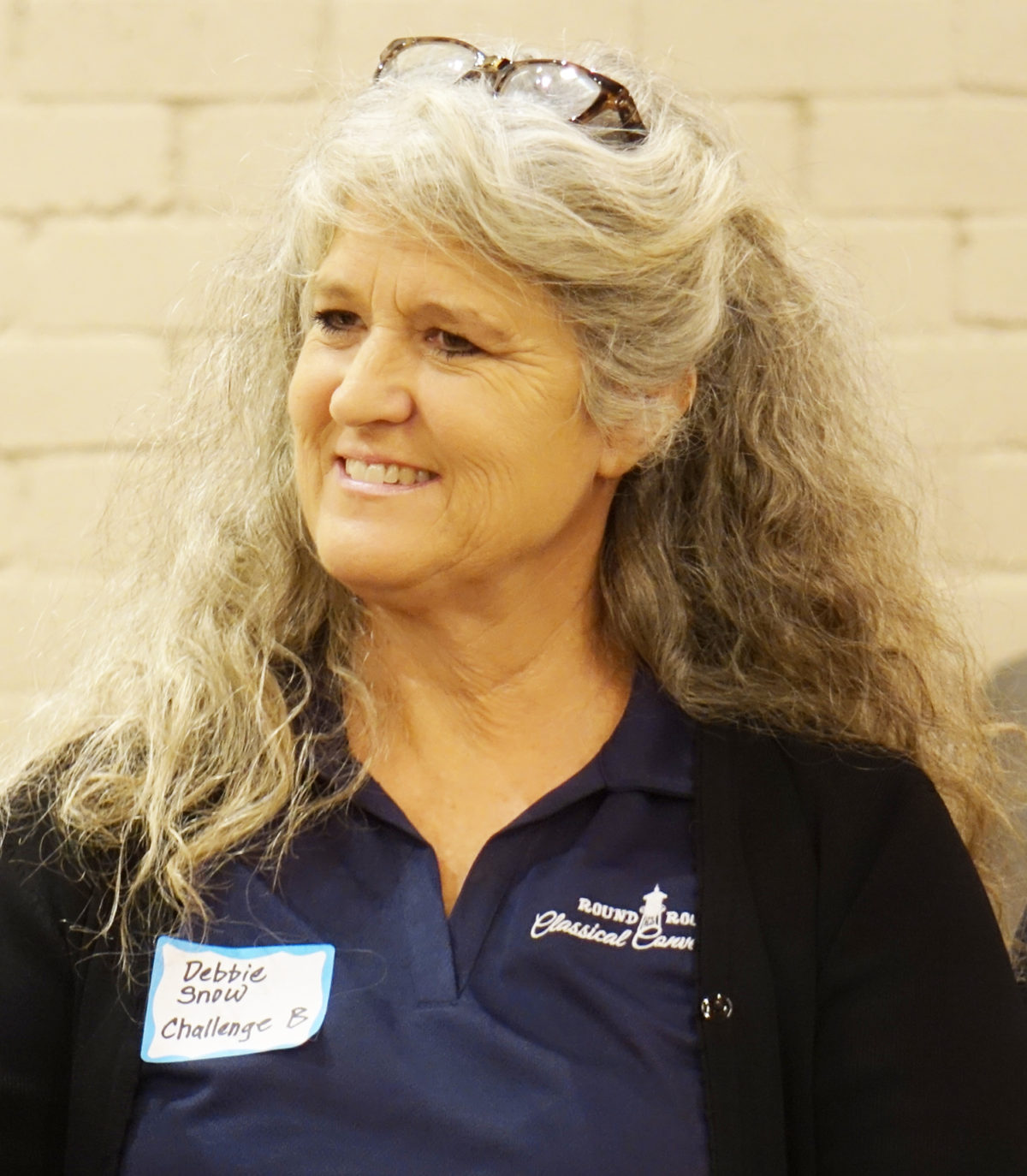 More and more students have homeroom at home. An estimated 2.3 million are home schooled in the U.S. this year and that number has grown by as much as 8 percent year over year since 1994.
According to the National Home Education Research Institute, the trend is based somewhat on parents' desire to customize education as well as being able to maintain safety, family beliefs and principles. There is also anecdotal evidence for better community participation later in life, managing social relationships better than in a public school setting, and teens exhibit a stronger sense of self.
On October 24, Round Rock Classical Conversations presented Excellence in Education for parents, media and supporters to emphasize some of the benefits of home schooling.
Classical Conversations is a support program for parents who home school. The philosophy is based on classical education ideally suited to children's natural learning style; dividing the learning process into three stages: grammar, dialectic, and rhetoric. In the grammar stage, children learn the facts. In the dialectic stage, they ask questions as they sort and evaluate these facts. In the rhetoric stage, teenagers synthesize their knowledge and apply it.
During the presentation, students discussed their successes and projects and several Challenge groups demonstrated their progress. Young students sang "The Presidents Song," while older students recited lengthy civil Preambles.
Pictured, Anastasia Bauereis is a competitive ice skater; home schooling enables her to travel to Dallas twice each week to train.
At right, Eleni Carey is a Foundations Memory Master. At the start of the presentation, she and her fellow masters began drawing the map of the United States from memory and finished to show off their skills before the end of the meeting. Visit ClassicalConversations.com for more information.