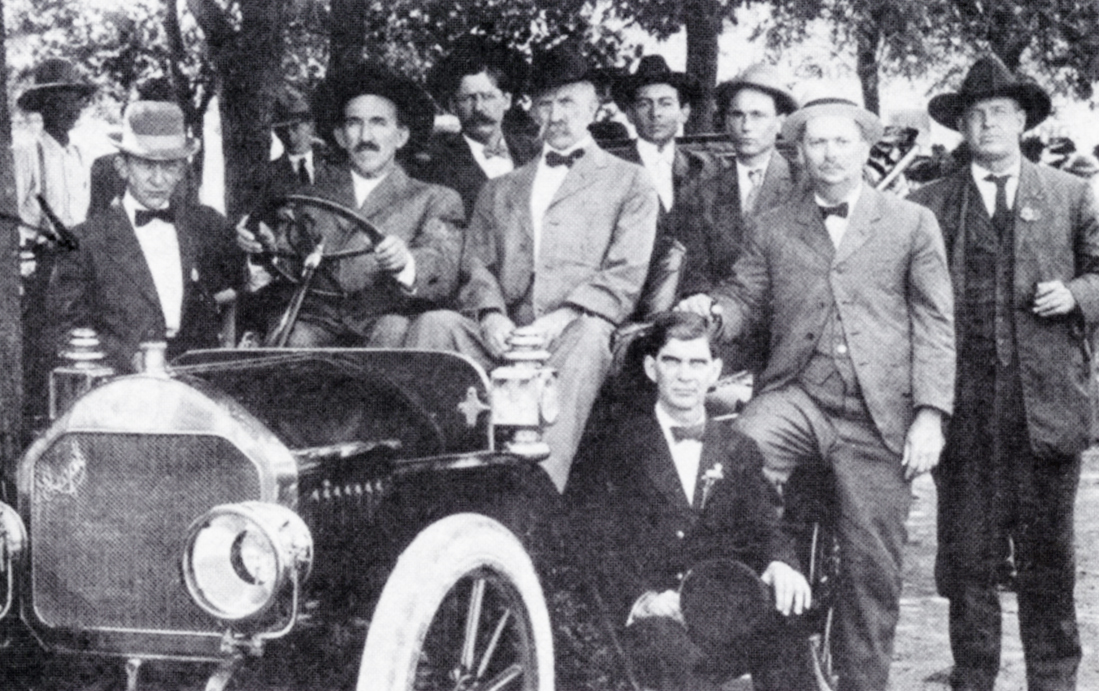 For the past few years, the City has been painstakingly preserving and archiving records about Georgetown's history as far back as its incorporation. Financial ledgers, council minutes and mayors' agendas are among the many documents managed by Robyn Densmore, Records Coordinator. She assists  the City Secretary in maintaining compliance with state records laws and enjoys sharing some of the more colorful entries, dockets and names from the library.
Fortunately, the Georgetown Library is going to have the first static display of the record books beginning in May. "We have done our best to make our records fireproof and water proof so they are ready to be on display for people to discover some history on their own. We have enjoyed trying to interpret some of the events and cases we've found ourselves."
Just a sampling of the Mayor's Docket (he was also the Justice of the Peace) shows arrests of folks for being drunk and down on the square (passed out), and using language towards another calculated to provoke an assault, which is a nice way of saying Henry was arrested for picking a fight.
Documents and photos are available for public view at Georgetown.org and the Advocate will follow up with previews of interesting facts leading up to the exhibit.