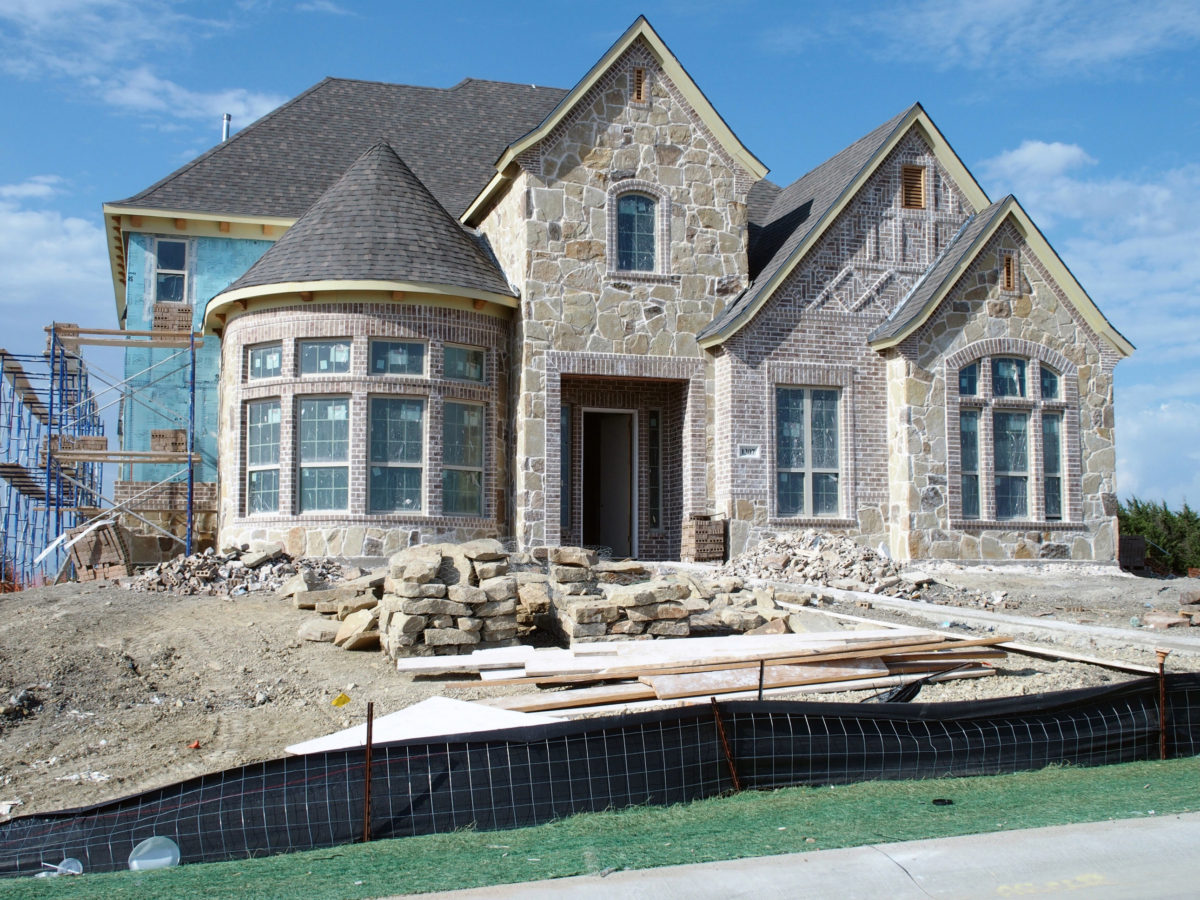 by Ann Marie Kennon
When it comes to leadership, we often overlook the things that have the greatest impact on our lives because there are no pundits talking about them on CNN or posting memes to Facebook. The positive side of that is, often, if we don't notice our leadership, it means the people in charge are doing a good job and things are running smoothly or seamlessly.
One of those groups that has an impact on our city is the Georgetown Development Alliance (GDA). This is a group of individuals who meet as a subcommittee of our Georgetown Chamber of Commerce, and they help navigate the waters between real estate development professionals and city planners to ensure our city engages in appropriate growth while respecting property rights.
Chaired by attorney Josh Schroeder (rhymes with "later"), this group looks at the impact of development and construction on everything from traffic to endangered animal species.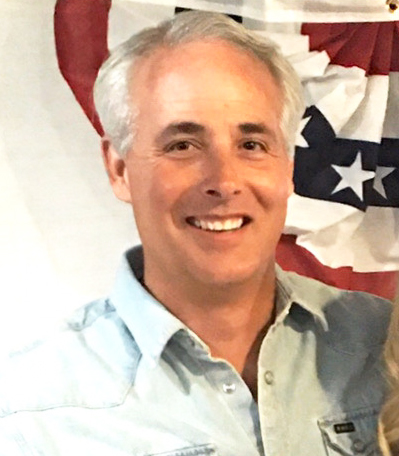 Schroeder explains, "Everyone agrees Williams Drive has problems. Part of GDA process is asking what's wrong with that and what we can do to fix that. As well, we consider how is that method fair to the public and the property owner? Figuring that out is not political or an easy answer."
To find those answers, GDA is an unbiased mediator between developers and the city. They filter out what the city and developers want and get everyone on the same page. They don't make decisions, bur rather hold regular meetings, essentially, to create the space and the opportunity to make that happen.
It's About Relationships
The GDA has nurtured a great relationship with city staff and land developers to review and provide feedback on changes to the City's development code. "The design and development code is a little like the tax code," Schroeder says. "It's extensive and is always being amended. But the rules are important because they govern how every home and commercial property is built, as well as the process. The City wants our feedback and we are pleased to provide input early on in new development."
As an example, he explained the construction of the new Academy sports building required being compliant with parking areas, distance from the road, where and how much sidewalk must be included, maximum footprint of the building, where the landscaping could be, and much more. The same is true for residential neighborhoods.
Where You Live…
Schroeder says, "Imagine your perfect neighborhood: How far apart the homes should be? How far do you want to walk to a playground or a retail establishment? Where are your sidewalks? Do you want tree-lined roads? Everything on that list is dictated by the development code."
He also says while there are no city architecture standards by code, there are several programs to ensure that our neighborhoods maintain design standards; e.g., rustic farm houses are very desirable right now, but is the hardy plank siding of good quality or will it deteriorate within ten years and lower the home values on that street?
"People don't realize how all of that stuff we all love and want is codified. It's hard to put your finger on it when things are wrong, but you know."
As GDA Chair, he believes the role of leadership is to facilitate discussion and engage two opposing groups to discussion and decision.
"GDA influence extends to redevelopment of existing neighborhoods. We look at solid neighborhoods in Georgetown that were built in the 1970s or 80s and ask ourselves what they will look like in the next 30 years. What needs to be done now, or in ten years, to facilitate smart growth or change."
Of the City's overall growth, he says, "We are at the adolescent growth stage of our city and we need to figure out what Georgetown is going to be. It is not a conflict to say real estate is not the most important thing our city has to do because public safety and other things are critical as well, because we want people to come here. The GDA is just here to lead sound discussion and accept the idea that 'no growth' is not an option."