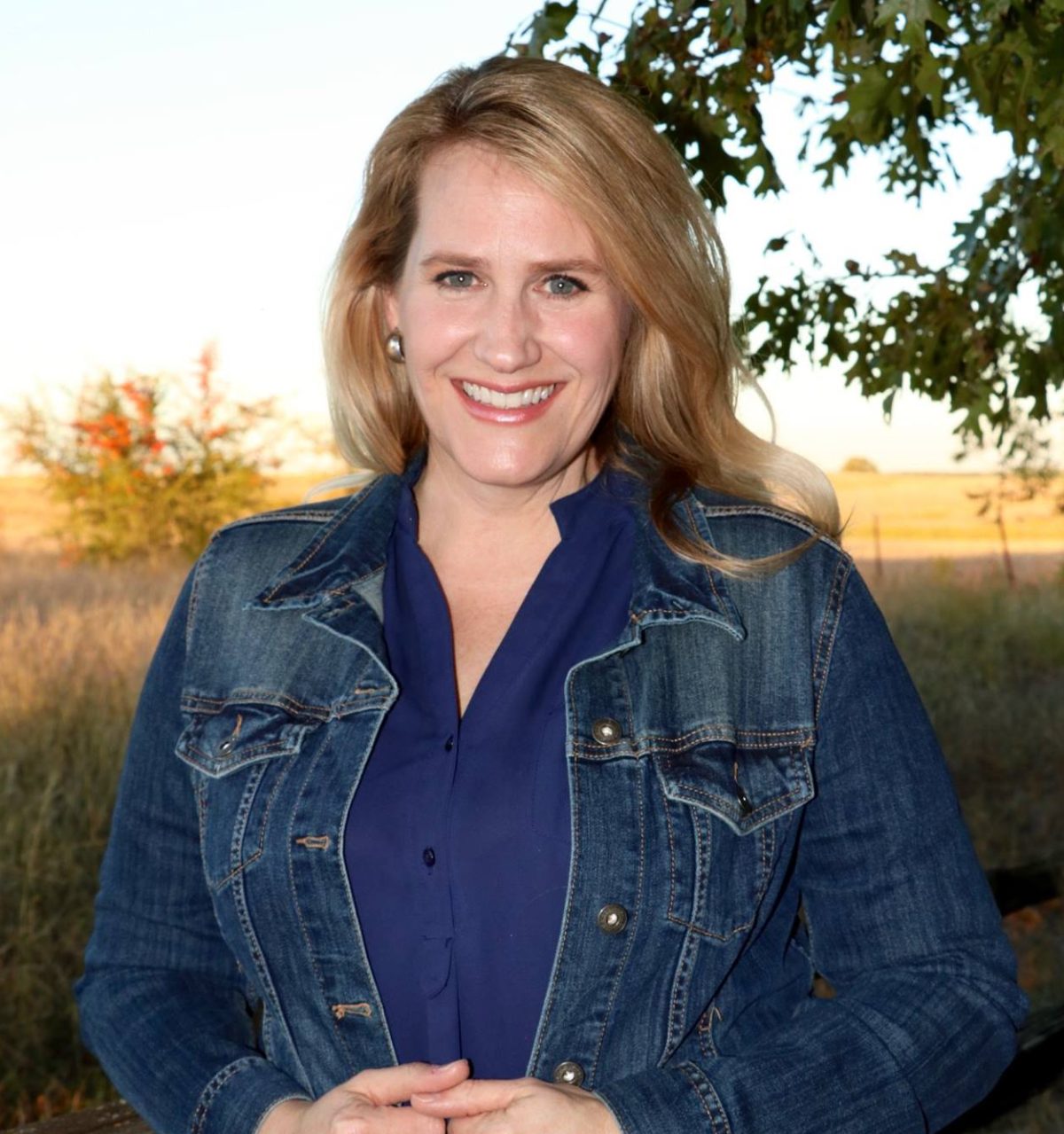 Captain Evelyn McLean of the Georgetown Police Department announced her candidacy December 4 for Justice of the Peace Pct 3.
McLean began her law enforcement career in 1991 as a Communications Operator for the Pflugerville Police Department but over time realized she didn't want to sit behind a console while "hot calls" were coming in.
She trained at the Austin County Sheriff's academy, began her career with the Manor PD, worked full-time for the Taylor police department and later relocated to Georgetown PD.
In 1998 she served on the Williamson County Gang Task Force and was named "Officer of the Year".
She has held a command-level position for 17 years with the Georgetown Police Department and was the first female Captain in the department in 2011. As Captain, she has direct input and participation in the overall preparation and administration of the department budget.
Her leadership experience includes command of Patrol, Special Operations, Communications, Criminal Investigations, and Professional Standards.
Capt. McLean has also worked more than ten years as Assistant Emergency Management Coordinator for the City of Georgetown.
She graduated magna cum laude with a Bachelor's Degree from Midwestern State University, is a graduate of the Law Enforcement Management Institute of Texas Leadership Command College, an honors graduate from the Austin Police Department Leadership Academy, and a graduate of the FBI National Academy in Quantico, VA.  "I believe the prestigious training I received at the FBI National Academy is widely accepted as a prerequisite to most midsize or large agency police chief positions."
McLean says, "In total, I believe my education and training, budget experience, leading personnel and major project management are what set me apart from the other candidates and will help me effectively run the JP3 office."
She provides oversight for half of the department and directly supervises two Lieutenants, two Managers, one Supervisor and the Property & Evidence Technician and supports many Georgetown and surrounding community outreach programs; "I have extensive experience in major project/incident management such as Law Enforcement Field Day, multiple Emergency Operations Center activations, various sting operations, Calls from Santa, Caring for the Community and clean up days."
Captain McLean describes her career as both "rich and rewarding". On top of her success in law enforcement, McLean believes her concurrent experience as a licensed real estate agent gives her a well-rounded background for the business operations of the JP3 office.
Regarding her plans and goals for the office at JP3, she says; "I would like to continue the Teen Court program already in place. I have worked with our City's Teen Court program for many years. It is a positive for the community and across-the-board win-win."
She is also familiar with the value provided by volunteers thanks to the VIPs and COPs programs at Georgetown PD. "I would like to explore similar volunteer programs for the JP3 office. Certainly not to take away any current paid positions, but to provide additional customer service to the public without impacting the county financially."
Evelyn is blessed with a husband of 24 years, who is a retired Assistant Police Chief.  They have one daughter, and a precious grandson.  Evelyn is also active in her church and the community.  McLean is opposed by Williamson County Deputy Deanna Lewis. The Republican primary takes place Tuesday, March 6.