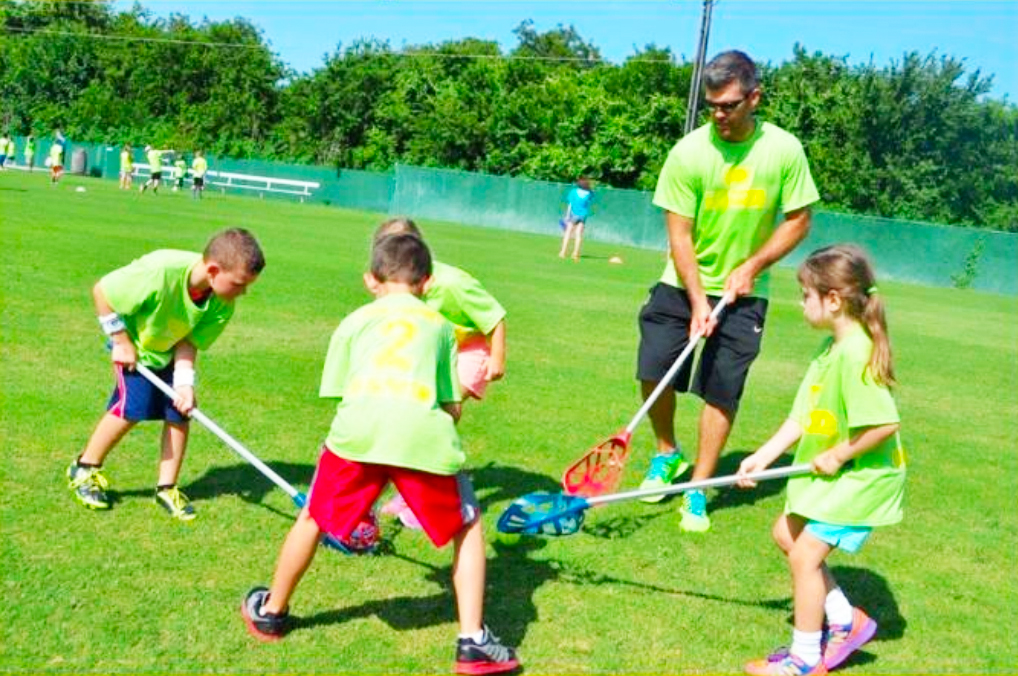 My first bluebonnets are blooming at my house. For some reason that just makes me extra happy. When the first one showed up it was like a celebration. There was a tiny butterfly sitting on the blossom as an extra bonus. It just made me smile. It meant that our landscape will soon be a beautiful sea of blue.
It means that spring is here. The earth is coming back to life after being quite for a few months.
It is like that in The Locker, too. We have been quietly wrapping up our fiscal year and making decisions for the next year. The rush of student needs due to the new semester in January as been taken care of and we have a chance to catch up. Kind of the lull before the storm.
The students are getting busy with events. The Seniors are starting to feel the end of high school coming near so they are thinking of the legacy they want to leave by making a difference through The Locker. This time of year, there is so much going on at school. We are preparing for things like Prom, AP tests and Graduation. (Along with meeting our everyday needs, as usual.)
These are so expensive for students and their families. One AP test costs $96. If a family has a situation in the middle of the semester, sometimes they cannot pay this fee after the student has completed the course. The Locker helps take care of these fees for many students. Prom is expensive and is an important rite of passage for high school students. We would hate for a student to miss this due to the cost of the ticket or nice clothing. We purchase 40-50 caps and gowns each year for graduating Seniors.
This is exciting for the students to know that they are helping their fellow students with these big milestone occasions!
Right now we're looking forward to April 9th Camp Crosby and Registration is now open! Athletes from Georgetown, East View and Jarrell High School, and Southwestern University will be on hand to show the younger generation how a variety of sports are played, and how to stay fit for life. We are also thrilled the Green Bay Packers' kicker Mason Crosby will be here to help with coaching too.
The event is free but we do ask for a $5 refundable deposit because every year we fill up our 300 spaces but a lot of kids do not attend and we want everyone to have an opportunity to learn and play. Sign up at TheLocker.info/camp-crosby/