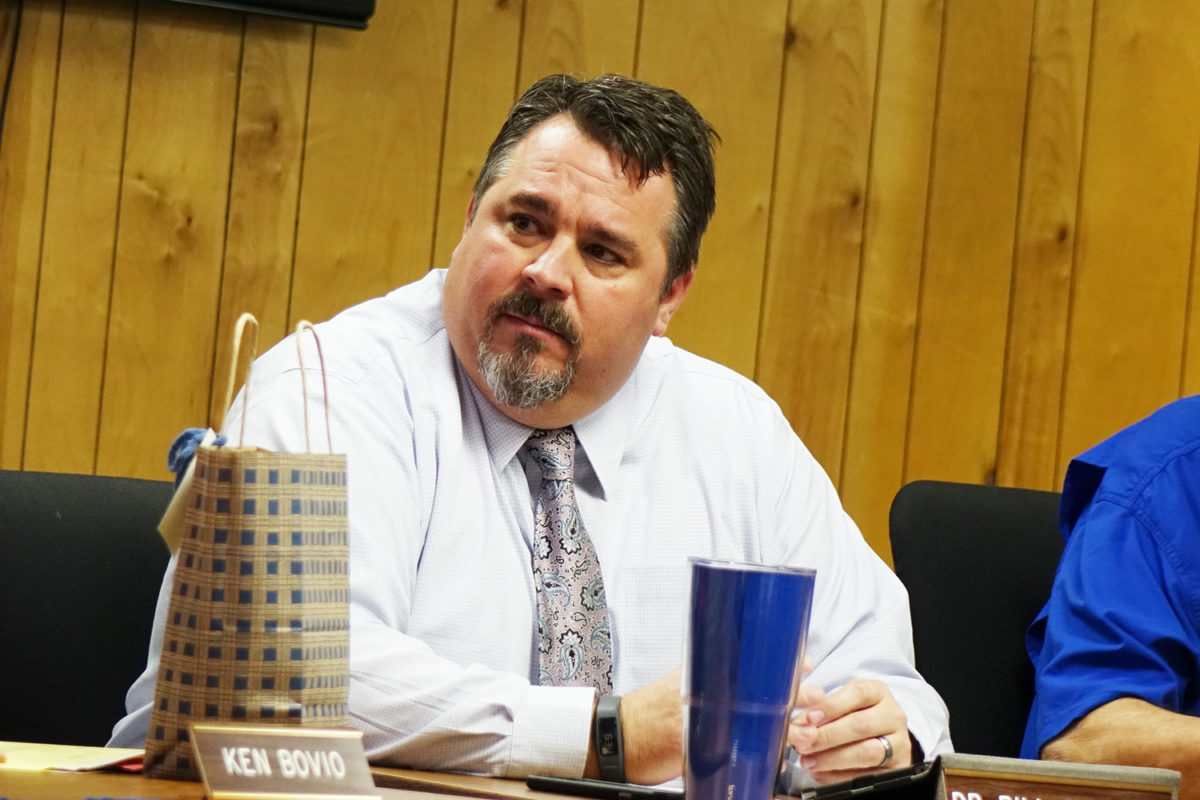 The Jarrell ISD Board of Trustees voted unanimously Feb 6 to call a $54 million bond election to be held May 6, 2017.
The bond would allow Jarrell ISD to build the district's second elementary school, along with additions and renovations to Jarrell Middle and High Schools.
Prompted by past and projected growth in the district, the bond was developed by a Facilities Planning Committee, made up of parents, staff, civic and business leaders in the community. The committee's analysis was the basis for the recommendation provided to the Board in January.
The district's Fall 2016 demographic report showed the student population is projected to increase by 12 percent for the 2017-18 school year, with an additional 953 students expected to arrive over the next five years and more than 2100 in the next ten years. Since 2012, JISD has added 442 students and shown a greater-than-ten percent growth rate.
The proposed bond would allow for the addition of eight classrooms and four science labs at Jarrell Middle and High Schools to increase capacity by 240 students. The district-wide multi-purpose auditorium will allow the high school to undergo renovations to remove the cafeteria stage area, add dining space, and expand the library.
Since JISD's previous bond in 2008, the tax impact to residents has been minimized as property growth in the community led to increased district revenue. After increasing the tax rate to $1.39 in 2010, the district maintained the same amount until 2016.
Should the bond be approved by Jarrell ISD voters, the tax impact is an estimated maximum of 17 cents, for a total tax rate of $1.54. For a home valued at $100,000, this is an increase of approximately $10.63 per month. For citizens over age 65, property taxes can not be increased above the amount paid in the first year since the person turned 65 and will remain unaffected should the bond pass.
With the bond call approved, Jarrell residents can expect to see Superintendent Dr. Bill Chapman "go on the road," as he says, to promote the vote at civic meetings, school events, and block walking.
For more information about the bond and election visit the bond information site at JarrellISDBond.org.