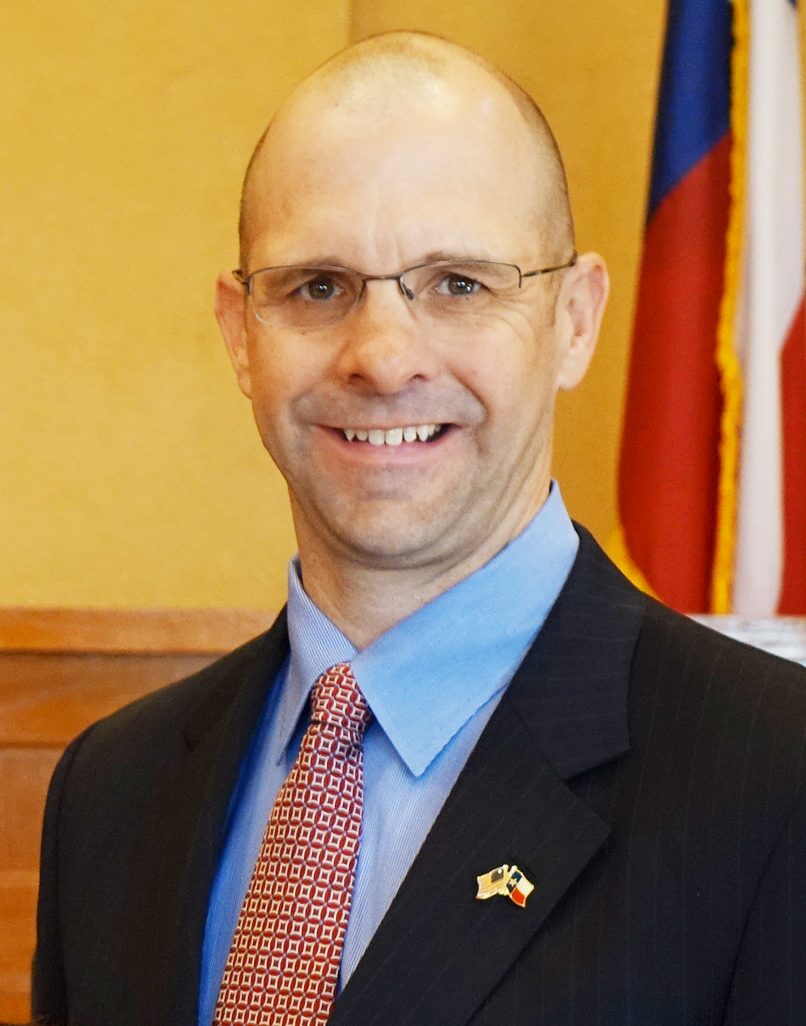 Incumbent Williamson County Treasurer Scott Heselmeyer is campaigning to remain in office. Having been appointed by Commissioner's Court in March 2017, he is pleased to report an increase of more than $2 million in investment value over the past 11 months.
The Commissioners' Court unanimously Heselmeyer to succeed previous Treasurer Jerri Jones, who was appointed to replace retiring County Auditor David Flores in January 2017.
A Georgetown-educated real estate and banking attorney, Mr. Heselmeyer also sits on the board of a local community bank.
Since taking office in March of last year, Mr. Heselmeyer has managed the daily functions of the Treasurer's office and has received a "Green" (flawless) report from the County Auditor's office on every internal audit conducted during his tenure.
Over $140,000 of the Treasurer's 2017 budget was returned to the county (FY 2017 cash ending), and he reduced the 2018 budget by 12% (FY 2018 budget v. FY 2017 Budget).
Heselmeyer says, "County Treasurer is an administrative position. Voters aren't selecting a person who votes on the tax rate, on what roads to build and where, or how many law enforcement officers to hire. Treasurer is the county's money manager, and I am a skilled money manager."
The Treasurer's Office produces income through return on investment. In doing so, the County Treasurer is the highest income-producing office in the county (outside of the Tax Assessor-Collector), and the only office whose income is not produced through taxes, fines, or fees. In calendar year 2016, the County Treasurer's Office produced $3.4 million in income through return on investments.
The income of the County Treasurer's office for calendar year 2017 was $5.5 million.
Williamson County is one of a handful of local governments in the nation with a AAA bond rating.  This bond rating saves taxpayers millions of dollars a year in interest expense. The recent Standard & Poors rating report that confirmed this AAA bond rating cites as part of the basis for this rating the county's strong financial policies and investment performance.
The Heselmeyer campaign assures voters, "Our current County Treasurer is qualified for the job, he is managing the office with skill, producing a solid rate of return on the county's assets, and achieving these benchmarks while cutting the office's budget."