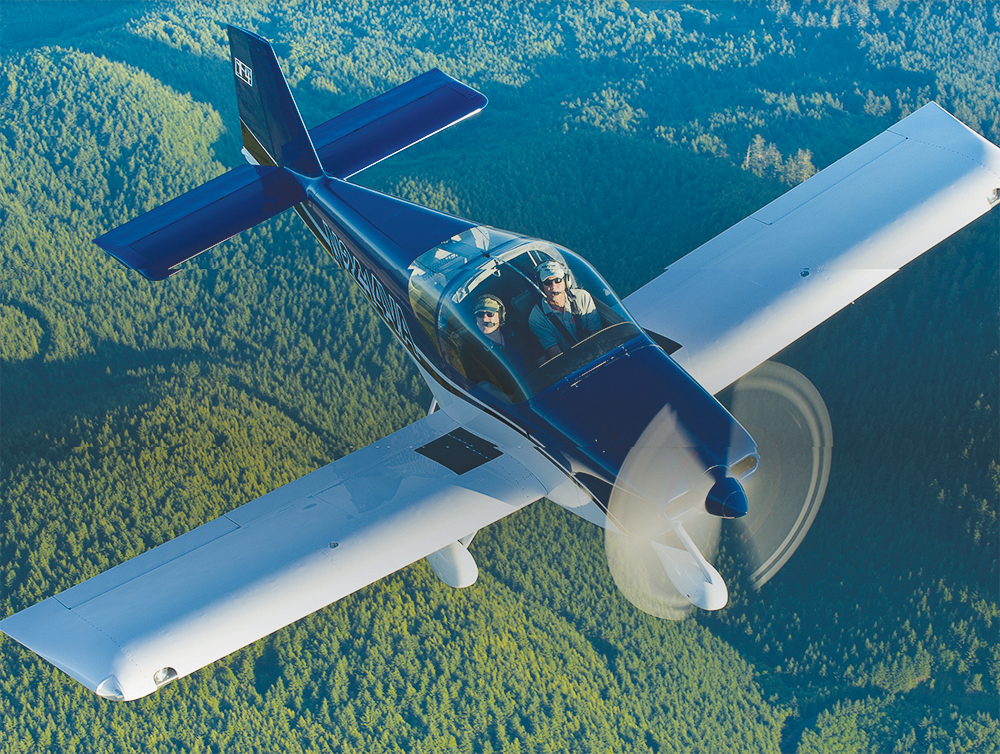 Students from Georgetown High School and East View High School are building a fully functional airplane as part of the Georgetown ISD's Aerospace Engineering course.
The Aerospace Engineering class is a new dual college and high school credit course offered this year by Georgetown Independent School District. The STEM course offers high school students the opportunity to participate in building a functioning two-seat metal RV-12 airplane.
The project is a partnership between GISD, Project Lead the Way and local Georgetown non-profit TangoFlight. The City of Georgetown also provided some initial funding for the project. The course is unique in providing a college level curriculum with hands on experience building an airplane. The two seater airplane will be built using kits purchased through Van's Aircraft, an aviation company in Aurora, Oregon.
East View High School teacher Dan Weyant leads the class composed of 24 students, 12 from East View High School and 12 from Georgetown High School. Due to the complexity of the build, the course is housed at East View High School in the Career and Technical Education center.
The goal of the course is to give students a unique once in a lifetime experience: real world hands-on experience building an airplane. Working together, students will build a functioning airplane with the guidance of teacher Dan Weyant, and a group of advisors from the community.
Advisors
A local group of 30+ advisors outside the district are helping guide students as they build the aircraft. The advisors have a wide range of aeronautical experience and come from varied backgrounds. Advisors include former military pilots, commercial pilots, local business owners, and involved parents. Advisors will provide help in the classroom, as well as help in the actual construction of the aircraft.
More to come on their progress later in the school year.