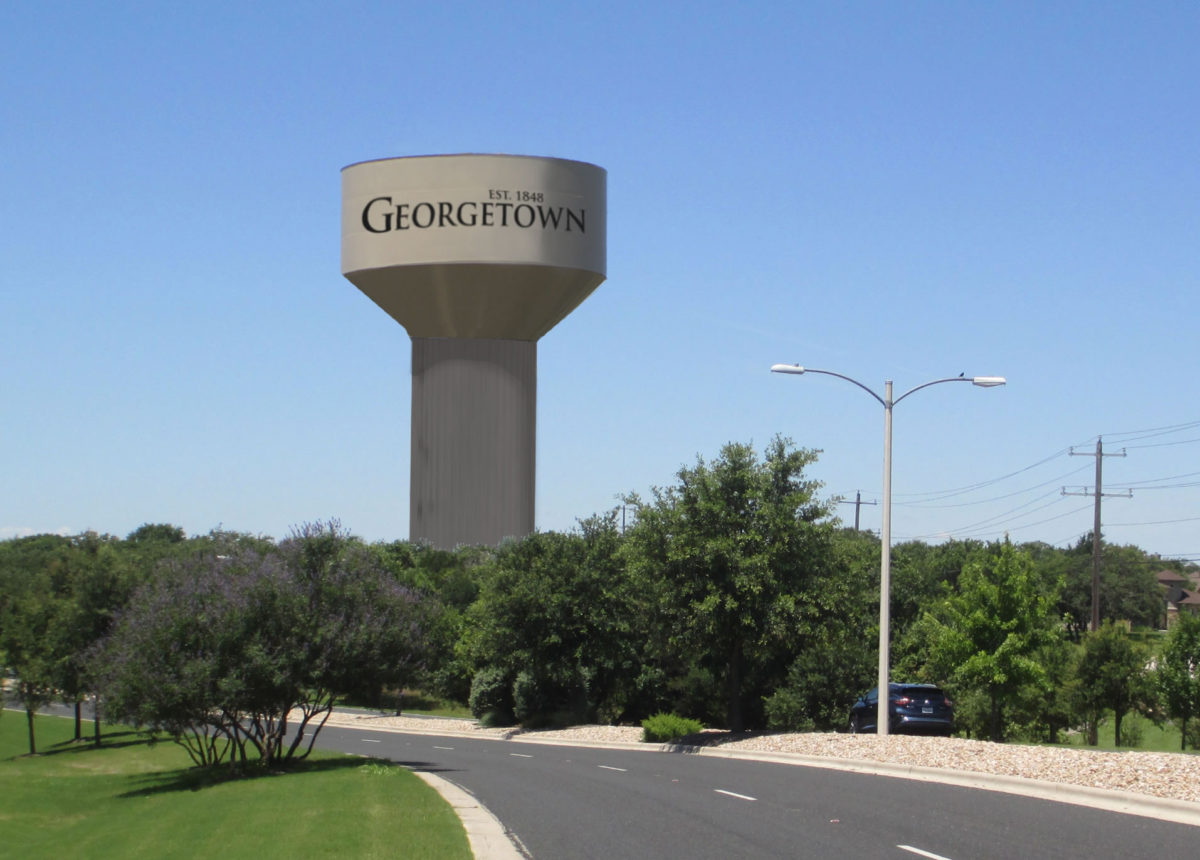 The American Planning Association (APA) has named Historic Downtown Georgetown in Georgetown, Texas, as one of five Great Neighborhoods on APA's annual Great Places in America list.
APA's Great Places in America program recognizes the streets, neighborhoods, and public spaces in the United States demonstrating exceptional character, quality, and planning—attributes that enrich communities, facilitate economic growth, and inspire others around the country. The Great Neighborhoods, Great Streets, and Great Public Spaces of 2018 are places that are unique and exemplary in their amenities and infrastructure, cultural identity, and use of sustainable and innovative practices.
"The neighborhoods recognized this year demonstrate the importance of planning in creating vibrant, equitable, healthy neighborhoods," said Cynthia Bowen, FAICP, president of APA. "Through dedicated, community-wide engagement efforts, Georgetown's historic downtown is a national example of how a community can work together to create access and opportunity for all."
The 40-block district exemplifies sustainability through health-conscious design, use of alternative energy sources, native plants and other types of green infrastructure to reduce runoff, and re-purposing well-preserved Victorian buildings for new uses.