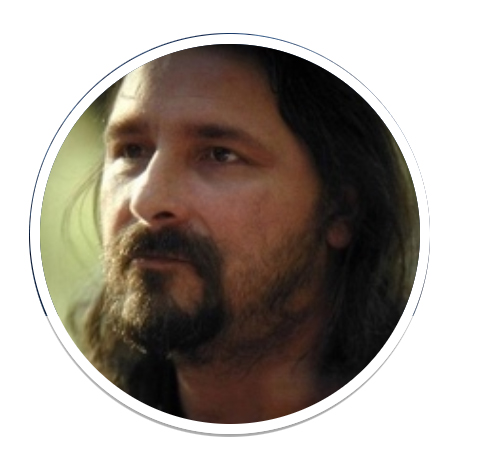 Dozens gathered at the Beck Funeral Home in Cedar Park September 26 for the service honoring Mark Lyle Walker of Leander, Texas. Mr. Walker proudly served as a submariner in the U. S. Navy veteran. He passed away on August 25, 2019, at the age of 58.
County Judge Bill Gravell extended a public invitation to attend as Mr. Walker was an unaccompanied veteran. Judge Gravell reached out at several public events and on social media to encourage all those who have served our county and those who wished to pay their respects to a veteran to attend. His invitation was received even better than planned. There was standing room only at the funeral home and the Fox Network carried the ceremony live on national television.
Following the ceremony, Mr. Walker was buried with honors at Central Texas State Veterans Cemetery in Killeen, Texas.
"Anyone who passes away as an unattended veteran will be afforded the highest honor we can give. I encourage all members of our community to pay their respects to this hero either through attending the ceremony or sending a note of condolence on the funeral home website," said County Judge Bill Gravell.
As Mr. Walker died with no known family, the funeral was paid for by the Veterans of Foreign Wars Post 10427 of Leander and Beck Funeral Home. Williamson County is contributing the standard $300 allotted for indigent burials.
"VFW Post 10427 is pleased to work with Williamson County to honor Mr. Walker's service to our country," said Mitch Fuller, commander of VFW Post 10427.
To view the obituary or send condolences, go to https://www.beckchapels.com/obituary/mark-walker. In lieu of flowers, donations may be made to VFW Post 10427 in Leander to help with this service as well as other needs for veterans. Mail donations to VFW Post 10427, 8760 RR 2243, Leander, Texas 78641.