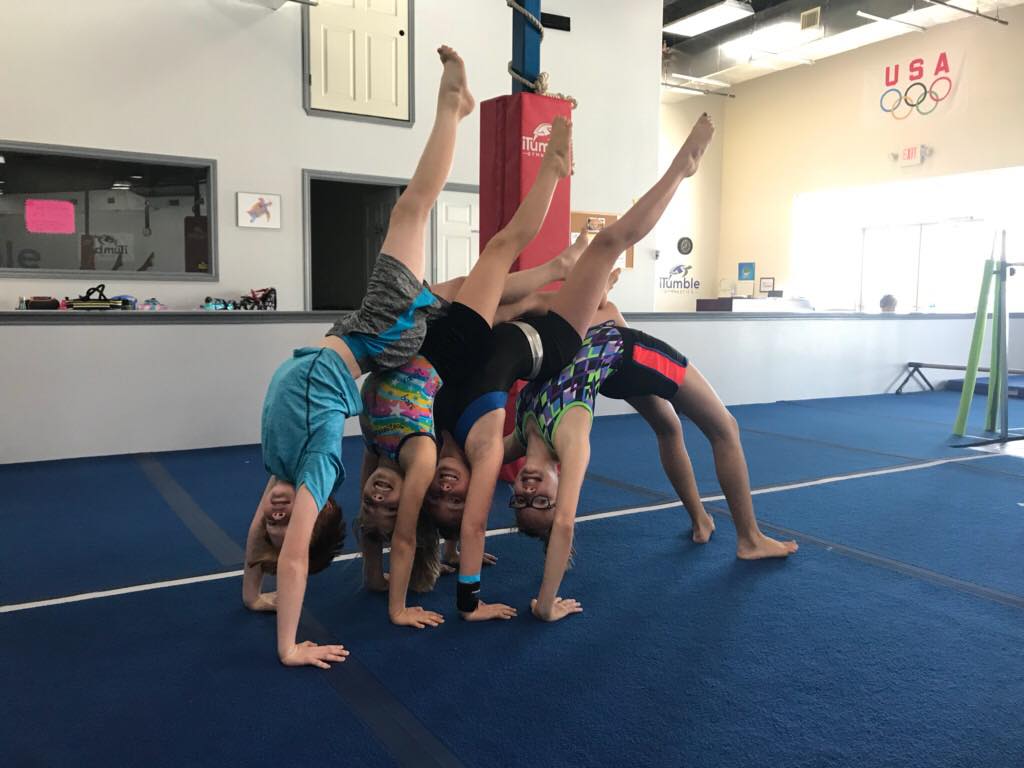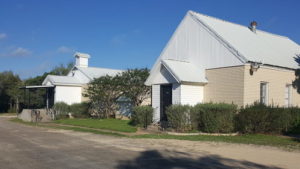 By the time you read this, Garden of Hope of Central Texas may already have opened its doors to provide a safe and cozy new home for as many as 20 foster children. This 100-year old church in Salado has undergone a major renovation and received great community support to help keep foster kids from being moved out of Bell county due to placement shortages. The facility boasts a nursery, a rainbow room, walk-in pantry and spacious kitchen and dining room, 2.8 acres to relax and play; camping grounds, cottage, fort, tables and fire pits.
"Everything we're going to do for these kids is geared toward minimizing stress that comes from being removed from your family," Executive Director Wilfredo Ocasio said. Before they can officially open the doors, the non-profit still needs to raise $70,000 for operational costs.
Closer to home, iTumble Gym in Jarrell has arranged to be a drop-off for supplies to help outfit these children for school and wellness.
Owner Emily Clear happened to see a post on the MyJarrell Facebook page that mentioned the home's needs, so she and husband Jake have opened the doors of their business for local donations that will be transferred to Garden of Hope.
They hope to receive school supplies, but backpacks, canned goods and gift cards for clothing are welcome.
The Gift of Fostering
The Clears were inspired to support the center by the experience that brought them their daughter, Gracee. "Foster care is near and dear to my heart," Emily says. "A few years ago, we were approved as foster parents and eager to provide a good home to a child over the summer, but when Gracee arrived, we both knew she was ours. Our daughter Kaylyn, now Gracee's younger sister, immediately bonded with her and enjoyed giving her things she could call her own."
In January 2016, the court approved the adoption of this lovely young lady and she is thriving with her forever family.
Emily explains, "We know people want to help but we were concerned that they may not want to make the trip to Salado. We are right here in town and will take supplies, as they accumulate, to the home."
iTumble is located at 180 Town Center Blvd Suite 900 (in the Sun Fresh shopping center) and will have doors open for donations Thursdays 10am-noon, other weekdays 3:30-8:30pm. Anyone wishing to drop off donations outside of the gym's business hours can bring donations to Awesome Blossoms florist, located in the same shopping center.
iTumble recommends school supplies and other sundries through October, after which they will have an announcement about holiday donations and needs.
Garden of Hope will be in operation 24-hours and will house 12 boys and 8 girls in five bedrooms with a game room and kitchen.
"Sometimes the children are sleeping on CPS caseworkers' floors. If they can find a loving place and a home that they'll be able to call their own, that's why we are really trying to get this done and do this for them," President Serina J. Jones adds.
The Clears admit that while the Salado center is not in their backyard, foster kids can come from anywhere. "Our daughter came to us from the Waco area; after the agency looked for a good home from Temple to Fort Worth."
Call to Action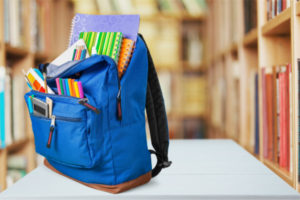 Contact Jake or Emily Clear at iTumble Gym (512) 748-8397 for donation information. They are also taking registrations for their fall tumbling classes for anyone interested in instruction from a compassionate family of coaches.
Garden of Hope Director Ocasio says the center's licensing is still in the works and they are awaiting the final word from Child Protective Services to open their doors. "We encourage folks to visit our Facebook page for instant updates on operations and what the kids will need." They also have resources for families interested in fostering or adoption. In the meantime, he says, they would really like some beanbag chairs for the kids to relax for study or entertainment time. "Every kid likes to land in one when it's time for TV or homework."