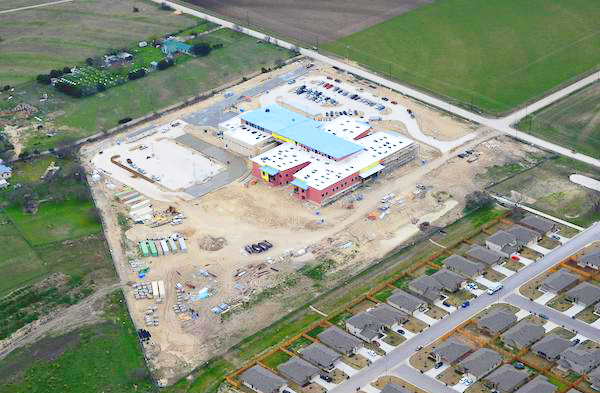 At a special meeting Wednesday, Feb. 20, the Jarrell ISD Board of Trustees made history and voted to name the district's second elementary school after the Igo family.
All five immediate members of the Igo family, father Larry (age 45), mother Joan (age 46), daughter Audrey (age 17) and twin sons John and Paul (age 15) were among the 27 people killed May 27, 1997, when a devastating F5 tornado struck the community. Thirteen tornado victims were children.
"The city of Jarrell still feels the absence of all the lives lost that sad day," said Superintendent Dr. William Chapman. "Naming this beautiful new school after the dearly-loved Igo family honors a very tragic part of our community's history. And it demonstrates how we are embracing our future by remembering our past."
The Igo family was active in the Jarrell community. Joan Igo was a teacher and Audrey, John and Paul were students in JISD. Larry ran an auto parts store in town, and the family was part of the Jarrell Baptist Church. John and Paul played on local sports teams and Audrey was a member of the JHS band and choir.
"We are turning a page in our district's history by adding a second elementary campus," said Chapman. "It is fitting that the new campus be named Igo Elementary because they were a joyous family. This campus that will be a happy place of learning for generations of young learners."
In the more than 20 years since the tornado struck, student enrollment for Jarrell ISD has skyrocketed. In 1997, all K-12 grades were housed in a single building. Now, with more than 1,930 students, the district is home to four campuses: Jarrell High School, Jarrell Middle School, Jarrell Intermediate (third through fifth grades) and Jarrell Elementary (Pre-K through second grades). When Igo Elementary opens in the summer of 2019, Jarrell Intermediate and Jarrell Elementary will merge to form two Pre-K through fifth-grade campuses. The district is expected to grow by about 200 new students every year for the foreseeable future.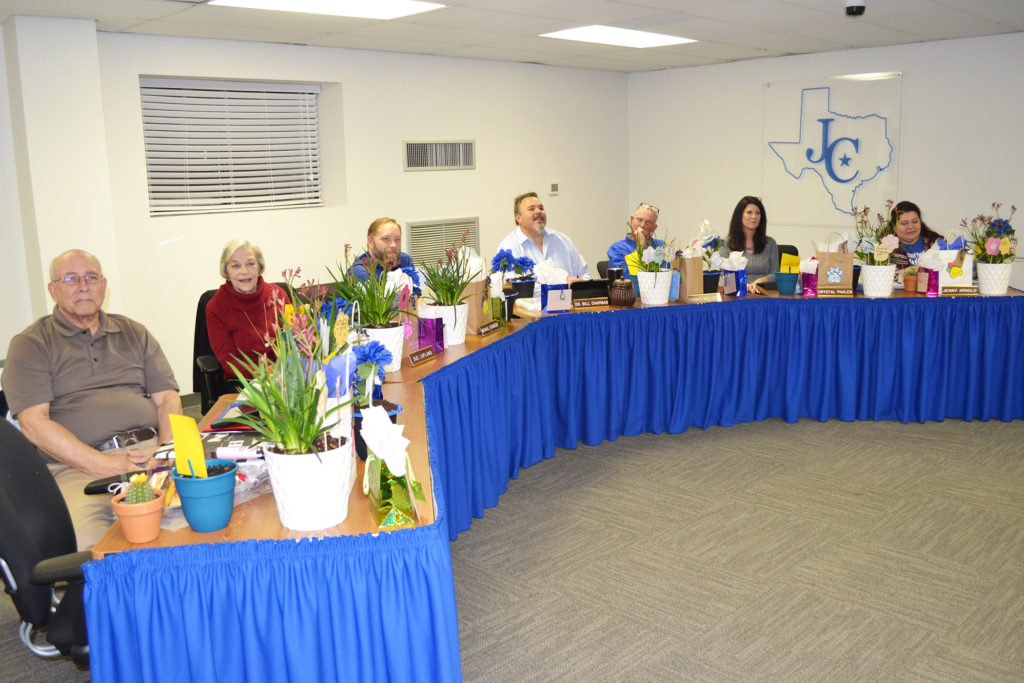 "As new residents come and send their children to this new school, they will learn about the Igo family and what this community has been through," said Chapman. "They will learn how we rallied together to heal. They will learn that ultimately, Jarrell is a strong community built on hope."