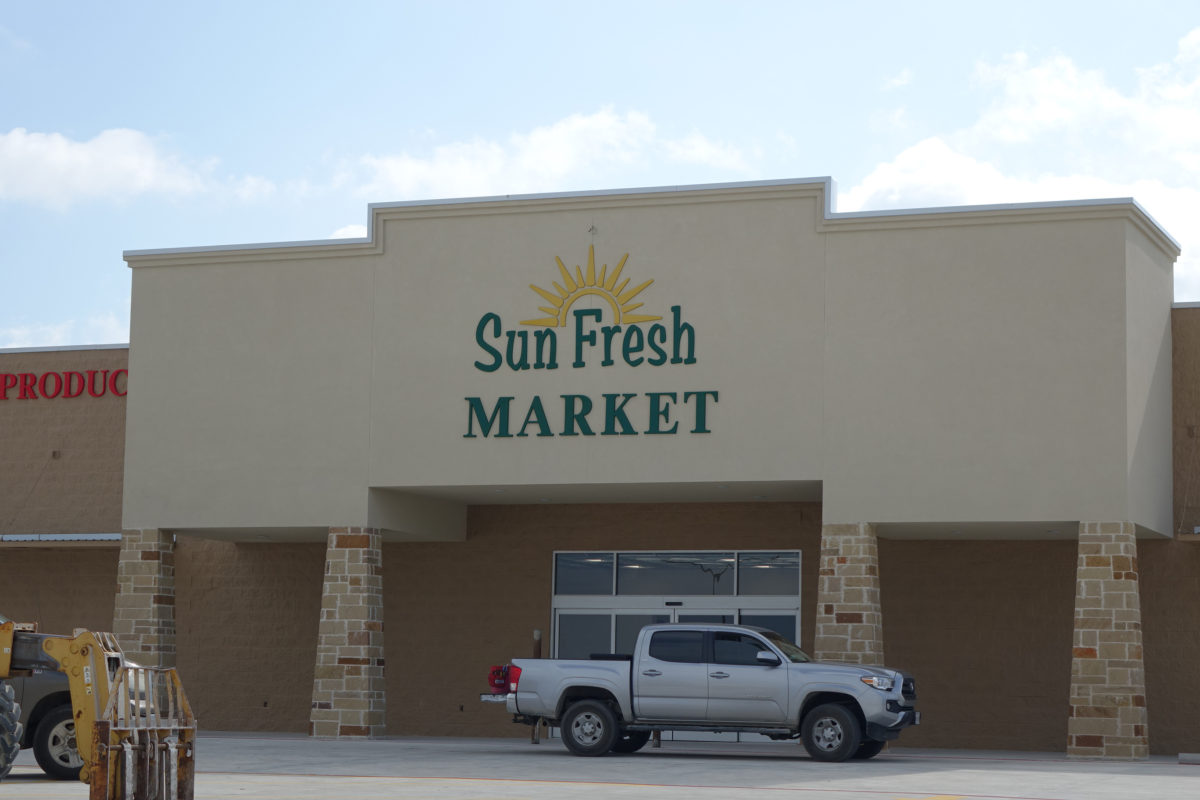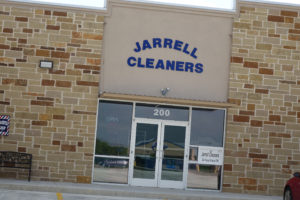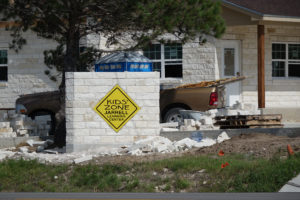 One look around Jarrell provides ample evidence of the growth and new businesses that arrive in the city and surrounding area every day.
Summer of 2017 includes opening the doors on long-awaited chain stores like Sun Fresh Market on Town Center Blvd and Tractor Supply Company just across the street. Additionally, Eagle Auto Parts and We-Rent-It opened earlier this year.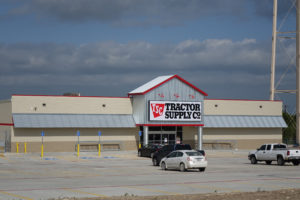 Chamber President Bill Chapman says, "Businesses are coming where the people are and all of our new retail and service providers are driven by the growth in our residential rooftops. Jarrell ISD has had 13 percent growth year over year and those families are coming hand in hand with businesses that make a community thrive."
Chapman says while the EDC is working and encouraging new business with incentives and infrastructure, the residents themselves are making businesses profitable, and making Jarrell a destination for jobs and services.
Chapman is also the Jarrell ISD superintendent, and explains "Having new schools in 2007, 2010 and 2014, as well as renovations, has meant greater facilities, more jobs and all the services necessary to administer to the education needs of our kids."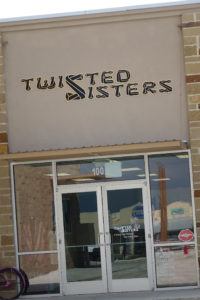 Part of a well-known Jarrell family and business, Jeff Stockton is also encouraged and excited about the prospects of so many jobs coming to the city. "We have places like Flasher Equipment, which has 40 employees and supports our community; that's the kind of business we like and look for. Eagle Auto Parts recently opened and had over a dozen jobs open.
"If you want to work, there are companies here with a lot of jobs, especially given the fact that four people move to Jarrell every day.
They need homes; those homes need foundations, and windows and HVAC and a lot of other things. All those things are being done by companies right here in Jarrell. There are houses being sold, and so many opportunities for employment and promotion. We are just at the beginning of it!"
The new Sun Fresh Market of Jarrell is a 25,000 square foot store with a complete assortment of grocery, fresh meat, fresh produce, specialty foods and health care items.
Next door is the Twisted Sister salon, owned by Tammy Haire, an experienced entrepreneur who relocated her talents from Salado to Jarrell, having recognized the potential in the community.
Haire, in turn, encouraged her friend Willie Dowell to re-open the Rider's location as Micah's Restaurant. Dowell and her son Jeremy are cooking up comfort food six days a week.
Also in the culinary lane is Rodriguez Mexican restaurant, which operated out of a food truck for many years, but is making the leap to a brick and mortar, which means more jobs for residents.
"We are getting some traction, like a snowball," Stockton says. "Now that we're moving, the momentum itself is growing. We can't stop it."
Stockton credits good leadership and the people who had the vision to prepare for the growth ahead of time. "People like (Jarrell Town Center President) Troy Bradshaw who invested their own money in our infrastructure so we would have a community that was ready for the influx of new people rather than trying to catch up after the fact."
These are just some of the recent changes, and more businesses open every month; find more information at JarrellCOC.com.