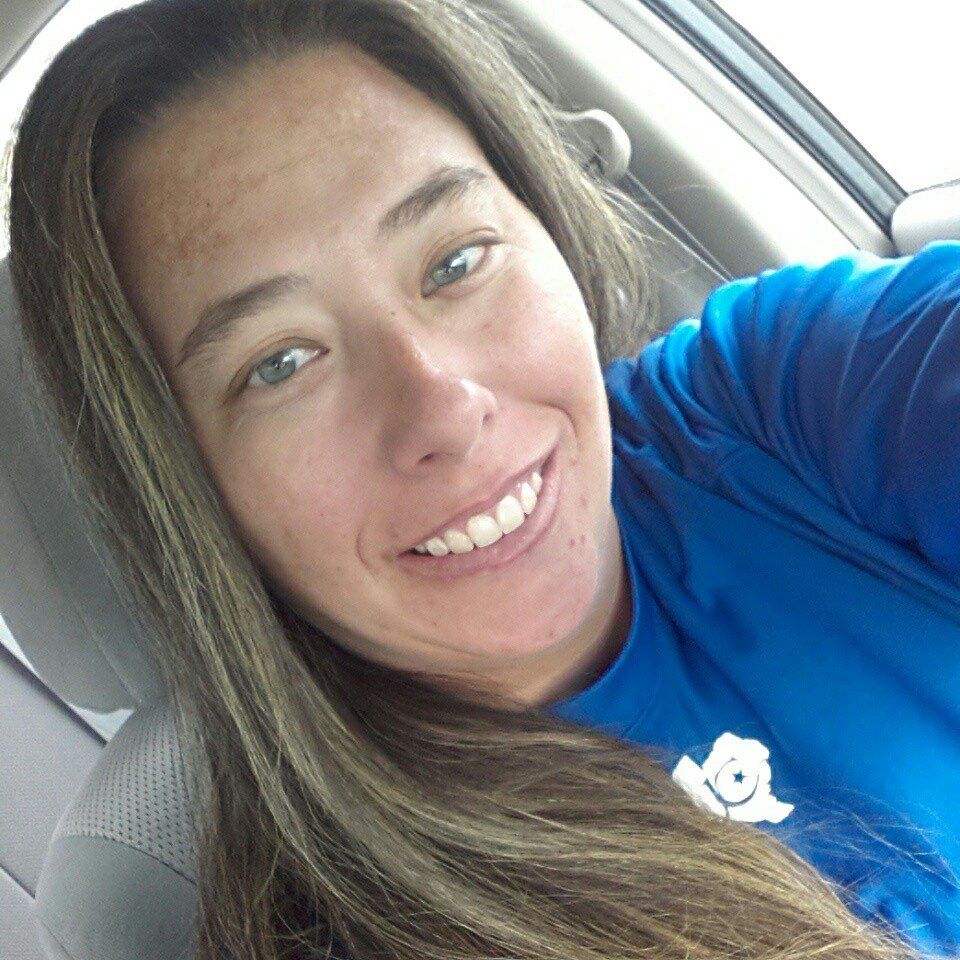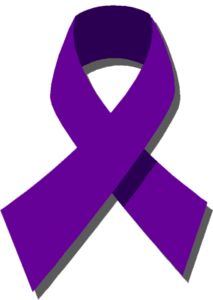 The Jarrell community has a great reputation for altruism. Last year they held fundraisers for breast cancer awareness and child cancer research.
This year they are raising money for one of their own.
Jarrell High School Volleyball coach Vicki Kieffer has been at Jarrell High School since 2005. She was diagnosed with stage 3 cancer last spring and had surgery in June. She is currently going through chemo and radiation treatments. She was unable to attend a few early games this season, but she is back at work and attributes her renewed strength to the love and support of her players.
Doctors recently told her they need to get more aggressive with and extend her treatments so Jarrell High School is having "Purple Out" volleyball and football games September 30. 
Proceeds from t-shirt sales and a silent auction will be provided to Keiffer for her out-of-pocket medical expenses. Orders for t-shirts will be taken at both Friday games and order forms are available online at Jarrellisd.org. 
The t-shirts are being donated by Aquado Stone, Inc. in Georgetown, so 100 percent of the proceeds will go to Coach Keiffer.
There is also a "Coach Kieffer Cancer Fund" checking account at Eagle Bank in Jarrell for anyone who wishes to donate money directly to her.
Jarrell Coach Drew Sumner says, "She is a great person and everyone loves her. People in our community are doing a great job of supporting her. She is still working and we could not be more proud."
Eagle Bank is located at 12345 N Interstate Hwy 35, at the intersection of 487.