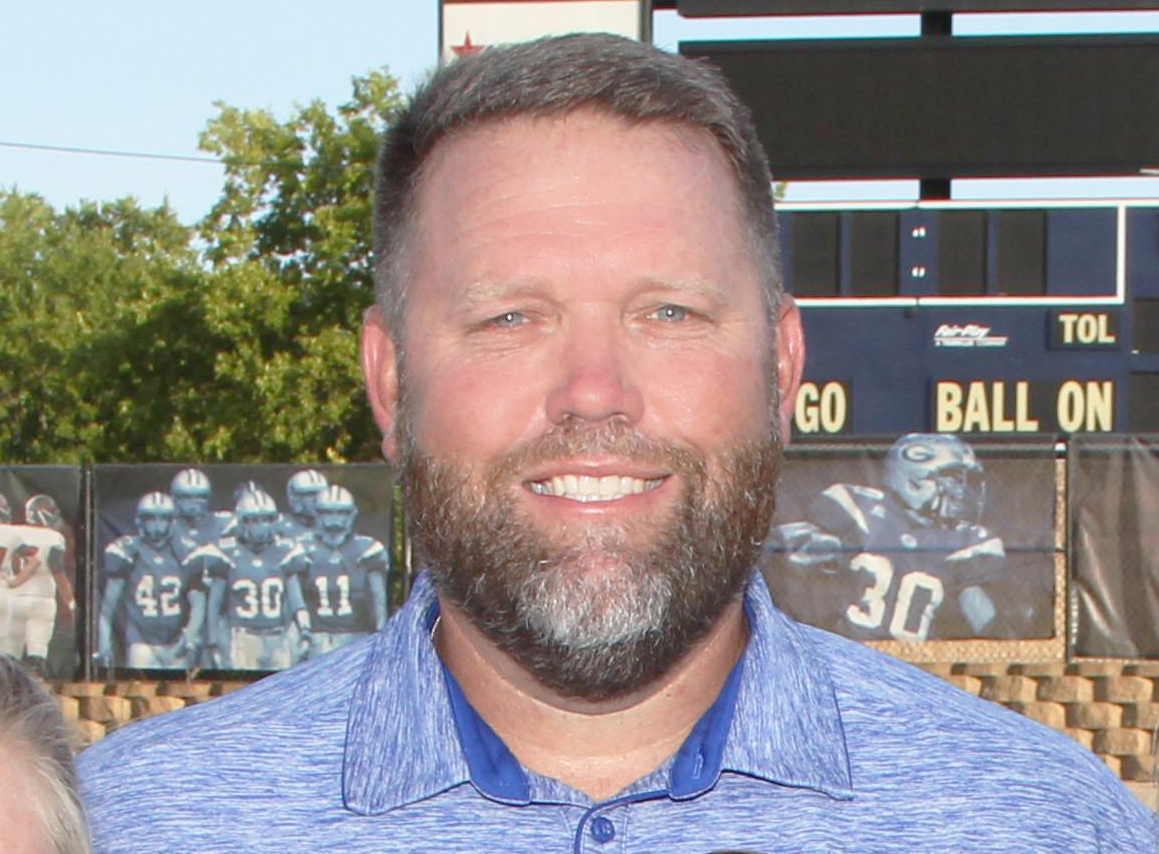 The Georgetown ISD announced Jason Dean is the new athletic director for the district at a special board meeting March 5.
Dean has served as a coach and campus coordinator at Georgetown High School since 2005, and as head football coach there since 2009. During his tenure, the football team has entered into post-season competition in years 2010, 2012, 2013, and 2015 through 2018, tallying 11 play-off wins.
Prior to coming to Georgetown, Dean served as a coach in Abilene for seven years, where he led teams to play-off competition during six seasons.
"Coach Dean has built an incredible program at Georgetown High School," said Superintendent Fred Brent. "He has a vision for all students and all athletes in Georgetown ISD, and we are excited for him to bring that vision and leadership into this role as athletic director."
Dean will assume his new role in mid-March. A search for a new head coach will begin immediately.