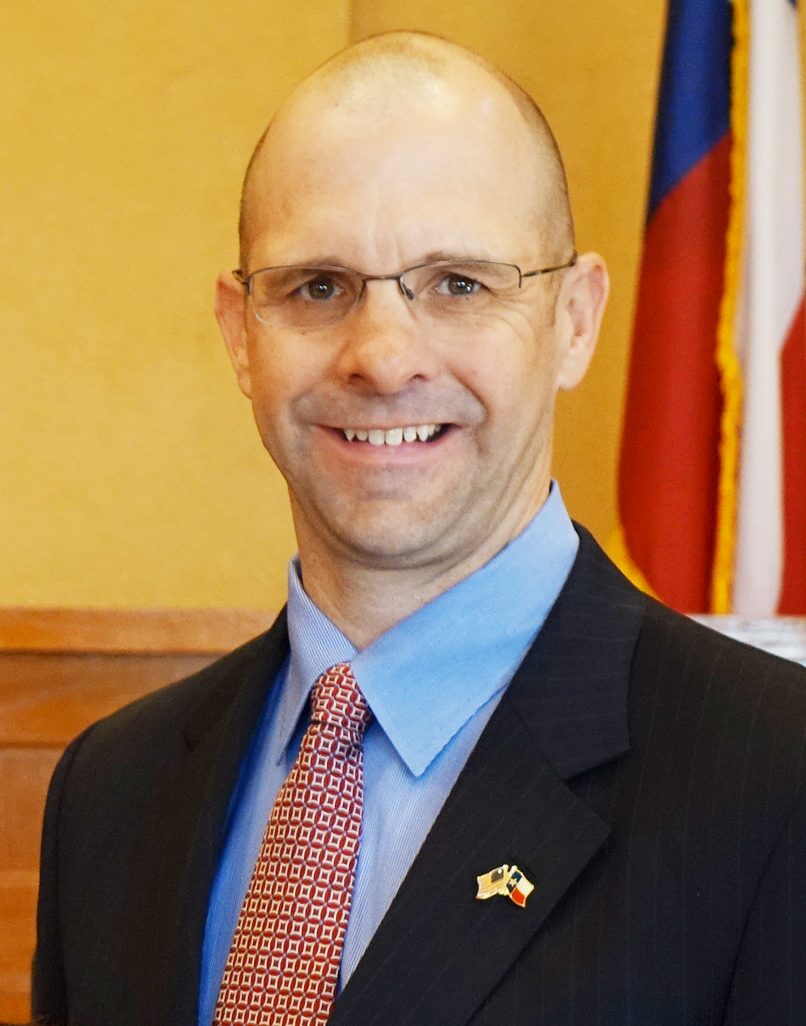 Williamson County would do itself a favor by voting to keep Scott Heselmeyer as our county treasurer. Scott has a strong track record as a very fiscally conservative Republican who makes very wise and sound decisions. Having known Scott well for many years, I can tell you that he is an extremely qualified leader for our county. This season of growth is extremely important that we are all experiencing, and we need to maintain strong conservative values and ethics in this office. Scott is the man for the job. He has my support, and hope he has yours too.
Scott Stribling, Georgetown
_______________________________
I'm a resident of Sun City and feel it is important to vote and to do research to make sure I'm making an informed decision.
The race for County Treasurer is very important and certainly no exception to doing the requisite research.  I am confident that I "am" making the right choice in voting for Scott Heselmeyer.
For those residents of Sun City who are still on the fence in this Primary please read on … I had the opportunity to attend the Republican Club of Sun City candidate forum in January.  That forum could not have been more revealing regarding the relative qualifications of the two candidates.
Scott Heselmeyer is a 6th generation Williamson County resident. He graduated from Texas A&M and Georgetown Law Center, and returned to Williamson County where he has practiced law for 14 years.
Since filling the unexpired term of his predecessor, Scott has maximized investment earning on the County's Funds and actually returned money to the County – to us, the tax payers. His superior skills in finance and the law are assets most appropriate for the job of County Treasurer and not evident in his opponent's skill set.
A big part of the job of County Treasurer is being the county's investment banker.  Having a County Treasurer who has been a practicing commercial real estate and banking attorney and who sits on a bank board and understands how to ladder and time investments to maximize returns is of great value to the taxpayers of this county.
We Republicans are all striving to have the most qualified people in public service. It is vital to know how qualified a candidate really is for any public office. When you step into that booth to cast your vote, vote with "knowledge," not with rumor or innuendo.
Doug Lytton, Georgetown