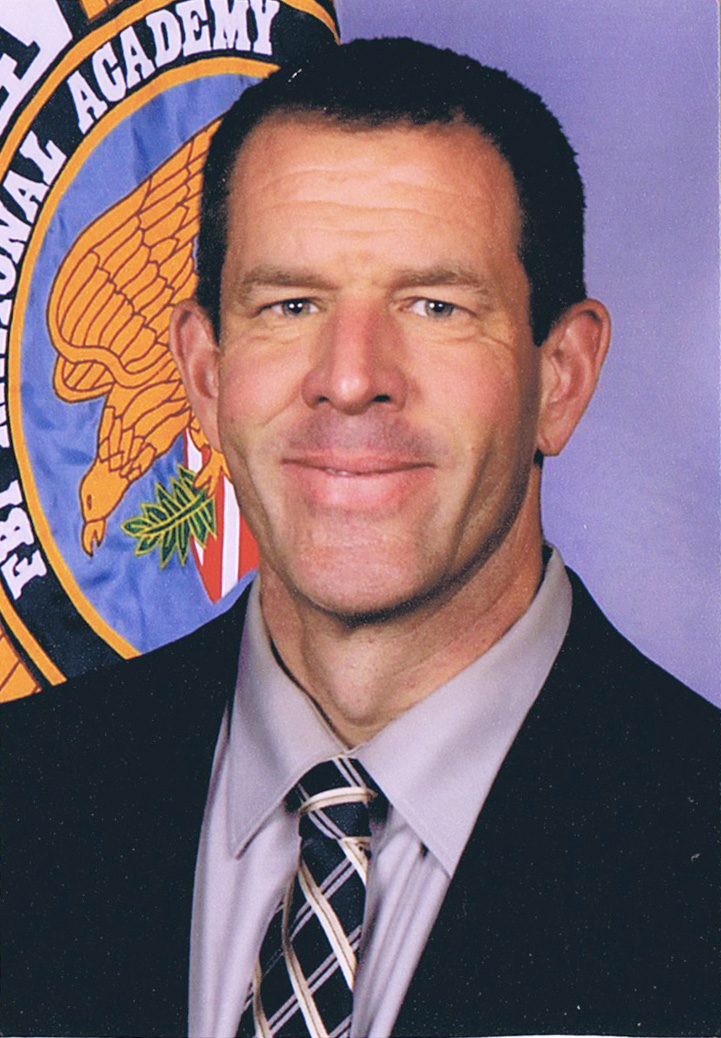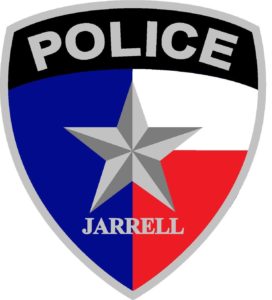 On June 18, Chief Marc Owens took the reins at the City of Jarrell Police Department. After serving 25 years in many capacities at the Grand Prairie Police Department in North Texas, he reached a point, he says, that he wanted to try something different. "I accomplished a lot in Grand Prairie and felt I had the knowledge and experience that could benefit another agency if I had the opportunity."
Chief Owens and his wife visited Jarrell after applying for the job and both loved it. "We realized quickly the people here were friendly and this is a great place to live and work. During the interviews, I was pleased, not just to make a good impression, but because I really liked what I was hearing from City officials. Jarrell is a great area with a good support system and philosophy. I look forward to developing a more community-oriented style of policing."
Owens is familiar with and prepared for the growth challenges in the rapidly-growing city and says the relationships are growing already. "I am keeping my eye on many things, and this department has accomplished a lot just in my first six weeks."
Giving credit to his department appears to be his management style as well. "It's not my department. I encourage people to have buy-in, feedback and input. I value everyone's opinion and I want people to take part in the process."
His chief priorities include working toward 24/7 policing and coverage. Currently the department works in partnership with the Sheriff's Department for late shifts, but Owens is recruiting and planning to hire veterans to put them through their first academy. "It is a priority to have round the clock coverage and I maintain a whiteboard, that anyone can look at, with our highest-level goals and our core values."
---
This department is dedicated to a safe environment and high quality of life
through service and community partnership.
---
More outward changes include the department's new branding (patches and logo), an expanded presence on social media, and he plans to take additional steps to improve transparency and collaboration between and among staff and citizens. "Being a partner in the community is not just a buzzword for us. I want people to know we are receptive and responsive. Tell us your concerns or what you think Jarrell needs—from traffic changes during the first week of school to monitoring speeders in certain areas. Someday someone else will be here. I'm here to help with this stage of the city's growth and will continue the elevation of our abilities and services to the next level."
Chief Owens held his first Town Hall Meeting July 31 and has plans for more. "At these meetings, I'm able to answer questions directly and provide another access for our residents. Attendees brought things to my attention and, in turn, they know I am willing to listen to concerns."
He is enthusiastic about the future, Jarrell's growth, and working with neighbors to meet challenges. "The best thing people can do, whether law enforcement or citizen, is slow down and talk. We all just want answers and that's what I'm here to provide as much as I can." Visit CityOfJarrell.com/departments/policedepartment for more.