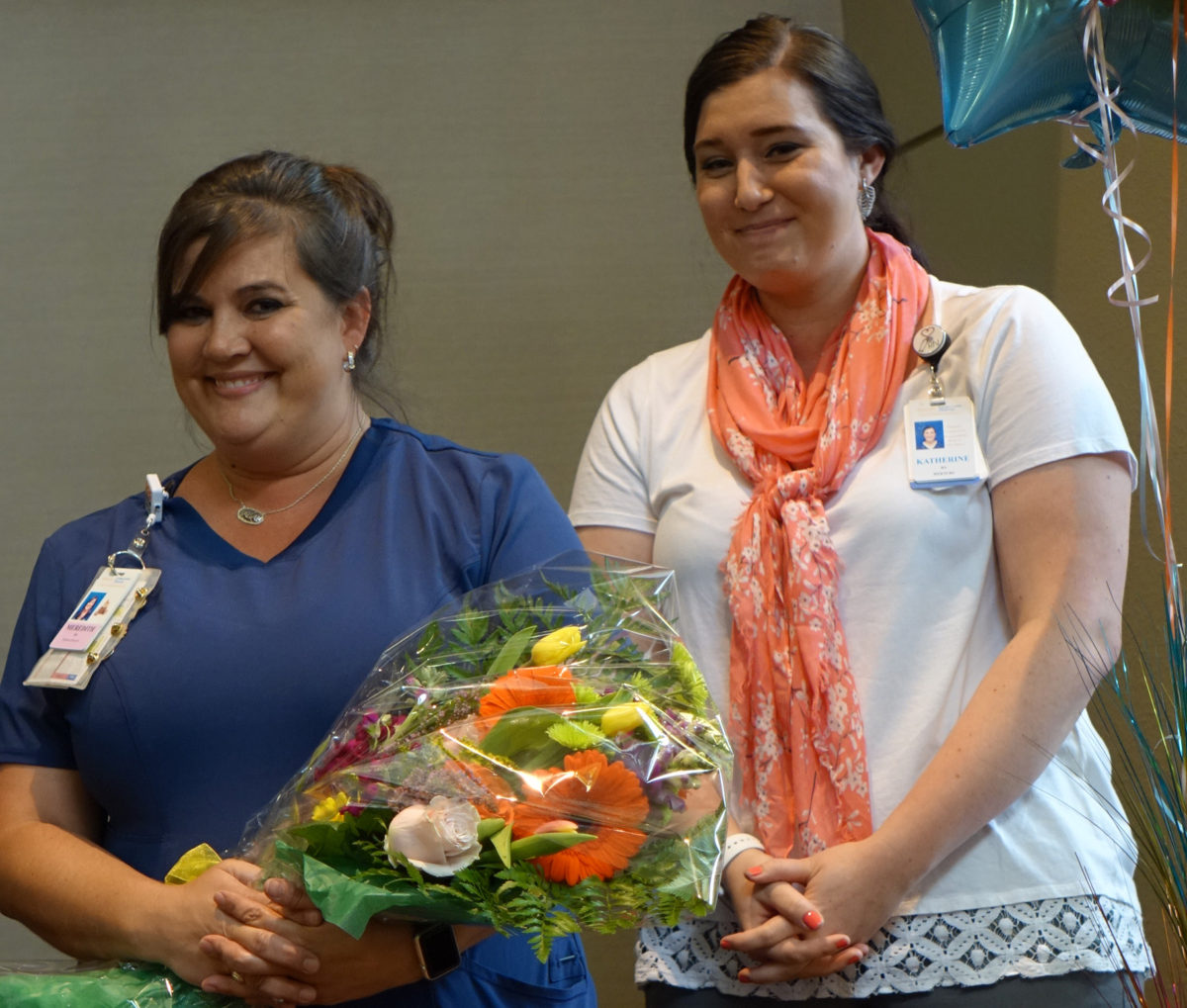 Amid Shift in Healthcare, Nurses Remain a Constant
by David Huffstutler and Sheila Fata
It has been said that the only constant in life is change. The same can be said for healthcare. During our combined 74 years working in this field, medical advances have revolutionized healthcare, allowing us to provide patients with an unparalleled level of care. At the same time, these changes have presented new challenges. Regardless of what happens with our nation's healthcare system, one thing has not changed—the steadfast support provided by nurses. Nurses remain on the front lines of providing patient care, and they are driven largely by the desire to help others.
According to the American Nurses Association (ANA), nurses make up the largest clinical subgroup in hospitals, with more than 200,000 nurses in Texas alone. Registered nurses (RNs) and advanced practice registered nurses (APRNs) represent about 31 percent of total hospital employment, and the U.S. Bureau of Labor Statistics projects hospitals will remain the primary employer of RNs/APRNs. As such, nurses potentially have the opportunity to make the greatest impact on healthcare in our country. They play an essential role in improving patient outcomes, increasing access to care, coordinating care and reducing healthcare costs.
While nurses continue to be the first and most frequent healthcare professionals encountered by patients, the nursing profession has evolved over time to meet our nation's current healthcare needs. Once in the shadow of physicians, nurses now work collaboratively with physicians—and independent of, not secondary to, other healthcare disciplines. Today's nurses are capable of delivering a growing array of services, including primary and preventive care by advanced nurse practitioners. Additionally, nurses can specialize in a variety of areas, from the administration of anesthesia to nursing informatics—a specialty that combines nursing with information management and analytical sciences to improve care.
In 2010, the Institute of Medicine published recommendations aimed at the future of nursing and its pivotal role in supporting our country's growing healthcare needs. The recommendations encouraged more nurses to pursue advanced educational degrees to improve patient outcomes. As a result, many hospitals invest significant resources in nurses—and in the future of healthcare—through training and tuition reimbursement programs. With more than 500,000 seasoned RNs anticipated to retire by 2022, the U.S. Bureau of Labor Statistics projects the need to cultivate 1.1 million new RNs.
While the nursing profession continues to evolve, the public's trust in nursing has not faded. In fact, in Gallup's annual poll of the most trustworthy professions, nurses have topped the list for the past 15 consecutive years.
Every year, the nation recognizes nurses for their contributions to the betterment of healthcare during National Nurses Week (May 6-12), which coincides with the birthday of Florence Nightingale, the founder of modern nursing. Although the definition of "modern" nursing continues to change, a nurse's role is constant.
On behalf of St. David's HealthCare, thank you to all nurses for your unwavering compassion and steadfast commitment to caring for others. Your worth is truly immeasurable.
David Huffstutler is the president and chief executive officer of St. David's HealthCare, and Sheila Fata, MBA, BSN, RN, NEA-BC, is the chief nursing executive for St. David's HealthCare, which employs approximately 3,600 nurses in Central Texas.
Photo: St David's Georgetown 2017 Daisy award winners Meredith Morrow and Katherine Williams