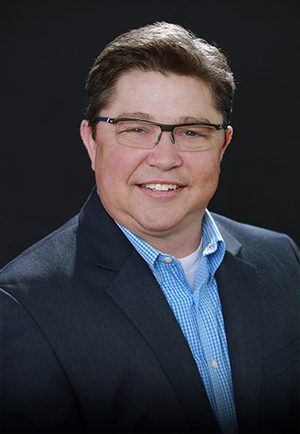 Georgetown City Council District 5
I am writing this letter to inform my constituents in District 5 that after careful deliberation, I have decided not to seek re-election to the Georgetown City Council this spring. Shortly after I began serving my term on council, our business grew dramatically, expanding nationally, which has required significant time and frequent travel. I am keenly aware that the decisions made by the Council affect individuals, companies, and the community as a whole, and must be made with diligence and care. I have concluded that, due to the time commitment and travel required to successfully operate my business, I will not be able to serve effectively on Council.
I am confident that candidate, Kevin Pitts, if elected, will do a great job for District 5. Kevin, employed by BBVA Bank, has years of high level financial experience, and he has served on multiple City boards and committees. He is well prepared to serve in this position, and I will be enthusiastically endorsing him to represent District 5 on the Georgetown City Council.
It would be impossible for me to thank all the people who help make Georgetown such a unique place to live, work, earn a living, and, yes, to govern; we have an exceptional group of outstanding people! I'd like to thank our City Manager, David Morgan, for his outstanding work, as well as my colleagues on this exemplary Council. I'd also like to thank our city staff, who work diligently to carry out the mandate of Council.
I have learned an immense amount about public service during my tenure. I've learned that governing at this level requires time, patience, and the ability to listen and conciliate when necessary. I would like to take this opportunity to encourage those who feel compelled, to join in and engage in leadership activities in the city that may lead to a run for council. We can never have too many concerned citizens working diligently and serving our community
My family loves Georgetown, and I pledge to remain engaged in the ongoing efforts to keep Georgetown as unique as it is, and to maintain the quality of life we've all come to love.  Here's to having the best year ever. I look forward to seeing everyone around town.