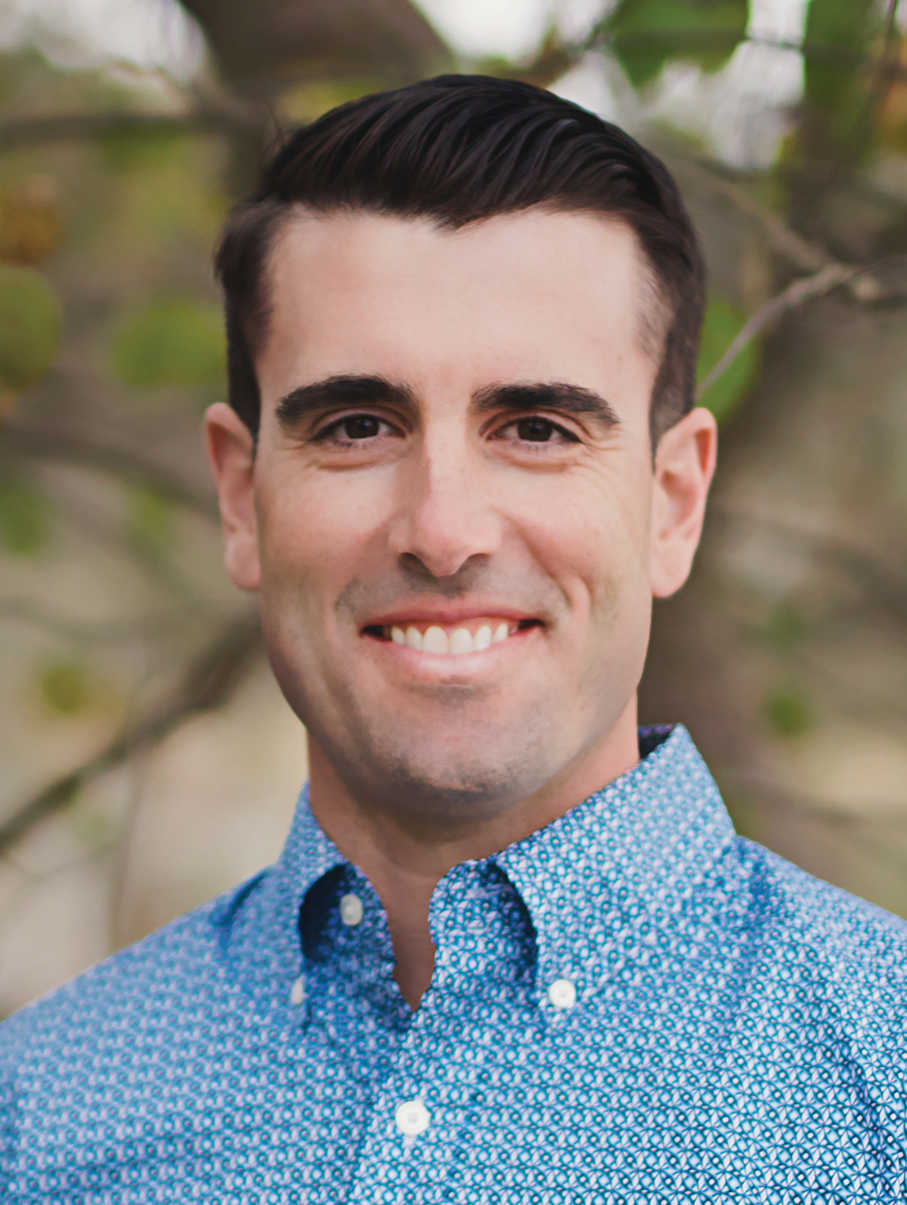 Most pet owners know that dogs and cats get shots, but many people are not familiar with which shots are necessary and which are not; how often vaccines need to be given; and if there are other preventive measures that should be done for their pet. I want to help local pet owners understand the health threats that are endemic to this area and how to avoid them.
Heartworm disease is what it sounds like—a worm makes its home in your pets' heart. While I practiced at Fort Hood we encountered at least one dog a week with heartworm disease. Heartworms are primarily a disease for dogs, although recent research suggests that heartworms may be just as common in cats. Dogs should be tested every year and receive heartworm prevention monthly. There is a shot that lasts six months that protects your dog from heartworm disease as well. Cats should be protected from heartworm infection, but testing for infection is not as easy as it is for dogs. There is a topical product that prevents heartworm disease. It is applied to the skin and lasts one month. This product also protects your cat from fleas, and will de-worm your cat from two intestinal parasites.
Leptospirosis is a bacterial disease that is endemic in this area. It is transmitted when wild animals like skunks and raccoons urinate in your yard. Dogs and cats consume the bacteria where it replicates within your pet, and then is spread in their urine. Leptospirosis is a disease people can get as well. Some animals with leptospirosis will suffer kidney and/or liver failure. There is a vaccine against leptospirosis for dogs and they should receive this vaccine every year; there is no vaccine available for cats.
Every dog, cat, and horse should receive rabies vaccinations every one to three years. Rabies is a viral disease that is not treatable and causes death in people and pets. This is the only vaccine required by law. There are many different manufacturers of rabies vaccines and some are good for up to three years. Dogs should also be vaccinated against distemper and parvovirus every one to three years, depending on the vaccine. Cats should be vaccinated regularly to protect against rhinotracheitis, calicivirus and panleukopenia. There are vaccines labeled to protect against these three diseases, and they can last one to three years depending on the manufacturer.
There are now many vaccinations available that protect against rattlesnake envenomation, influenza, Bordetella and Lyme disease, but not every dog truly needs these in their lifetime. The most important component in keeping your pet healthy and free from preventable diseases is your veterinarian. He or she can help make sure your pet gets the right vaccines, deworming, flea, tick and heartworm preventives at the right time, and make sure this plan fits your lifestyle.
After graduating from Michigan State University College of Veterinary Medicine, Dr. Carlton served four years in the United States Army as a Veterinary Corps Officer. Stationed at Fort Hood, his patients included the Military Working Dogs of Air Force Security Forces, Army Military Police, Army Rangers, Special Forces, and the Marines. While serving as an Army veterinarian, he also was the vet for the horses of 1st Cavalry Division. He honed his clinical skill set working on these unique animal populations, and now brings that special knowledge to the community at Jarrell Animal Hospital. Dr. Carlton is a member of the American Association of Bovine Practitioners, American Association of Equine Practitioners, Texas Veterinary Medical Association, and he continues to serve in the United States Army Reserve.
Jarrell Animal Hospital
191 Town Center Blvd. Jarrell
JarrellAnimalHospital.com and Facebook
Dr. Carlton will share news and views for your pets and animal friends as a regular writer for City Insider. Send your questions to info@fpgtx.com