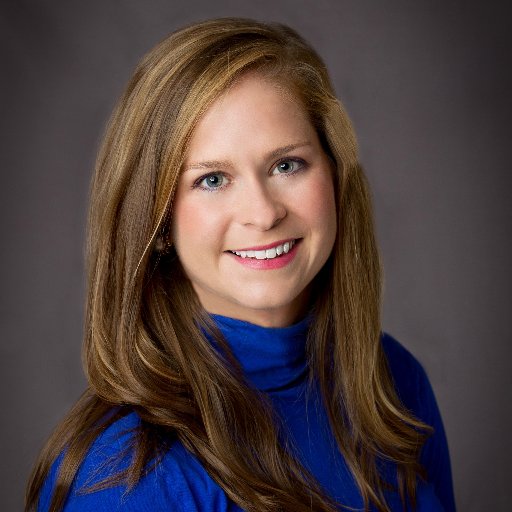 Online Voting Begins May 18, Election June 17

by Mike Payne
If you live in the Georgetown area and are a member of the Pedernales Electric Co-op, this election will determine whether your monthly bill rises, or continues on a downward trend. The election process starts online May 18, 2017, with the option to vote by paper ballot by mail, or at the Annual Meeting in Leander on June 17, 2017.
Your representative on the Board, Emily Pataki (District 2 Director) is running for re-election. Since Pataki was originally elected, member bills have been reduced by 17%, a rarity in today's electric market. Pataki explains this welcome but uncommon trend; "It's taken a lot to shift from that of the ideological left pushed by Austin environmentalist groups to one of fiscal conservatism and Texas hill country values. We've been able to pull together seven consecutive rate reductions and maintain top notch reliability because we've made members our top priority.
In addition, now that PEC has Single Member District elections instead of 'at large', it brings local control to co-op members. This encourages your Board representative to build stronger relationships with the communities and members of their districts."
Do not miss this opportunity to be in control of your electricity costs by voting for Emily Pataki for PEC District 2. Pataki's endorsements include Texas Senator Dr. Charles Schwertner, State Representative Terry Wilson, Williamson County Sheriff Robert Chody, among others. The Advocate also steadfastly endorses Emily Pataki.