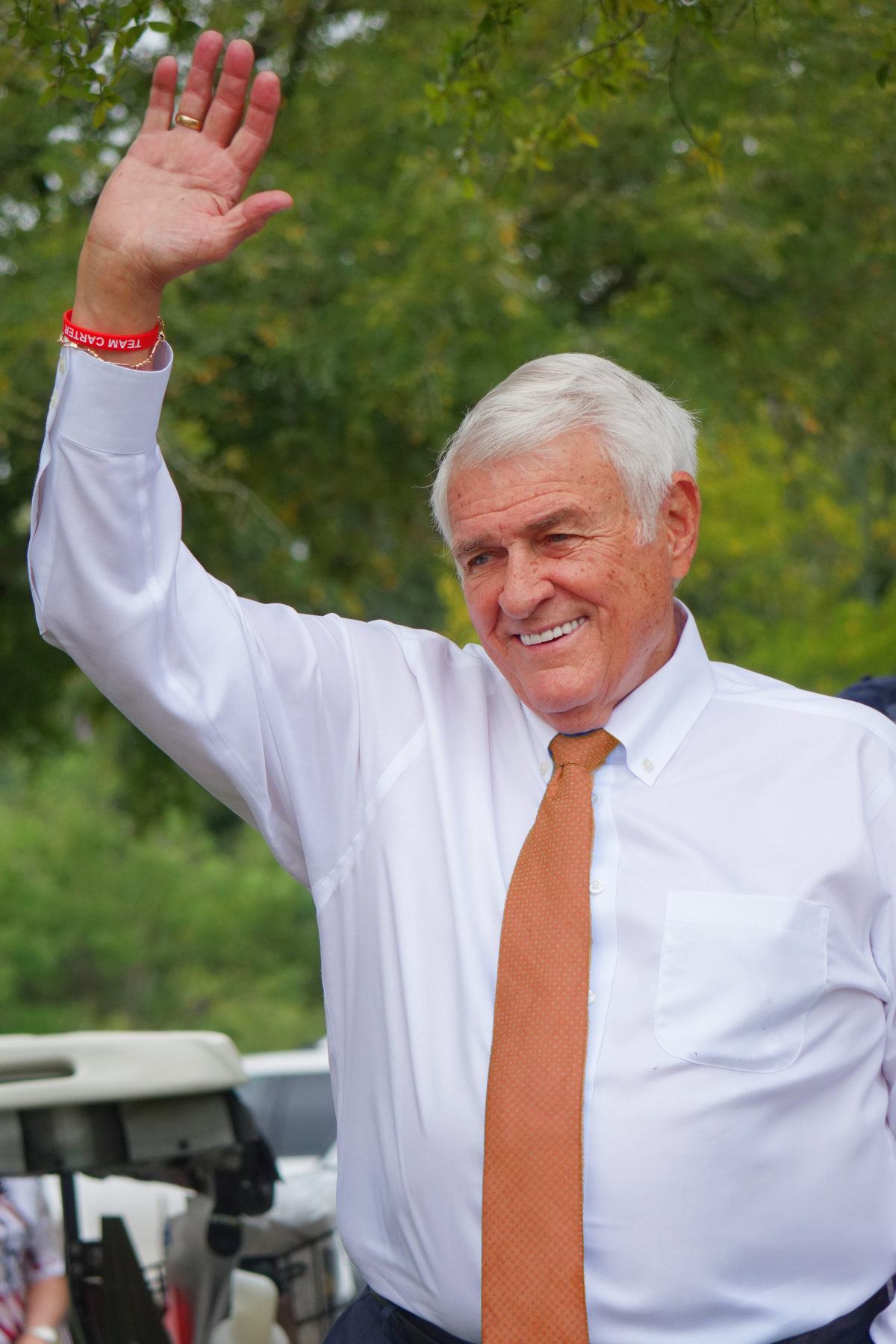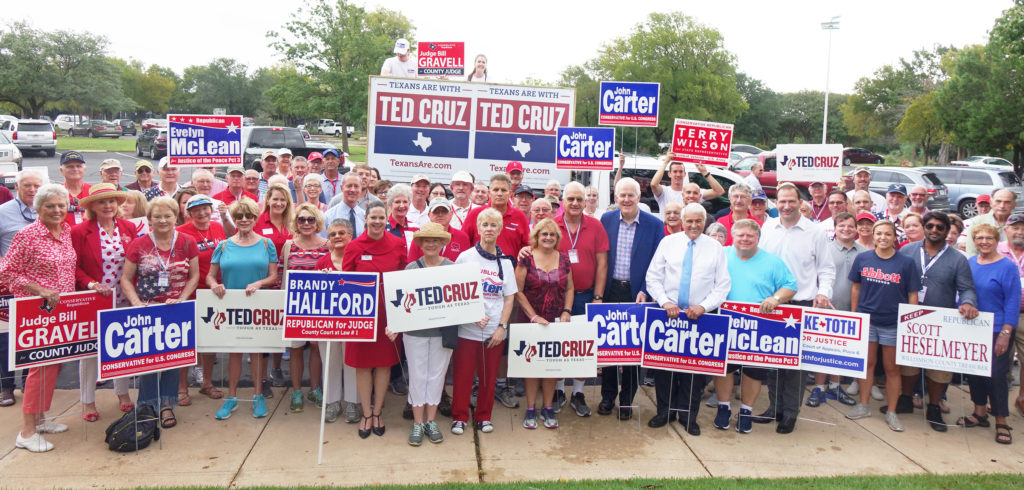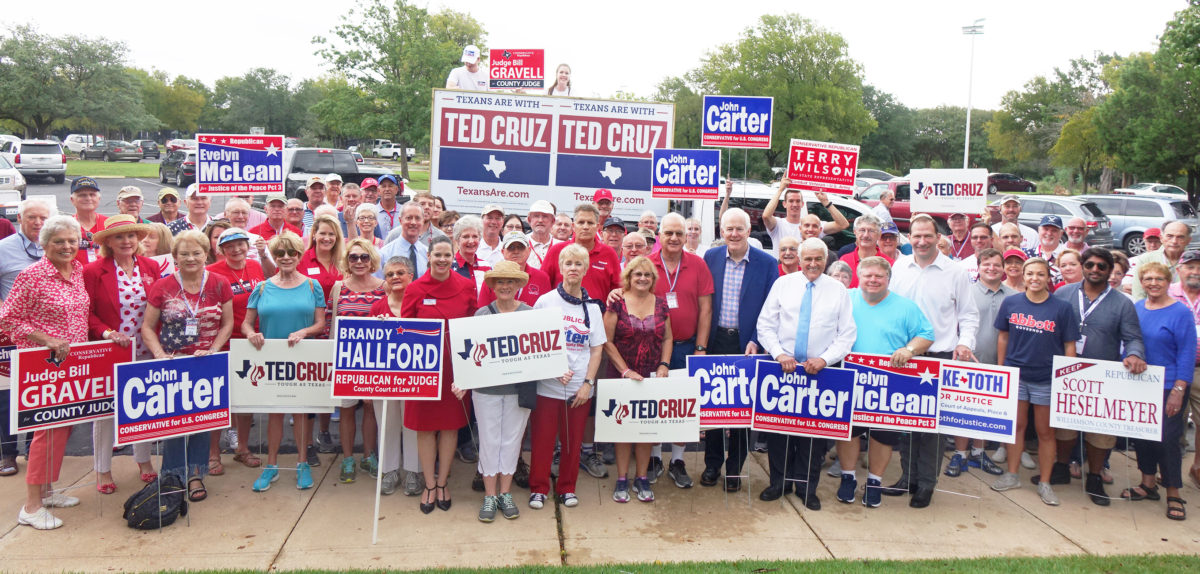 Williamson County Republicans have been knocking on doors for the past two months as ONE TEAM.
Appearances of Senators Cruz and Cornyn and several state office holders is testimony to the reputation and voting power of Williamson County residents.
Candidate for JP3 Evelyn McLean explains, "Without a Presidential race on the ballot, experts say this election is as much about a referendum on the Trump administration as it is about state and national values and agendas, so we are trying to reinforce Texas issues and values
With all of the seats in the House of Representatives and 35 Senate seats on the ballot, it is an opportunity for the GOP to maintain a clear majority in the Legislative branch or for Democrats to begin to reshape the political landscape on the road to the 2020 general elections.
Historically, when the White House changes parties, the House follows which, in this election, means Democrats need to flip 23 seats.
To answer their nationwide effort to accomplish this, Congressman John Carter and Williamson County Republicans have banded together in what they call ONE TEAM to "stand together at dozens of events and walk to many thousands of homes to spread messages of conservative leadership, from the court house to The White House."
Early voting begins Oct. 22 and the mid-term Election Day is Nov 6. Throughout the state and Williamson County, the Republican Party has been making every effort to work together among themselves to unify party support and energy toward the mid-term elections.