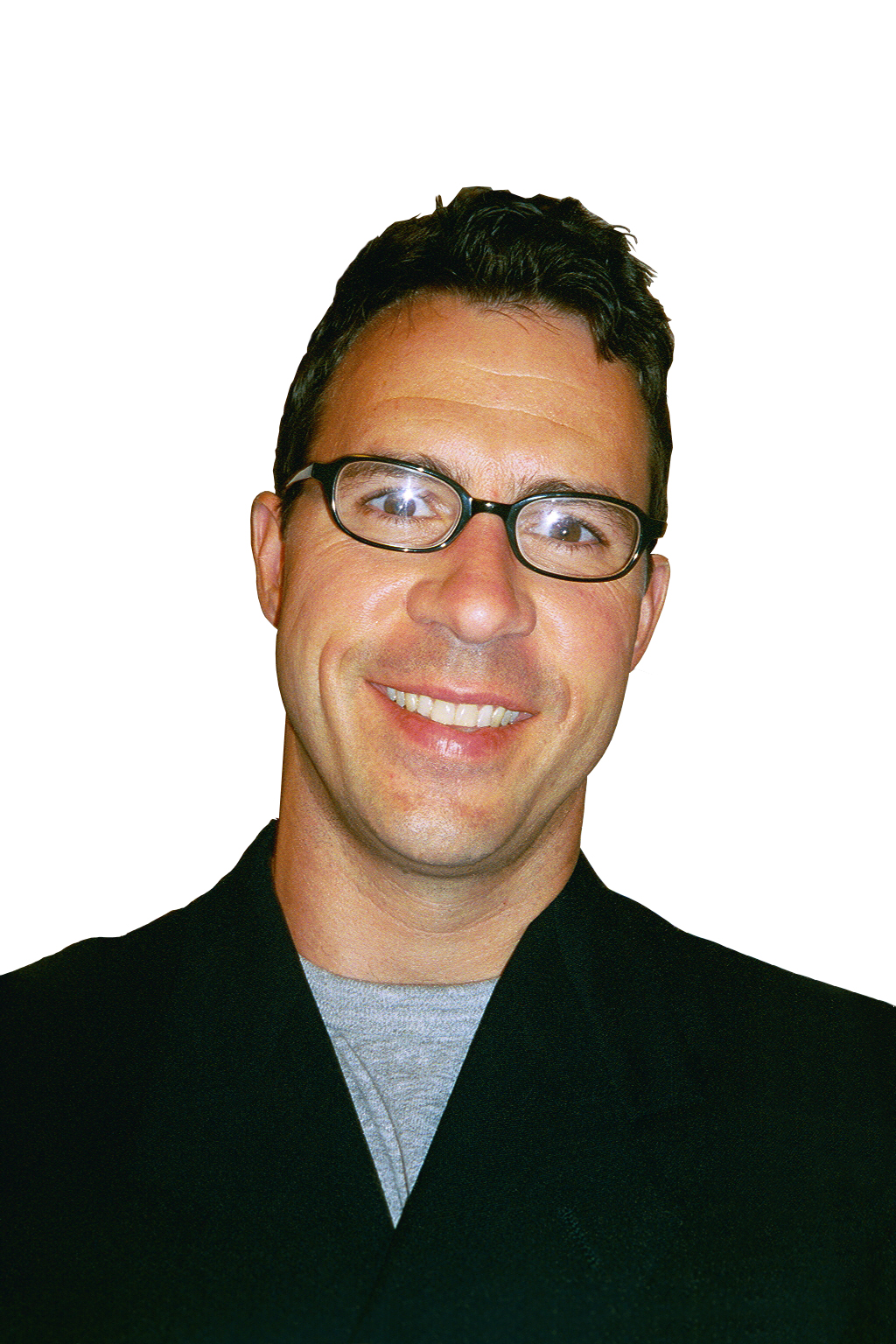 Dear Savvy Senior,
What are the steps seniors need to take if they suspect Medicare fraud?
Suspicious Sandy
Dear Sandy,
Medicare fraud costs taxpayers more than $60 billion every year, making it one of the most profitable crimes in America. Here's what you should know, along with some tips for preventing, detecting and reporting it if it happens to you.
What is it?
In a nutshell, Medicare fraud happens when Medicare is purposely billed for services or supplies that were never provided or received. Here are a few examples of some different types Medicare fraud that are out there:
• A healthcare provider bills Medicare for services you never received.
• A supplier bills Medicare for equipment you never got.
• Someone uses your Medicare card to get medical care, supplies, or equipment.
• A company offers a Medicare drug plan that has not been approved by Medicare.
• A company uses false information to mislead you into joining a Medicare plan.
What You Can Do
The best way for you to spot Medicare fraud is to review your quarterly Medicare Summary Notices (MSN) or your Explanation of Benefits (EOB). Be on the lookout for things like charges for medical services, medications or equipment you didn't get, dates of services and charges that look unfamiliar, or if you were billed for the same thing twice. You can also check your Medicare claims early online at MyMedicare.gov (you'll need to create an account first), or by calling Medicare at 800-633-4227.
If you do spot any unusual or questionable charges, your first step is to contact your doctor or health care provider. The charge may just be a simple billing error. If, however, you can't resolve the problem with the provider, your next step is to report the questionable charges to Medicare at 800-633-4227, or to the Department of Health and Human Services Office of Inspector General Fraud hotline at 800-447-8477.
When you call in, have the MSN or EOB with the questionable charges handy because you'll need to provide them with the following information: your Medicare card number; the physician, supplier, and/or facility name where the service was supposedly provided; the date the service was rendered; the payment amount approved and paid by Medicare; as well as the reason you think Medicare shouldn't have paid. As an incentive, if the suspicious activity you report turns out to be fraud, you may be eligible for a reward of up to $1,000.
If you need help identifying or reporting Medicare fraud or resolving your Medicare billing errors, contact your state Senior Medicare Patrol program, which provides free assistance. Go to smpresource.org or call 877-808-2468 for contact information.
Protect Yourself
To help you protect yourself from becoming a victim of Medicare fraud, you need to guard your Medicare card like you would your credit cards, and don't ever give your Medicare or Social Security number to strangers. Also, don't ever give out your personal information to someone who calls or comes to your home uninvited to get you to join a Medicare plan. Medicare will never call or visit your home to sell you anything.
It's also a smart idea to keep records of your doctor visits, tests, and procedures so you can compare them with any suspicious charges on your MSN or EOB.
For more tips and information on how to protect yourself from Medicare fraud, visit StopMedicareFraud.gov.
Send your senior questions to: Savvy Senior, P.O. Box 5443, Norman, OK 73070, or visit SavvySenior.org. Jim Miller is a contributor to the NBC Today show and author of "The Savvy Senior" book.