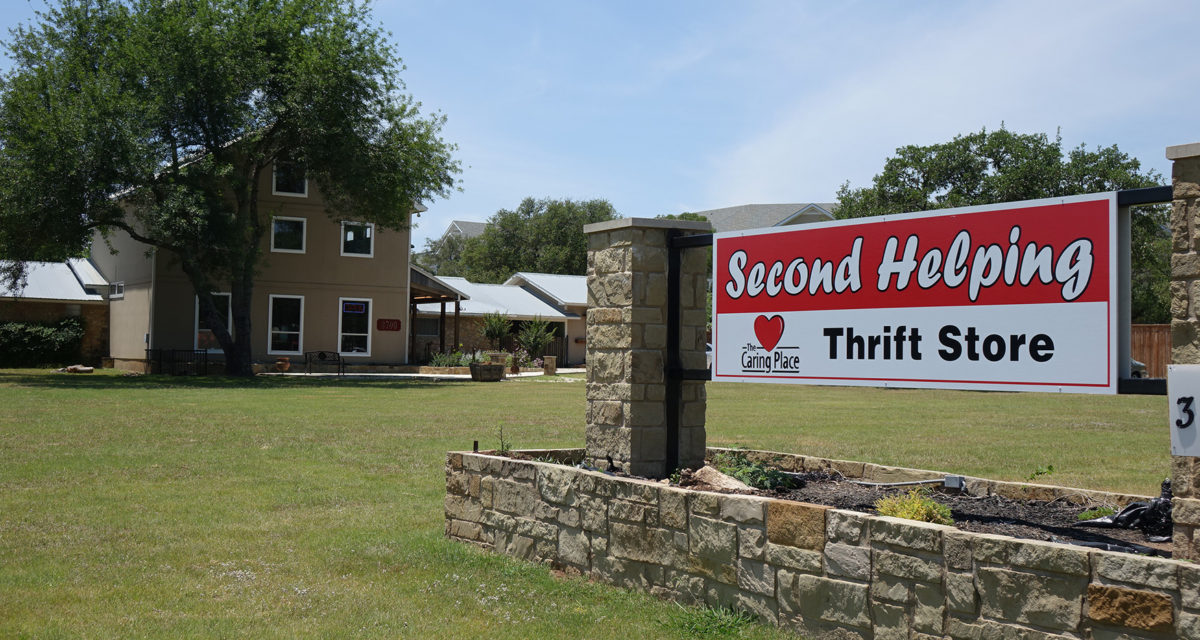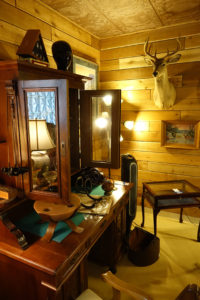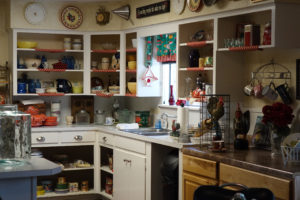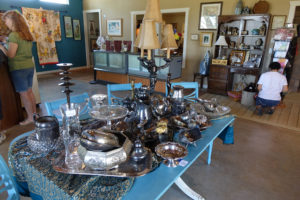 As Georgetown's population grows, so too does the number of residents who are in need. But, to keep up with that growth, The Caring Place is growing as well. On May 15 at 10am, they opened the doors to a second thrift store called Second Helping. Located at 3700 Williams Drive (next to The Oaks), it is an extension of their successful thrift operation in downtown.
The Caring Place thrift store has funded operations for the organization for many years. Earning more than $1 million annually, their business model allows for 100 percent of every dollar donated to The Caring Place to go directly to programs that help area families in need. Communications Coordinator Alecia Jones says, "The more we generate in revenue, the more we're able to support local programs. Having two thrift stores is a beautiful thing."
Jones says the organization has been looking to expand, specifically to the west side of the city and the property, which was previously an antique and collectibles store, was the perfect match. The building is a converted home and each room features appropriate decor from the shop's donated goods. "The new store really focuses on vintage and classic items," Jones says. "The kitchen is full of culinary items and so on through the living room, family room and there is even a music room. It has a very eclectic feel." The store had a preview tour for employees prior to opening and will have a grand opening and ribbon cutting June 1 at 12:15. Some of the theme setups include linens, antique teddy bears, vinyl LPs, outdoor furniture and living room furniture from multiple decades.
"Our volunteers have done a remarkable job with the selection and layout. We even have open space to sit and peruse the library of vintage and classic books. We have been blessed to have so many loyal and committed donors," Jones says. "People know we are serving everyone in the community and we continue to benefit from their generous commitments. We also want to thank our current and new volunteers for helping us care for our neighbors."
Second Helping is open Monday-Saturday 10-4 for retail purchases and every Tuesday everything is 10 percent off. They do not have storage at the facility so donors are asked to continue taking goods to the main drop off at 2000 Railroad Avenue in Georgetown. For more info visit CaringPlaceTX.org.