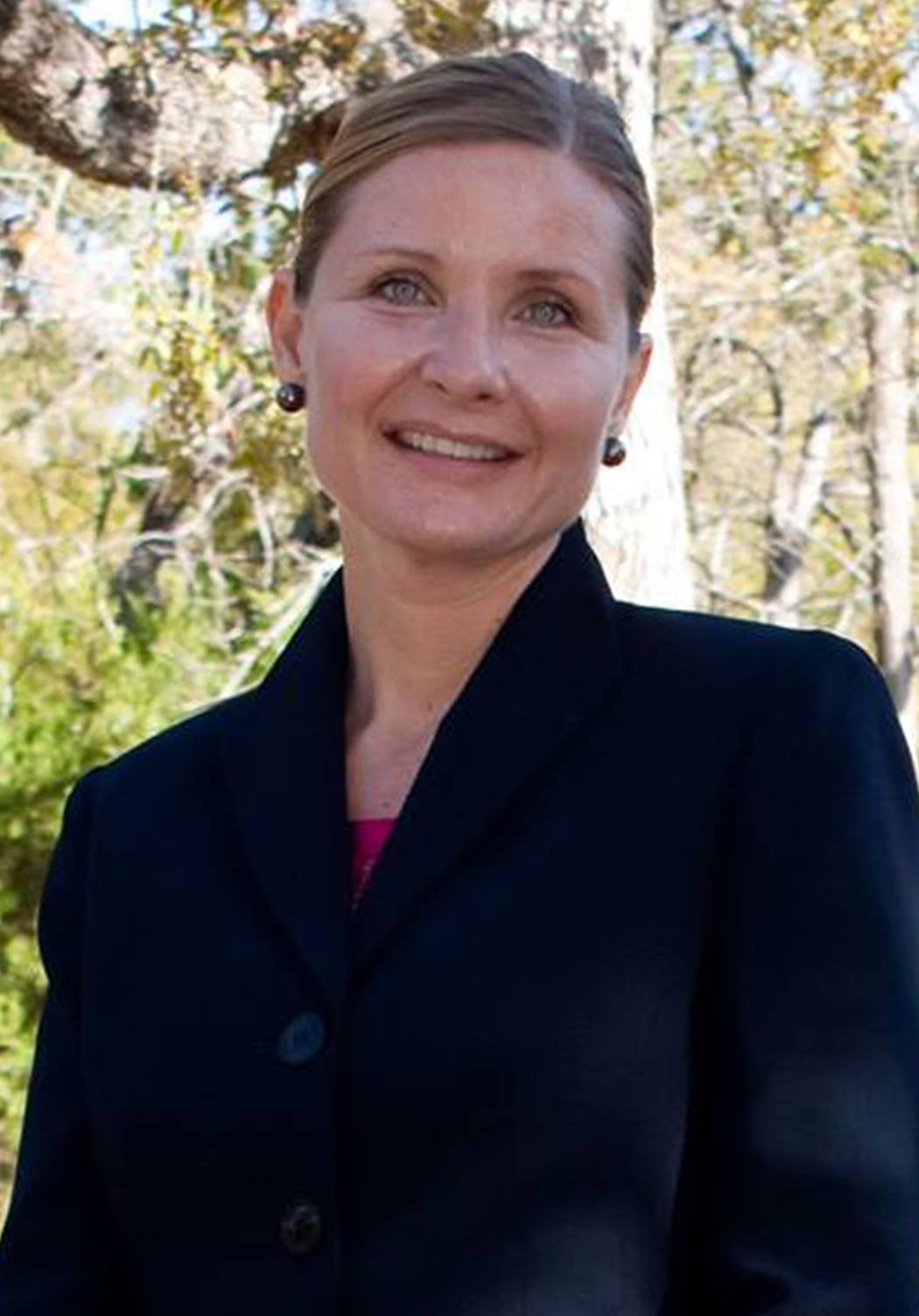 Conservative Military Veteran Lee Ann Seitsinger formally announced she will seek the Republican nomination for Williamson County Treasurer in the March 6th, 2018 primary election. Seitsinger is a successful small business owner and U.S. Navy veteran with a track record of achievement, conservative fiscal policies, and dedication.
"This isn't about a career in politics. As a military veteran it's about public service. We expect our elected officials to report for duty and show up to work every day for the taxpayers they serve. I am strongly committed to the position of Treasurer for Williamson County and will apply my conservative practices to the office I seek to serve. As your elected public servant, I will answer directly to you, the taxpayers of Williamson County, providing strict oversight and accountability for our county's funds. That is why I am running for Treasurer," Seitsinger said.
Seitsinger is the owner of Tula Properties, a real estate company based in Williamson County. As a successful business owner, she has managed millions of dollars in real estate contracts and has a proven track record in financial management, experience in strategic planning, budget development, expense oversight, marketing, and team training.
Prior to her successful career in real estate, Lee Ann proudly served our country in the U.S. Navy at various military installations and on overseas deployments. Seitsinger served as an Interior Communications Electronics Engineer, earned two good conduct awards, various service-related medals and was honorably discharged at the rank of E5.
Seitsinger also holds a Bachelor of Science degree in Advertising Management from Bellevue University in Bellevue, Nebraska where she graduated with a 4.0 grade point average. She and her husband, Doug, are the devoted parents of one son and have proudly called Williamson County home since 2004.
Seitsinger concluded, "My pledge to the citizens of Williamson County is that I will go to work every day looking for ways to increase government transparency, eliminate wasteful spending and provide strict oversight of our county's funds. I took an oath to protect and defend our nation and proudly served our country for over a decade. I now report for duty to serve the people of Williamson County and will faithfully execute the duties of the Treasurer's Office. I humbly ask for your support and vote in the March 6th, 2016 Republican Primary election."
To find out more visit Facebook.com/laseitsinger