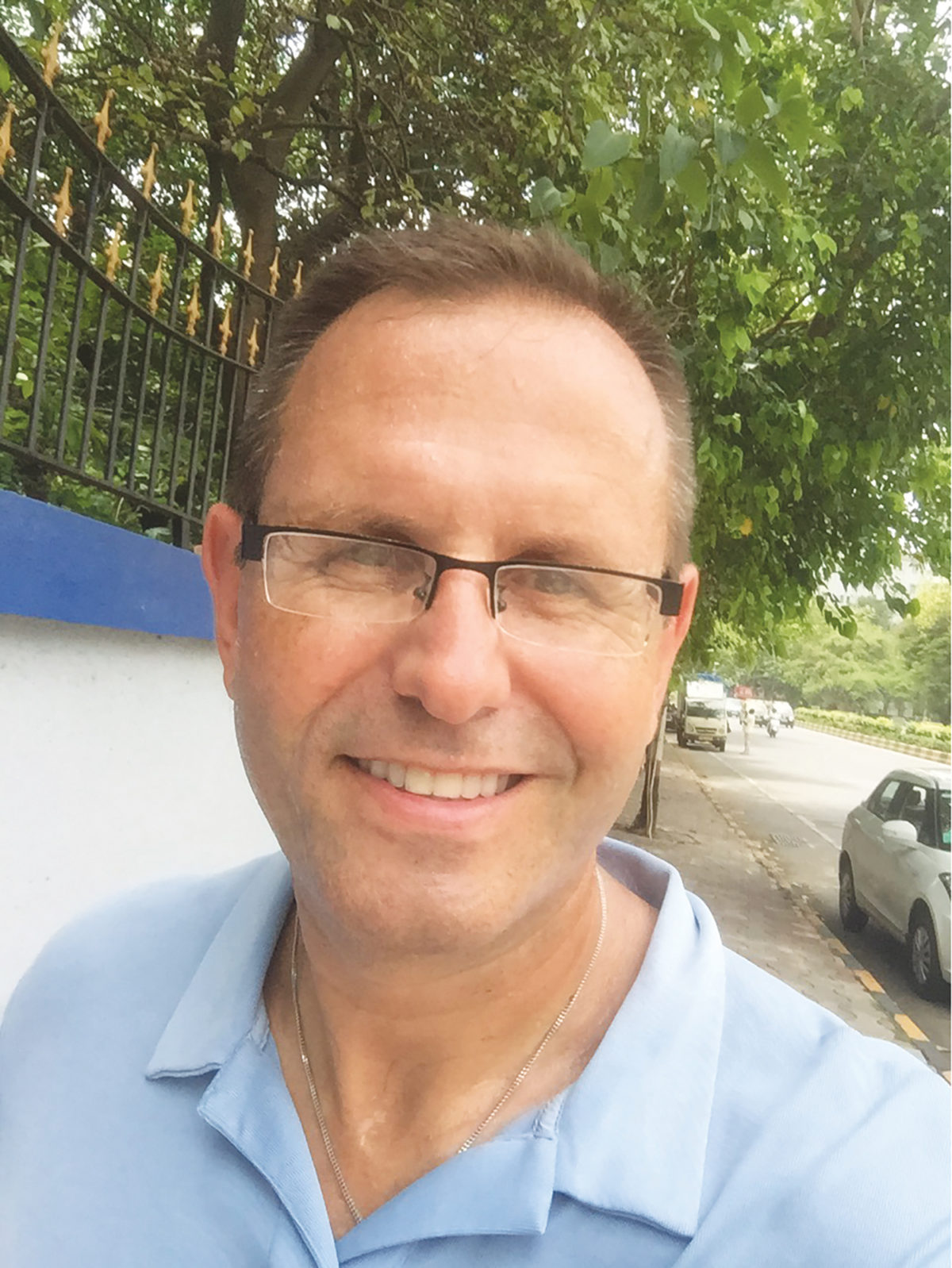 Mobile marketing is no longer a trend. It has become a necessary item in the company toolbox. Marketing experts* report 88 percent of consumers who search for a local business on a mobile device call or go to that business within 24 hours. But no longer just for big stores like Best Buy or Target.
We found some of the more popular deal finding apps for this holiday season, and found the highest ranked location-based deal app is based in Central Texas.
Skout Deals, by Bryan Payne, is the only location-based app created by deal finders for deal finders. It is a simple phone app that helps customers save money, find in-store promotions, discounts, coupons and freebies at over 140,000 local and national merchant locations. Think Groupon marries Amazon.
"Every night our system scans all the digital information from websites, ads and apps for the businesses that are physically located around you," Payne says. "Skout Deals sends you the deals that are, at a minimum, 25 percent off. So what Amazon did for online stores, we are doing for the local small and medium stores that you're already shopping."
Payne grew up in Canada, has a Ph.D. in Business, and has spent his professional life helping people as an entrepreneur. "It's a win-win. We help people and families save money, and we help connect customers with local businesses. Many people have told us they have found places they didn't know existed nearby by using our app."
He and his wife, Alice, chose Austin to launch their new business because it is a big city that retains a small-town feel. "There are so many businesses here and all of them can participate in our app for little or no money. Austin is a perfect market for extreme deal finders."
The app follows while you travel as well. It scans businesses based on zip codes so you can plan travel and activities ahead of time. "Our core users are moms, millennials and travelers but we also know  66 percent of Americans use coupons so we spent 20,000 man hours to make it easy and comprehensive. Anyone who provides products or services to the public, you'll find something in one of our 27 deal categories."
You can download the Skout Deals app or visit their website if you want to find and support our local small businesses, or if you want to become one as a re-seller. Visit SkoutDeals.com for more info. for becomes available nearby.