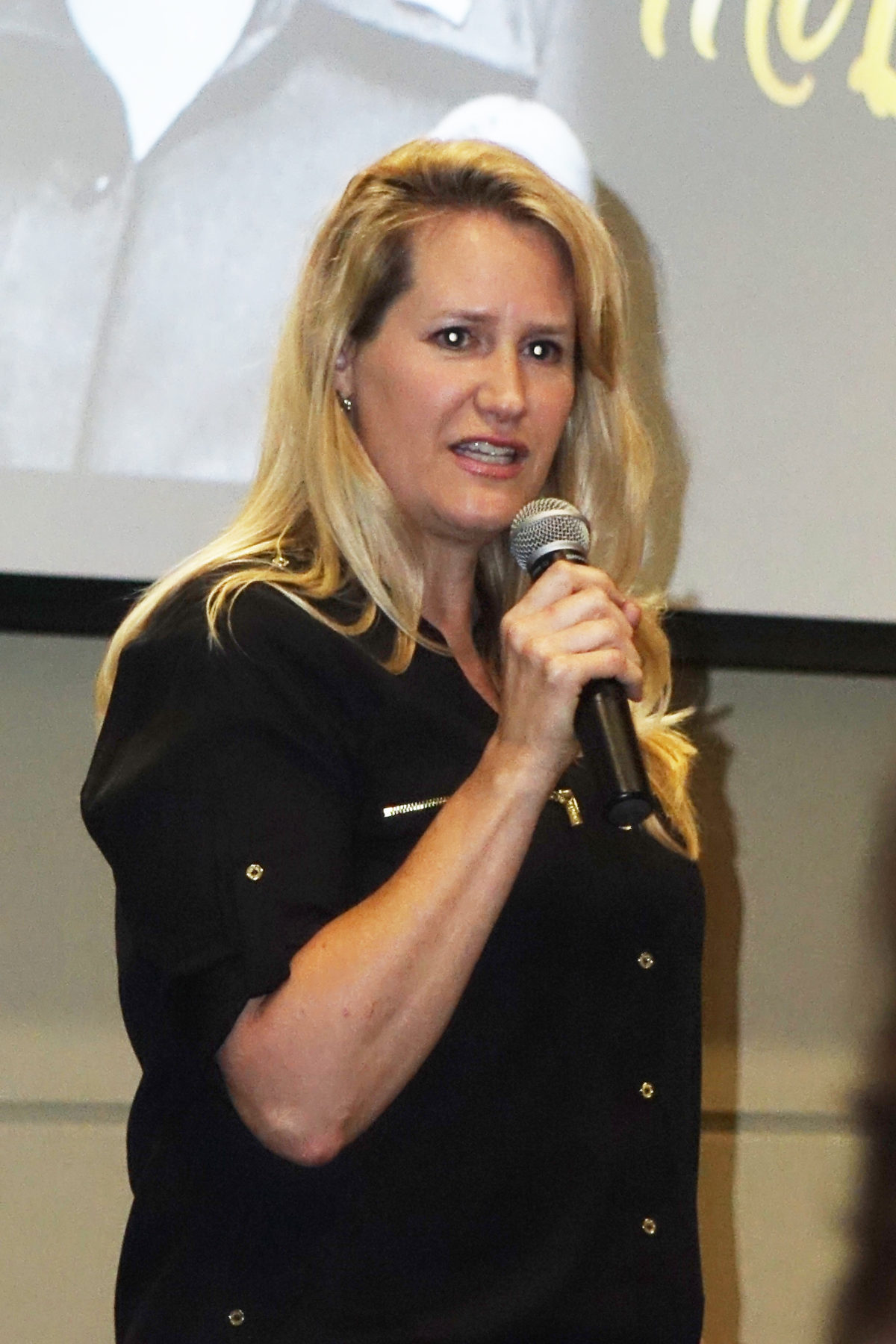 Speaking from experience as the Justice of the Peace, Pct.#3 for 13 years, I found the experience afforded me from my law enforcement background was extremely beneficial in taking on the responsibilities of Justice of the Peace.
Many may be unfamiliar with those responsibilities: Judge of the traffic court, small claims court, evictions, administration of staff and budgets, coordination with state and local law enforcement agencies and county departments as well as certifying deaths which includes on- site accident and death scenes.
Evelyn McLean, through her law enforcement experience, has the background, training and stability to handle the many varying situations handled by the JP Office.  For those without this very valuable training in handling disputes, conflict resolution, budgets and on-site human tragedies, it is a much greater learning curve to be able to serve the community.
I recommend Evelyn McLean for Justice of the Peace, Precinct #3.
Steve Benton, JP, Pct.#3, Retired