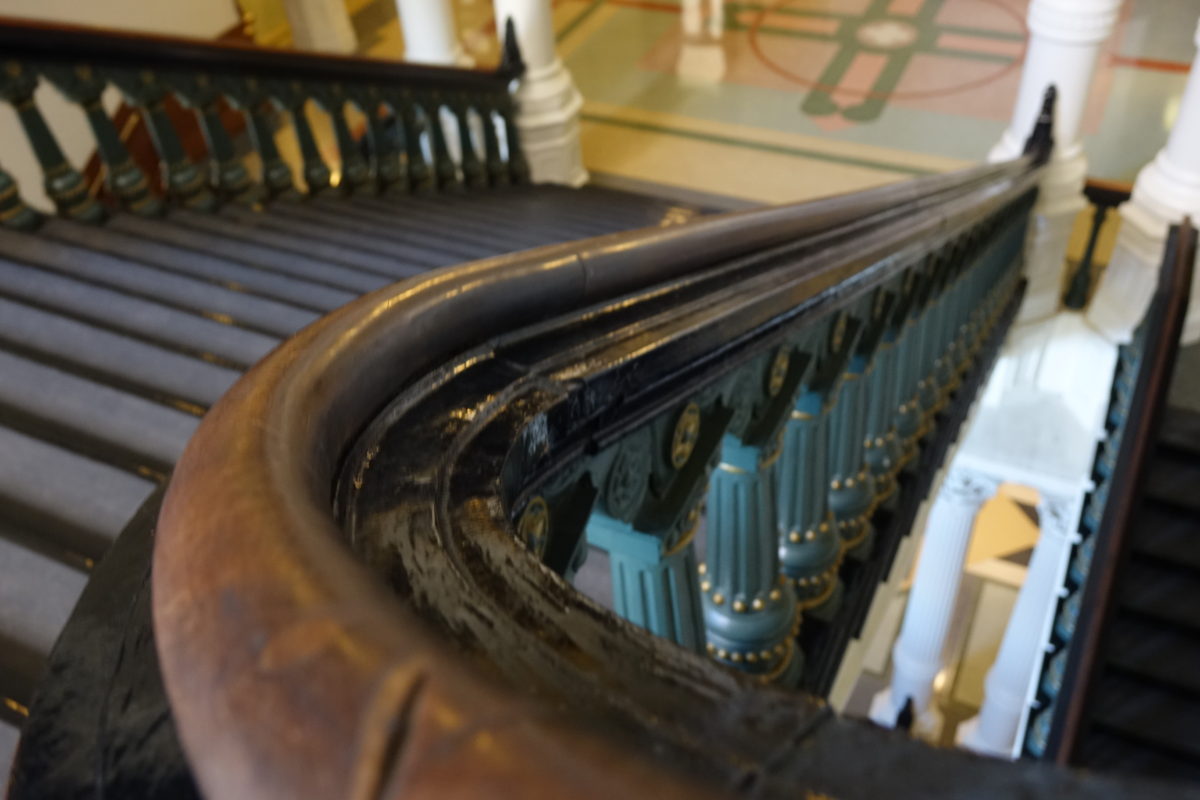 Senate Bill 4 on sanctuary cities
This new ban on sanctuary cities would levy fines up to $25,500 a day for local entities that violate the law. Sheriffs and police chiefs can be charged with misdemeanors for refusing to comply with federal detainer requests. Elected and appointed officials can be removed from office for violations of the law.
Supporters of this ban on sanctuary cities, including Governor Abbott, explains the new law is "keeping dangerous criminals off our streets."
The ACLU says the law gives "a green light to police officers in the state to investigate a person's immigration status during a routine traffic stop, leading to widespread racial profiling, baseless scrutiny, and illegal arrests of citizens and non-citizens alike presumed to be 'foreign' based on how they look or sound."
Outcome: Signed into law
House Bill 3859 on adoptions and religion
The Texas House approved a bill that would provide legal cover to adoption and foster care agencies that turn away prospective parents or refuse certain services based on the agencies' religious beliefs.
Democrats and groups advocating for lesbian, gay, bisexual and transgender rights said it amounted to state-sanctioned discrimination. Republicans heralded the bill's passage as a step forward in addressing the state's foster care crisis.
"This is a defensive bill. It allows everyone to participate," said bill author Rep. James Frank, R-Wichita Falls. "It requires [Child Protective Services] to maintain a diverse network of homes and provides reasonable accommodations to those who are helping solve our foster care capacity crisis."
Outcome: House and Senate approved the bill, which has been sent to the governor.
Senate Bill 8: Abortion restrictions
The bill requires fetal remains to be buried or cremated and bans donations of fetal tissue to medical research. It also prohibits certain types of abortions in the second trimester of pregnancy.
Democrats in the House tried to add exceptions for pregnancies resulting in rape, incest or life-threatening emergencies. CNN affiliate KEYE reported that those proposed amendments failed.
The controversial bill prompted protesters to take to the Capitol dressed as characters from "The Handmaid's Tale" earlier this month.
Outcome: Passed House and Senate, sent to governor.
Senate Bill 6: 'Bathroom bill'
This bill would require public high school students to use restrooms that match the gender on their birth certificates.
A similar, but broader bathroom bill became law in North Carolina last year and brought condemnation from business leaders and athletic organizations. After numerous entertainers and sports associations canceled major events in the state, North Carolina lawmakers repealed the bill in March.
Outcome: Passed Senate, but stalled.
Source: CNN