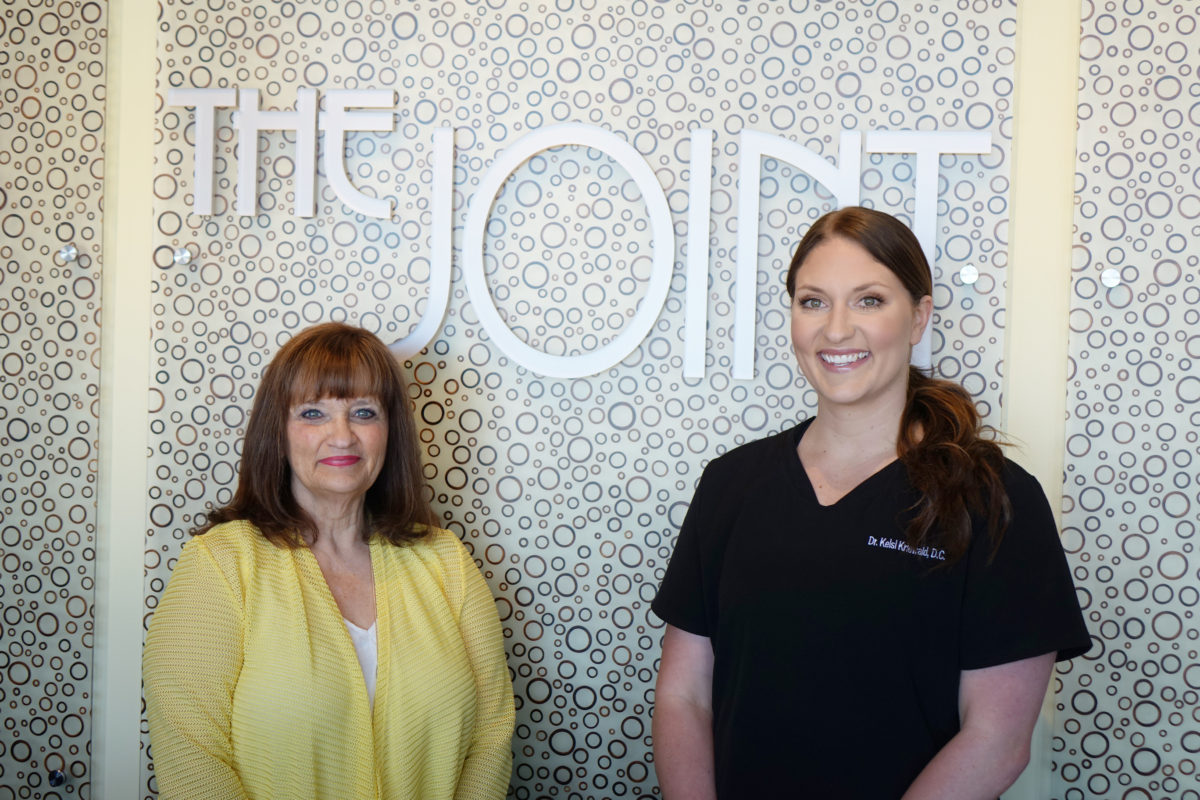 The Joint Chiropractic  celebrated their second anniversary in Georgetown and staff are eager to thank customers and the business community for all the support they have received at their happy, family-owned business.
Owner Russ Kriewald is pleased to continue providing quality, affordable chiropractic care without insurance or even appointments. "We make a point to listen to our patients and adjust according to how they feel when they come in."
Russ, opened the center in Summer 2016, and his daughter Dr. Kelsi Kriewald provides clinical care for wellness maintenance, spine alignment and acute pain management.
They are also pleased to have grown to the point of adding two new doctors; Dr. Ed Collazo and Dr. Barry Smith.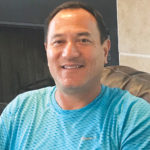 Dr. Collazo was born in Wurzburg, Germany but was raised in central Texas. He went to the University of Arkansas Little Rock for his undergraduate degree and Cleveland Chiropractic College. He and his wife, Donna enjoy spending time with family, volunteering, playing tennis and doing most outdoor activities.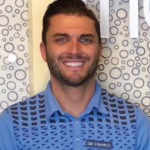 Dr. Smith graduated from Parker Chiropractic in 2015 and enjoys being outdoors and leading a healthy lifestyle, especially with his dog, Nash. He has been with The Joint corporation for almost three years and loves the business model. He incorporates his vast knowledge and multiple techniques of Diversified, Thompson, Activator and Active Release Technique to educate and treat his patients to help them on their wellness journey.
Mom, Darlene works up front to support the doctors. "I am thrilled to be here watching how great my daughter is with patients and helping build our family business together. Our office is open seven days a week, but we have support on the weekends so we still have good life balance at home."
Kelsi says working with mom and dad is a great change. "I prefer it because the dynamic is much more comfortable and when we are happy, our patients are part of that interaction and they become more relaxed and comfortable."
And, it seems to be working. Kelsi says, "We are serving patients nearly back-to-back. (Pun sort-of intended.) Chiropractic care is growing because wellness is always easier and cheaper than illness."
The Georgetown office is open for adjustments seven days a week and after hours to help with wellness maintenance, adjustments and acute pain management.
Visit TheJoint.com/texas/georgetown or call 512-379-6439 for information or to make an appointment.