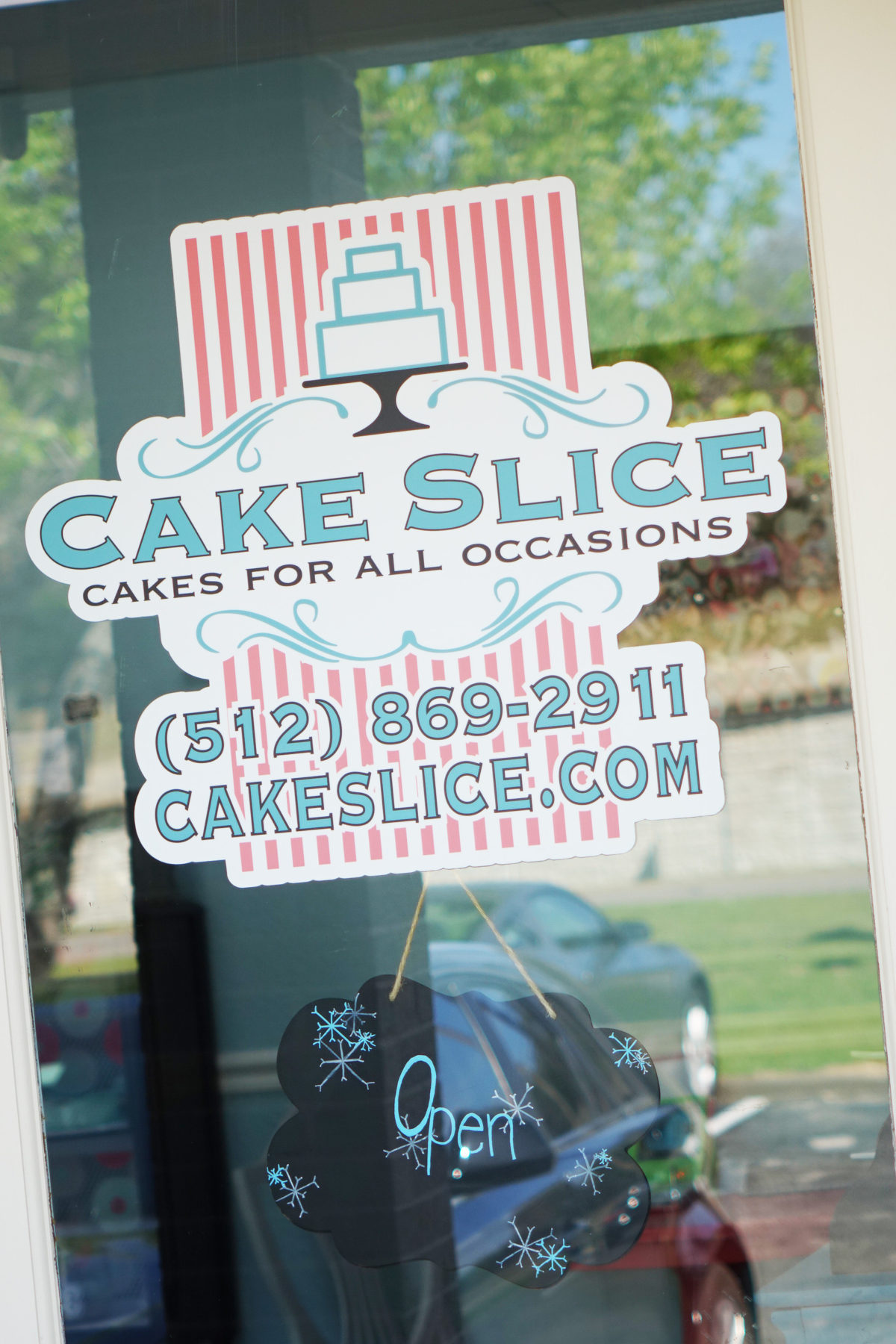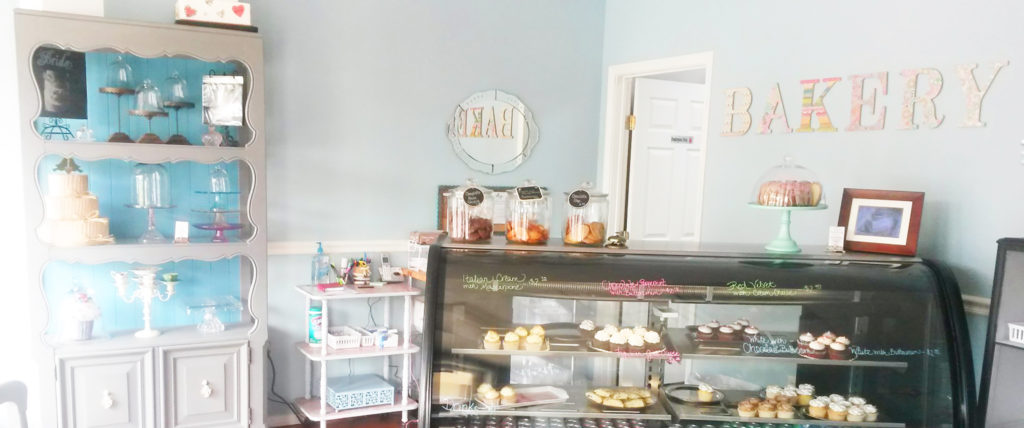 Bridgette is a great example of living the Georgetown dream; a vision, a creative gift, some courage and a lot of hard work and she is making a small business work for herself and her family. As the owner and baker at Cake Slice, she turned her lifelong love of baking and cooking into a home-based business and now has her own shop on N. Austin Avenue.
"I was a stay-at-home mom and it all started when I was looking for a cake for my son's first birthday and I didn't find anything I liked. So I decided to take lessons so I could do some cute things for my kids. Over the years I honed my skills and my creativity and I think I have something really special here."
She started out doing cakes for friends and family as gifts and guests would ask for cakes of their own and pretty soon she was baking all the time. When her youngest got to the fifth grade, she decided to go back to work and quickly realized how much she did not enjoy being in a cubicle so she turned her attention and efforts to marketing her baking business. Her business snowballed, she joined the Chamber of Commerce and over the next three years, slowly grew to the point that her home kitchen just wasn't enough.
"I realized at that point I had a big decision to make. I had a partner who helped get me started but it was a big leap of faith. I decided this opportunity might not come around again and I didn't want to regret not taking advantage of it. From there things happened quickly." She opened Cake Slice in December 2015 and bakes every day, usually from 7am to about 9pm. Her store is open Tuesday-Saturday 11-6 and while most of her work is custom cakes and baking, she always has a selection of treats for the front of the store. "Every day is something different. Whatever kind of whim I have in the morning when I get here or if someone makes a special request, I work on those flavors every day."
The best part of the job, she says, is meeting with and getting to know the clients. "When people come in for a cake, it's almost always a celebration of some kind and I love being a part of someone's happiest days. It's great when you make someone a wedding cake and then later I get to do their baby shower and then a birthday. I have some regulars who come in to my shop; kids who get a treat after school and they bring me gifts of a rock or a feather they found. It's a wonderful people business."
She recommends plenty of lead time for custom cakes, and she also will recommend other bakers if a client wants something she doesn't feel is in her wheelhouse. "It's all about the client's special day and I really just want them to have the best they can get, even if that's not me."
Customers can come in with a particular vision, or sometimes she works from a color or a theme but it's always original and her finished products are impressive, to say the least. She has also become expert at time management and knows how much time each cake will need, and although she works hard, "It's just really really fun and I love that I go home sometimes with frosting in my hair or glitter on my face… it's not a job, it's just fun."
Call Cake Slice with plenty of lead time but Bridgette says call anyway because in a slow time, she may be able to produce on a few days' notice.