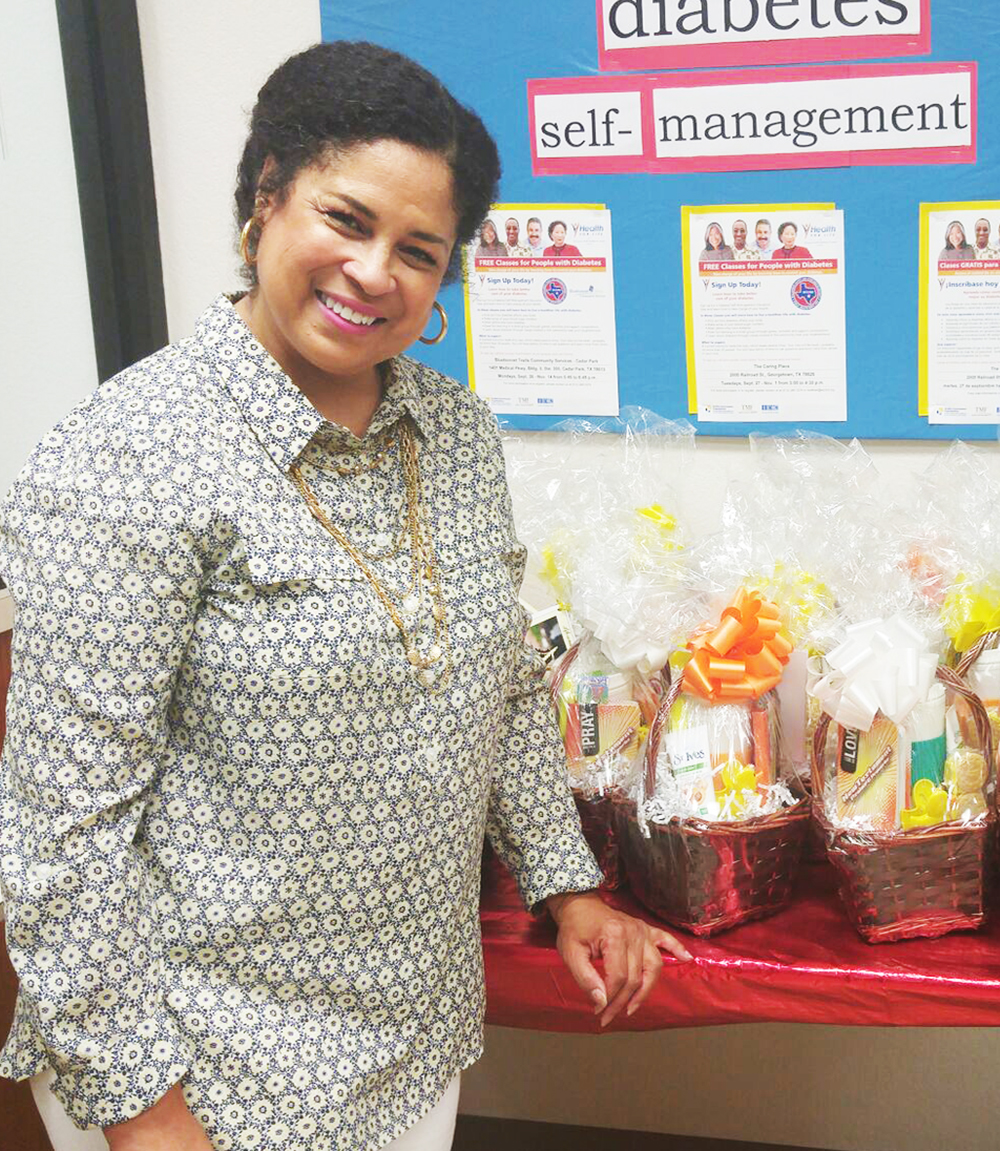 Georgetown is known for its altruism and reputation for giving and it seems there is no group that can't use a little lift or some outside help every now and then. Including moms.
To that end, Alecia Jones is the founder of Mom Care Network, a non-profit that offers resources and encouragement to all moms, especially those with young children. "There are many groups that focus on the health and well-being of families and children, and the elderly and animals. What I found is that moms themselves do a lot of that outreach. All of these organizations are doing great work but I felt there was a gap in the car that moms take for themselves. It's easy for them to get overwhelmed while they are taking care of everyone else."
Jones explains motherhood is a huge job and statistics show 10-20 percent of new moms experience postpartum depression or other mental illness symptoms; particularly young, single or low-income moms. "It's the one job that breaks every barrier there is; color, age, demographic—every woman is or has the potential to be a mom and it makes us all part of a sisterhood. What we want to do is encourage moms."
In light of this, the Mom Care Network is working on its first conference for moms, which will be held September 23, 2017 at the Cowan Creek Amenity Center. Moms will be able to listen to speakers on educational, humorous and well-being topics like how to exercise while you're at home, or hear crazy anecdotes that will likely sound all too familiar.
"We encourage people to share their best and their worst. There is nothing better than hearing your presumed 'fails' are more common than you think. We want to disprove some of the myths of what a 'good mom' should do."
Jones is providing outreach to all moms to make sure women know how important it is to take care of themselves mentally, physically and emotionally. Right now she is in the process of forming micro-networks within neighborhoods so moms don't have to go across town for meetings, or feel guilty about taking time out to have lunch with friends.
She is also hoping to find more sponsors and participants for the Conference next fall; recruiting anyone who would like to volunteer to help, no matter their skill set. "Everyone has a mom and can help but we hope to enlist folks with marketing and fundraising backgrounds. Sponsors are welcome as well."
The Mom Care Network Vision is that every mom in Williamson county will be taken care of. They will be able to know and experience well being.
More information about the network and the conference is at MomCareNetwork.org/