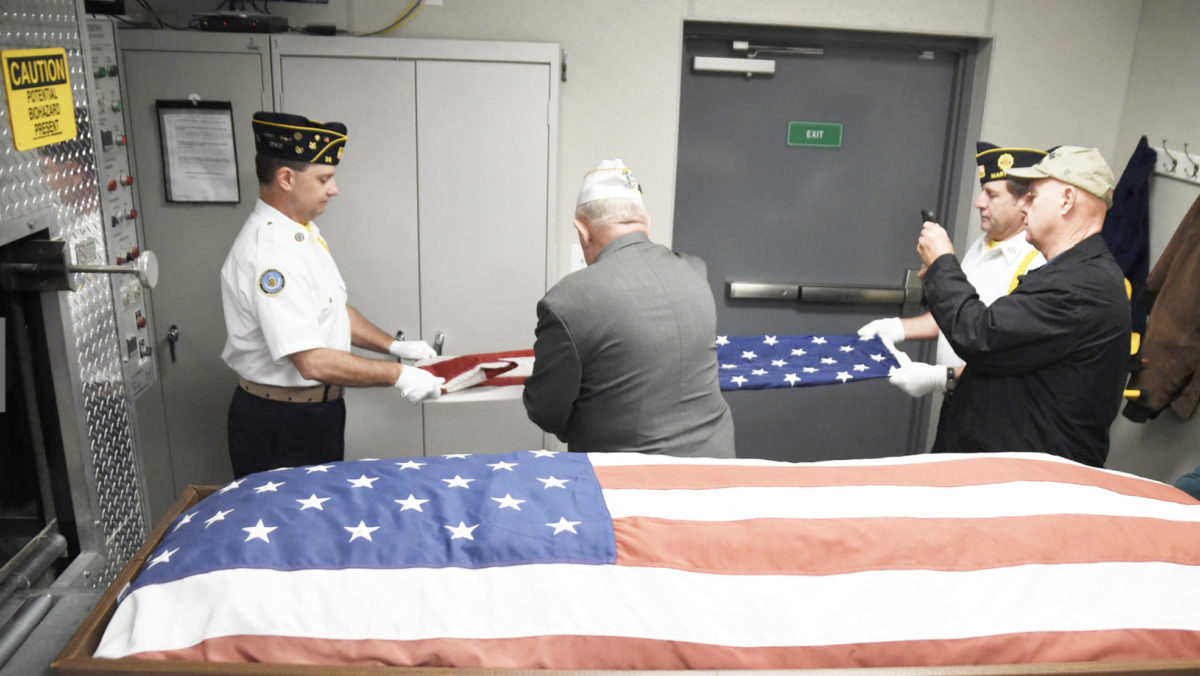 Honoring our Country, Our Flag and our Veterans
The Gabriels Funeral Chapel and Crematory is proud to announce our new program that will honor our Country, our Flag, and our Veterans. We are the first funeral home in South Central Texas to offer such a program that allows you to retire your old, worn out, United States Flags by allowing us to drape them over a deceased veteran that is to be cremated.
The process is simple:
• Bring in to us your old U.S. Flag that is no longer suitable for display
• Fill out an optional sympathy card to be presented to the family of the veteran (may be done anonymously)
• The flag will be draped on a deceased veteran and cremated with the veteran honoring the flag and the veteran
The Gabriels was founded in 1993 by Georgetown-area families dedicated to preserving the funeral customs and traditions that have comforted generations of Central Texans. When a large corporate group came to Georgetown in the early 90's, residents were pressed to abandon cherished traditions when costs rose and choices declined. The forming of The Gabriels, ensured that families would always have the choices they want, reasonably priced. Visit them at GabrielsFuneral.com.