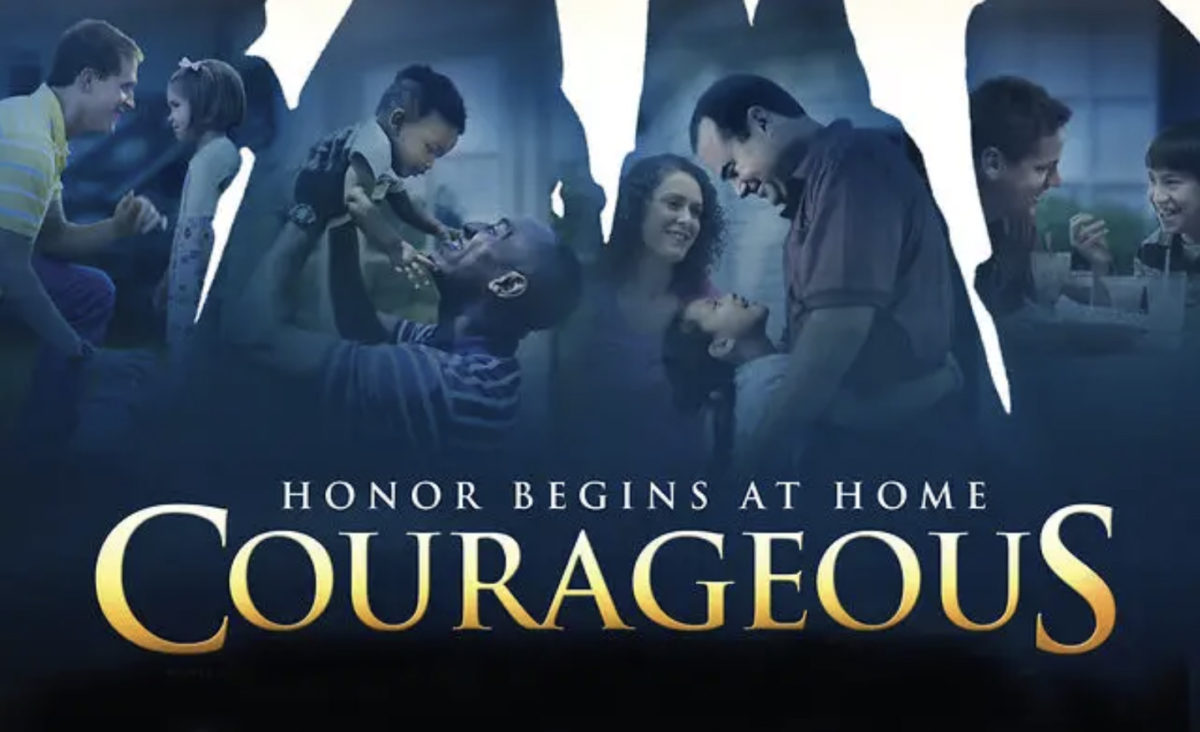 JP3 Evelyn McLean wants to make warriors on the home front by encouraging "Courageous" parenting. To do this, she has partnered with Jacob Schulman of City Lights Theaters to provide free showings of the 2011 motion picture on Father's Day, and perhaps later, to share a cinematic focus on fatherhood and importance the presence of a father can play in a child's life.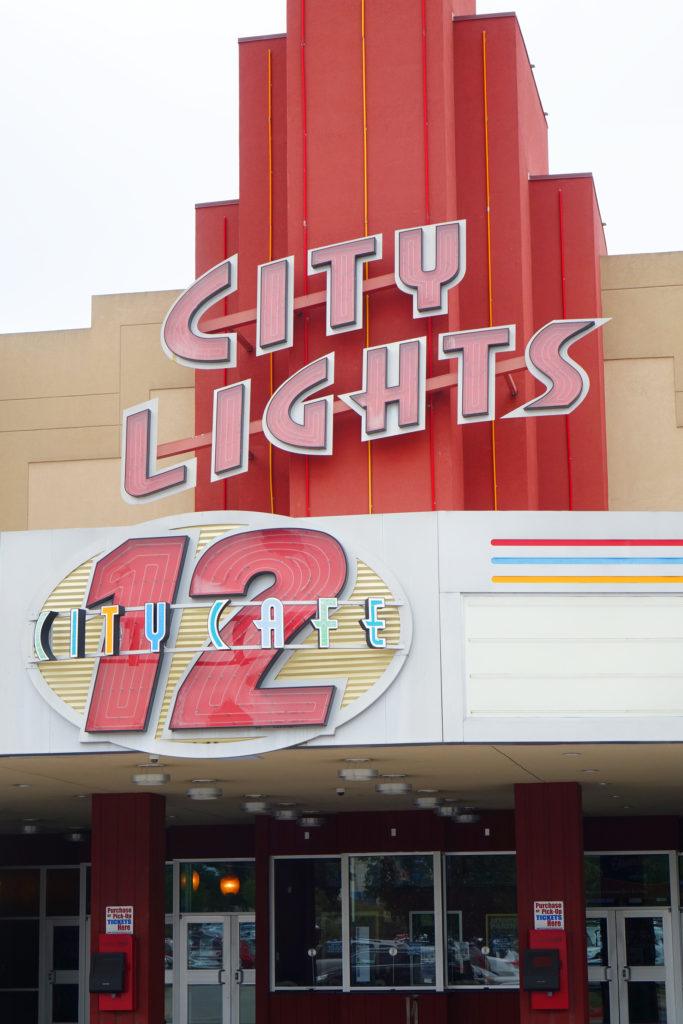 Mr. Schulman has generously provided his largest theater at the Wolf Ranch Parkway Cinema for two showings on June 16—1:00pm and 7:00pm—and there are just under 600 tickets available for pick up at JP3 at 100 Wilco Way in Georgetown.
As if it weren't enough that he is showing the movie for free, he is pre-empting blockbuster showings of Godzilla to do so, and even posed the possibility of replacing a Toy Story 4 showing if there is a large enough response on the first weekend. "This is about making a difference; not a buck. The four pillars of the Schulman theater group are Family, Community, History, and Entertainment," Schulman says. "Being a parent is my passion and making an impact with my own and others' kids is a privilege, so we are happy to be able to facilitate this special Father's Day event. Of all the movies about family, [Courageous] is probably my favorite, especially the inspirational closing speech."
Judge McLean brainstormed the idea after a check of her docket showed a high number of truancy cases since January 1. "I was thinking about a friend mourning the loss of his own son and I sent him a gift he could use to spend special time with his other children. It just seemed like a natural next step to share that same experience with all parents. As a JP, I see everything from truancy, parents who want to relinquish parental rights, to youth suicide; so many hurting families. I see families that are father-absent and I am striving to find ways to ignite the spark to get or keep parents off the sidelines." McLean assures us, however, that the movie is an encouragement for any parent, regardless of individual family dynamics. "The job of parenting is full, with myriad challenges and going back to Scripture helps people remember what to do as a father, mother or spouse and our community will be better for it."
Schulman was so inspired by Judge McLean's idea, he has licensed the movie for all six Schulman locations in Texas and is developing a full-scale family event around the movie. "We will have gift bags for each child, with gift cards donated by Whataburger, Chick-fil-a, Sonic, 7-11, Williamson County Sheriff's Department, and Georgetown Fire and Police Departments. We will also have a photo booth and games for overflow crowds to spend time together even if they can't get in to the see movie right away."
Schulman believes parenting can be a difficult subject to talk about, especially for men who feel like they can't admit they may have a shortcoming. But, as the fifth generation in the Schulman family movie business, his people have been promoting, experiencing and talking about movies since 1908, and family has always been a big part of everything they do. "This movie helped me understand the importance of going back to scripture and I wanted to be a better dad as a result."
He defers any credit, however, to Judge McLean for her idea and is happy to help deliver the message. Judge McLean says, "This is about helping solve problems rather than merely punishing offenses."
I also plan to send letters across my precinct to educate and inform families about the problems and consequences of truancy, which can affect parents as well as students. My truancy program will include a parenting component that will deal with many juvenile issues and hopefully support a healthy family dynamic."
City Lights will be showing the official movie trailer for Courageous from June 1st through 15th so all movie-goers can get a glimpse of the impactful story and hopefully stop by JP3 to pick up free tickets. Call 512-943-1501 to check ticket supplies or get directions.